Mark 1:14-15 | Jesus' Ministry Begins
Jun 24, 2019
Beliefs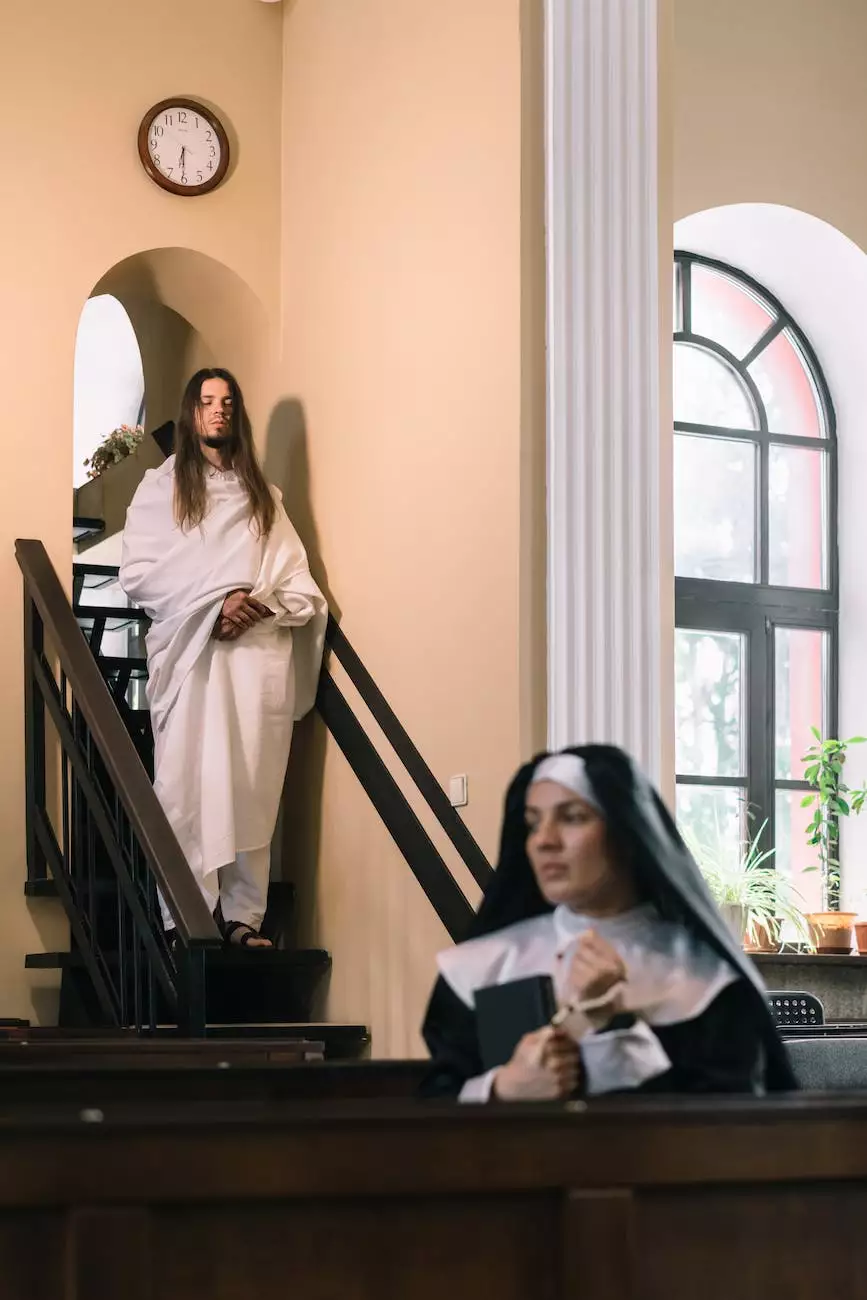 Introduction
Welcome to Savannah Christian Church - lateChurch, where we delve into the profound message of Mark 1:14-15, marking the beginning of Jesus' ministry. As a community centered around faith and beliefs, we invite you to join us in exploring the teachings and impactful journey of Jesus Christ.
The Significance of Mark 1:14-15
Mark 1:14-15 holds immense significance in understanding the transformative power of Jesus' ministry. These verses encapsulate Jesus' proclamation of the good news, also known as the gospel. In these few words, a powerful message is conveyed, setting the stage for His subsequent teachings and miracles that shaped the foundation of Christianity.
Understanding Jesus' Ministry
Jesus' ministry was a time of healing, teaching, and demonstrating God's love for humanity. By exploring the various aspects of Jesus' ministry, we gain insight into the profound impact of His message and its universal relevance. Let's delve into some key elements:
1. Proclaiming the Good News
At its core, Jesus' ministry centered around proclaiming the good news of God's love, grace, and salvation. This message was revolutionary, offering hope, forgiveness, and a path to eternal life. Through His teachings, parables, and interactions with different individuals, Jesus exemplified the essence of the gospel.
2. Healing and Miracles
Throughout His ministry, Jesus performed countless miracles, demonstrating His divine power and compassion. He healed the sick, gave sight to the blind, and even raised the dead. These miracles not only showcased Jesus' deity but also served as a testament to God's love and desire to restore wholeness to humanity.
3. Teaching with Authority
Jesus' teachings were unlike any others of His time. He spoke with authority, challenging religious norms, and imparting wisdom that resonated with his followers and continues to inspire millions today. His sermons, such as the Sermon on the Mount, provided guidance on matters of faith, morality, and living a purposeful life.
4. Ministry of Compassion
Jesus' ministry was defined by His compassion for the marginalized, the oppressed, and the outcasts of society. He reached out to those who were overlooked and rejected, showing them love, dignity, and acceptance. His interactions with individuals like the Samaritan woman at the well and the tax collector Zacchaeus mirrored God's unconditional love for all.
Applying Jesus' Ministry Today
While Jesus' physical ministry took place over two thousand years ago, its relevance and impact persist. As a faith community, we strive to apply the teachings and values of Jesus' ministry to our lives today. By embracing His message of love, forgiveness, and service, we can create a positive difference in our community and society.
Join Savannah Christian Church - lateChurch
Experience the transformative power of Jesus' ministry by joining us at Savannah Christian Church - lateChurch. As a welcoming community, we are committed to deepening our faith and beliefs through worship, fellowship, and active engagement in local outreach initiatives.
Our Services and Programs
At Savannah Christian Church - lateChurch, we offer a range of services and programs catering to individuals and families:
Weekly Worship Services: Experience uplifting worship and relevant teaching every Sunday.
Small Groups: Engage in deeper discussions and build meaningful relationships through our small group gatherings.
Youth Ministry: Invest in the spiritual growth and development of our youth through engaging programs and activities.
Community Outreach: Join us in serving our community through various initiatives, making a positive impact on those in need.
Missions: Support our global missions efforts as we seek to share the love and hope of Jesus with people worldwide.
Your Journey Starts Here
Embark on a transformative journey of faith by connecting with Savannah Christian Church - lateChurch. Together, let's explore the depth of Jesus' ministry and its relevance in our lives.
Disclaimer: This page is an informational resource and is not intended to replace personal study, reflection, or spiritual guidance. The interpretations and beliefs expressed may vary among individuals.