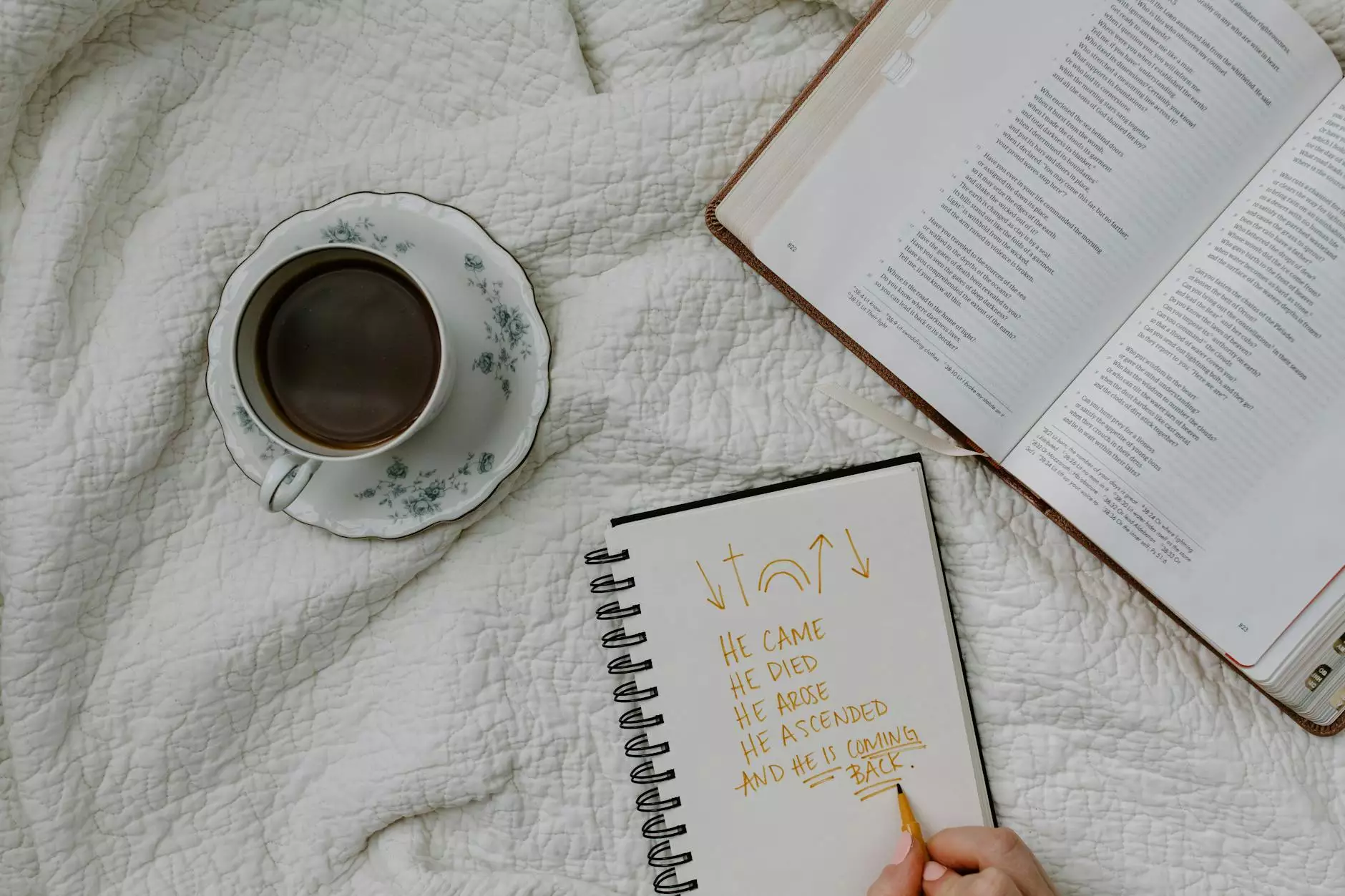 Sep 30, 2022
The Illustrations and Insights of Sarah Lazarovic
Discover the rich illustrations and insightful perspectives from renowned artist Sarah Lazarovic. Explore the intersection of faith and beliefs through her captivating work.
Read more →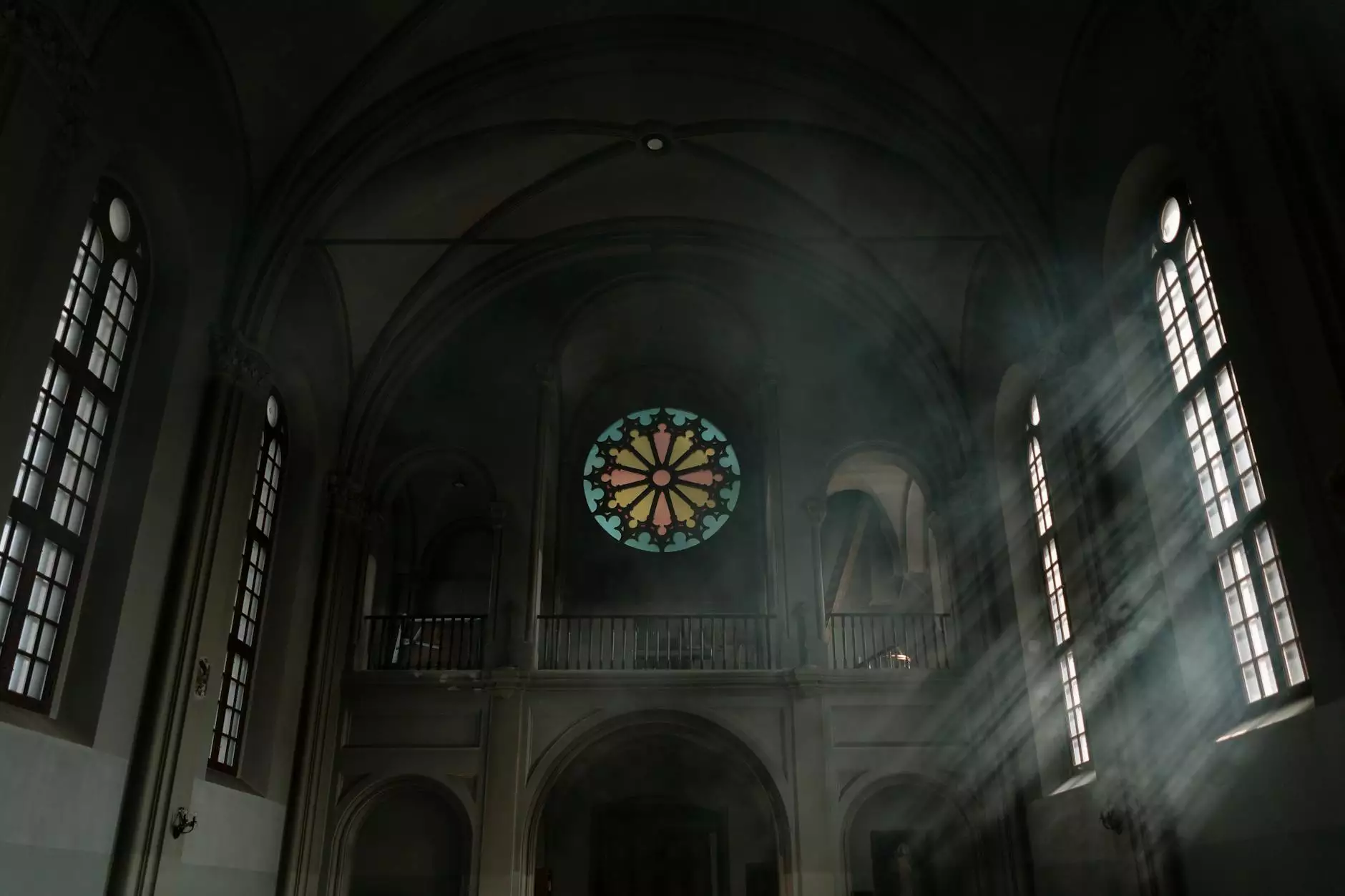 Sep 23, 2022
Zoom Backgrounds
Discover a wide selection of Zoom backgrounds that reflect the warmth and spirituality of Savannah Christian Church. Transform your virtual meetings with stunning imagery from our community and society dedicated to faith and beliefs. Explore our collection now.
Read more →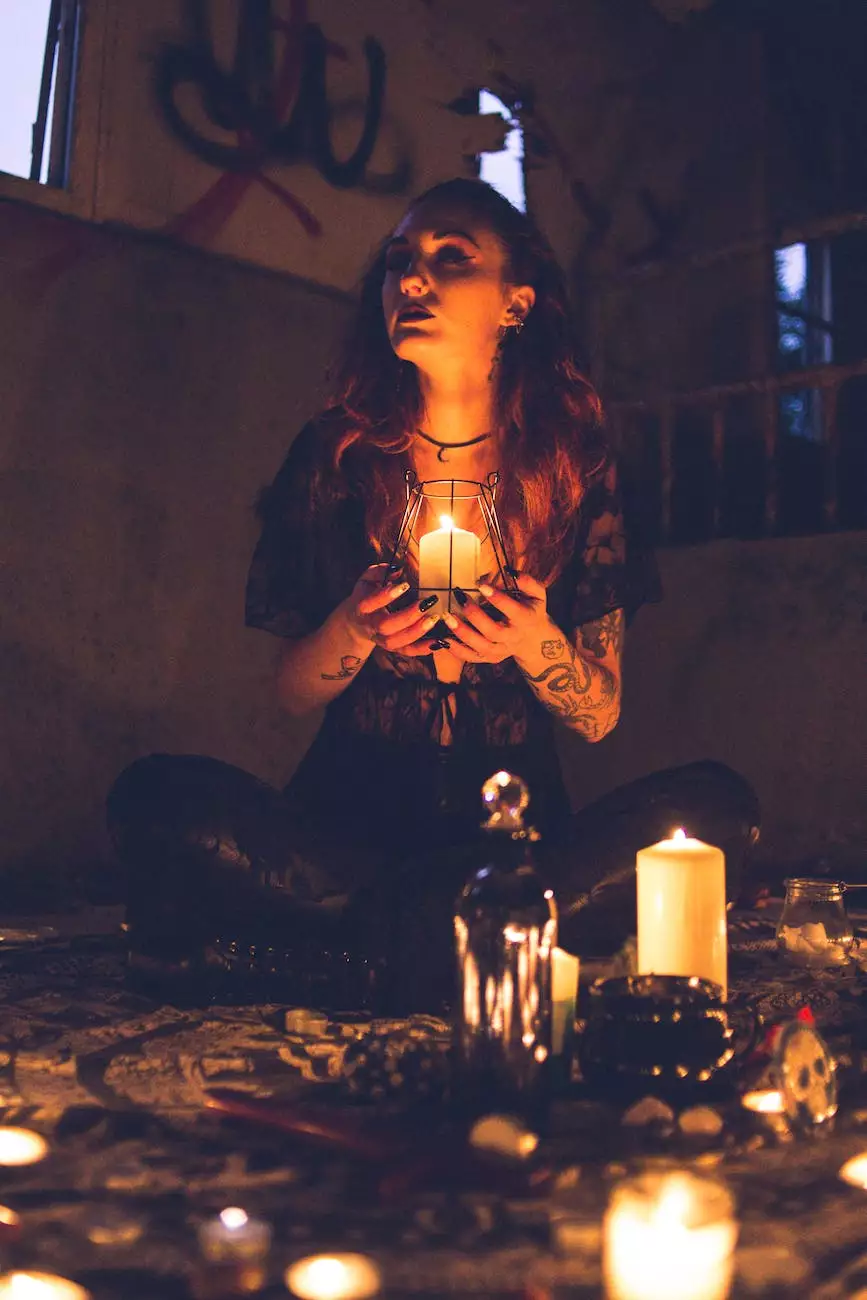 Jul 27, 2018
The Transformative Power of Faith and Beliefs at lateChurch
Explore Mark 2:1-12 and delve into the profound connections between sin and signs of healing. Discover how Savannah Christian Church's lateChurch community embraces the transformative power of faith and beliefs. Join us today!
Read more →