Hebrews 3:7-19 | The Danger of Unbelief
Jun 10, 2022
Beliefs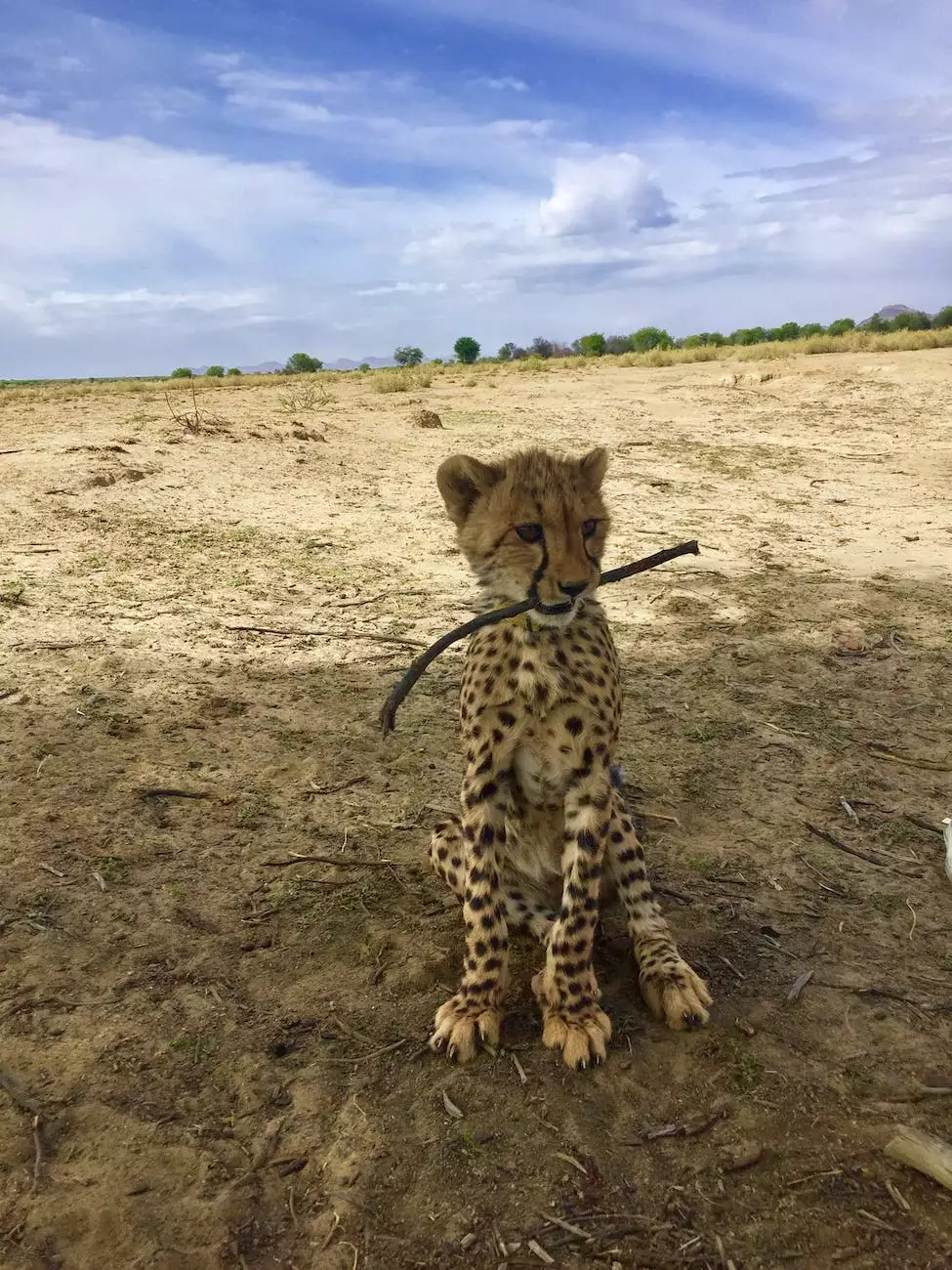 Welcome to the insightful and empowering discussion on Hebrews 3:7-19, where we dive deep into the significance of belief and the potential consequences of unbelief. Savannah Christian Church - lateChurch proudly presents this comprehensive exploration of faith and beliefs.
The Significance of Hebrews 3:7-19
Hebrews 3:7-19 is a thought-provoking passage in the Holy Bible that emphasizes the importance of belief and highlights the dangers associated with unbelief. Within these verses, we find invaluable lessons that resonate with all individuals, regardless of their religious background.
The Power of Belief
Belief is an integral part of our lives. Whether it is belief in a higher power, belief in ourselves, or belief in the goodness of humanity, our convictions shape our thoughts, actions, and ultimately, our destinies. Hebrews 3:7-19 reminds us of the power belief holds within our lives.
Belief fuels our hopes, strengthens our resilience, and enables us to overcome life's challenges. It provides solace in times of uncertainty and forms the foundation of our faith and beliefs. By acknowledging the significance of belief, we open ourselves up to a world of possibilities and discover inner strength that can guide us through the darkest of times.
The Perils of Unbelief
While belief illuminates our path, unbelief casts us into the shadows of doubt and skepticism. Hebrews 3:7-19 draws attention to the dangers that unfold when we choose not to believe. It warns us of the repercussions that unbelief can have on our spiritual, emotional, and mental well-being.
Unbelief can confine us within the boundaries of fear, hinder our personal growth, and diminish our ability to see the beauty and blessings that surround us. It disconnects us from our purpose and hampers our ability to cultivate meaningful relationships. By understanding the dangers of unbelief, we can proactively choose to embrace belief and experience the transformative power it holds in our lives.
Exploring Hebrews 3:7-19 in Context
In order to fully grasp the profound message within Hebrews 3:7-19, it is important to explore the context in which it was written. This passage can be found in the New Testament of the Holy Bible, specifically in the Book of Hebrews.
The Book of Hebrews, often attributed to the apostle Paul, addresses early Christian communities and provides them with guidance, encouragement, and theological insights. Hebrews 3:7-19 focuses on the dangers of unbelief in relation to the Israelites' journey from Egypt to the Promised Land.
The Israelites' Journey
The Israelites, led by Moses, experienced numerous trials and tribulations as they traveled through the wilderness towards the land flowing with milk and honey, the Promised Land. Despite witnessing remarkable miracles and divine interventions, the Israelites struggled with doubts and unbelief, which ultimately led to grave consequences.
Hebrews 3:7-19 highlights the significance of the Israelites' journey and serves as a cautionary tale against falling into the trap of unbelief. It draws parallels to our own journeys in life, reminding us of the importance of staying steadfast in our beliefs and trusting in a higher power's guidance.
The Impact of Belief on Community and Society
Belief, in its various forms, plays a crucial role in shaping community and society. Our collective beliefs influence the values we hold, the decisions we make, and the way we interact with one another.
The Power of Faith Communities
Communities that share common beliefs and values often come together to worship, support one another, and make a positive impact on society. Faith communities, such as Savannah Christian Church - lateChurch, serve as hubs of inspiration, guidance, and unity. These communities provide individuals with a sense of belonging and an opportunity to explore their faith in a safe and nurturing environment.
Faith and Beliefs in Society
Faith and beliefs extend beyond the walls of religious institutions and impact various aspects of society. They shape our laws, influence social norms, and inspire individuals to seek justice and equality. By fostering an environment where belief is embraced and respected, we contribute to the well-being and progress of society as a whole.
Join Savannah Christian Church - lateChurch for Deeper Insights
Savannah Christian Church - lateChurch invites you to join our vibrant community as we delve even further into the themes of belief, faith, and the dangers of unbelief. Our engaging services, transformative programs, and welcoming atmosphere provide opportunities for personal growth and a deeper understanding of Hebrews 3:7-19.
Discover the power of belief and unlock your true potential. Embrace the wisdom shared within Hebrews 3:7-19 and explore the immense rewards of a faith-filled life. Together, let us navigate the journey towards a stronger, more compassionate, and inclusive society.
Explore the dangers of unbelief with Savannah Christian Church - lateChurch. Join our community and embark on a transformative spiritual journey.