Mark 6:45-52 | Walking on the Sea
May 12, 2020
Beliefs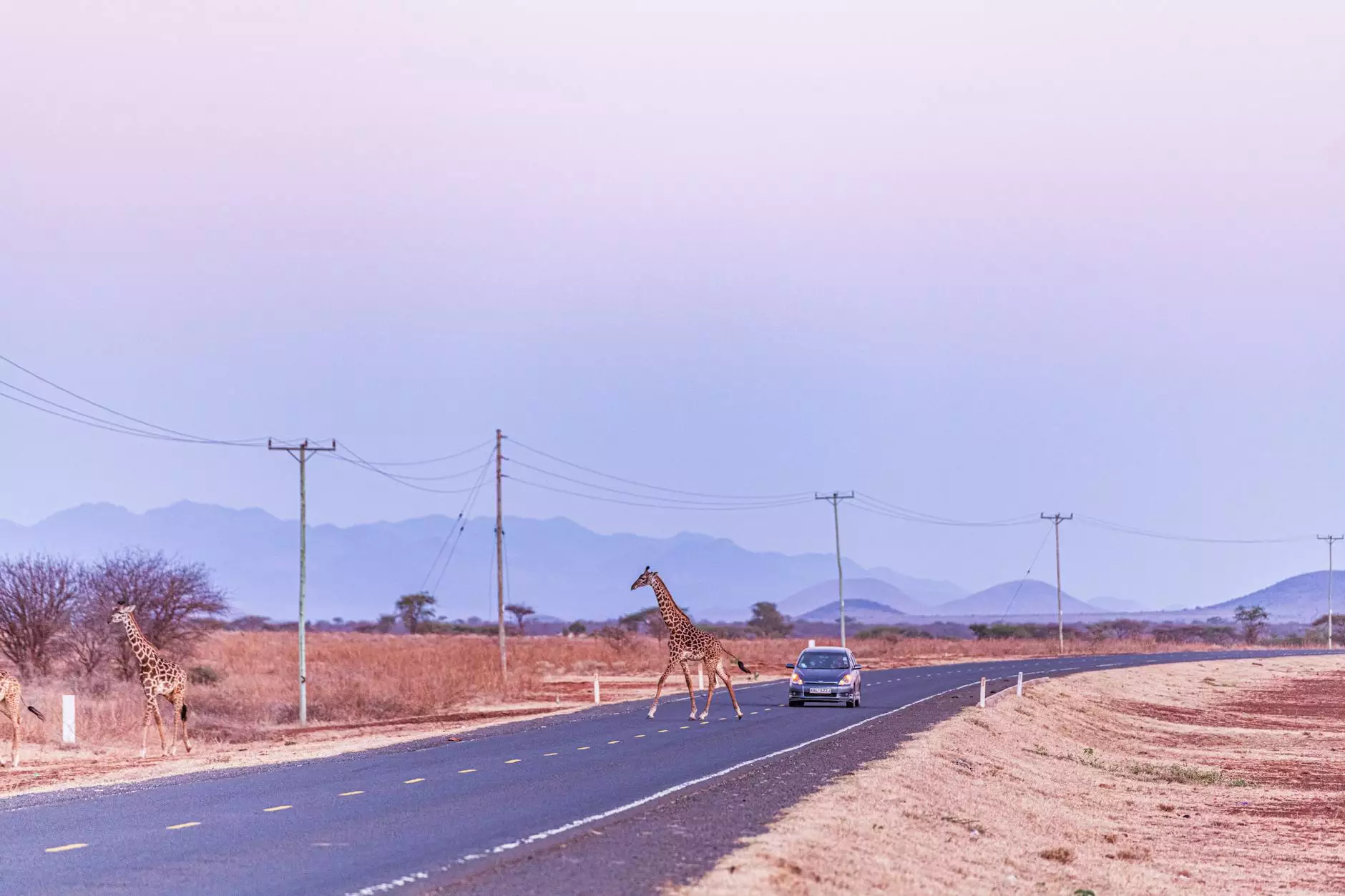 Introduction
Welcome to Savannah Christian Church - lateChurch's study on Mark 6:45-52 where Jesus walks on the sea. This remarkable event showcases the deep faith of Jesus and provides valuable lessons for believers. Join us as we delve into the rich teachings of this passage.
1. The Context
In Mark 6:45-52, the disciples find themselves in a boat, crossing the Sea of Galilee, while Jesus goes to pray. As they struggle against the wind and waves, Jesus walks toward them on the water. Initially terrified, the disciples soon realize that Jesus is not a ghost but rather their Lord and Savior.
2. Jesus' Faith and the Disciples' Fear
The disciples' fear and lack of faith are vividly contrasted with Jesus' unwavering trust in God's power. Jesus demonstrates supernatural abilities, stepping onto the sea with ease. He encourages his disciples to conquer their fears and rely on their faith. This remarkable display of faith challenges us to examine our level of trust in God during difficult times.
3. Lessons from Walking on the Sea
3.1 Trusting God in the Storms of Life
As we reflect on Jesus walking on the sea, we are reminded of the importance of trusting God in the midst of life's storms. Just as Jesus showed complete confidence in His Father's provision and protection, we too should lean on God during challenging times. Our faith should not waver, knowing that God is always with us.
3.2 Overcoming Fear and Doubt
The disciples' initial fear and doubt reveal a common struggle we face as humans. However, Jesus' presence and words encourage them to cast aside their fears, strengthening their faith. This event serves as a powerful reminder that with Jesus by our side, we can overcome any fear or doubt that tries to hold us back.
3.3 Jesus as the Master of Creation
When Jesus walks on the sea, He triumphs over the laws of nature. This miraculous act affirms His divinity and power over all creation. Through this extraordinary event, we are reminded of Jesus' unmatched authority and His ability to transform our lives. As we surrender to Him, we experience His transformative presence and witness His power at work within us.
4. Applying the Lessons Today
The lessons from Mark 6:45-52 continue to resonate with believers today. We can apply these truths to our lives as we navigate the challenges of the modern world.
4.1 Trusting God's Plan
Just as Jesus trusted God in the storm, we too must trust in His divine plan for our lives. Even in the face of uncertainty, we can rely on God's faithfulness and provision. Trusting Him wholeheartedly allows us to navigate life's trials with confidence, knowing that He is guiding us every step of the way.
4.2 Strengthening our Faith
When we encounter fear and doubt, we can draw strength from Jesus' example. By seeking a deeper relationship with Him through prayer, studying His Word, and participating in Christian fellowship, our faith is strengthened. In this way, we can move beyond our limitations and experience the power of God working through us.
4.3 Experiencing the Life-transforming Power of Jesus
Just as Jesus' miraculous act on the sea transformed the disciples' lives, He continues to transform lives today. By surrendering to His lordship and following His teachings, we become vessels for His love and grace. Our lives are forever changed as we witness His power working through us to impact the world around us.
Conclusion
Mark 6:45-52 invites us to deepen our faith, overcome fear, and trust in the miraculous power of Jesus. As Savannah Christian Church - lateChurch, we embrace the teachings of this passage and seek to encourage others to do the same. Join our community of believers as we strive to faithfully follow Jesus and experience the transformative power of His love. Connect with us today!