Mark 12:35-37 | David's Son and David's Lord
Dec 3, 2017
Beliefs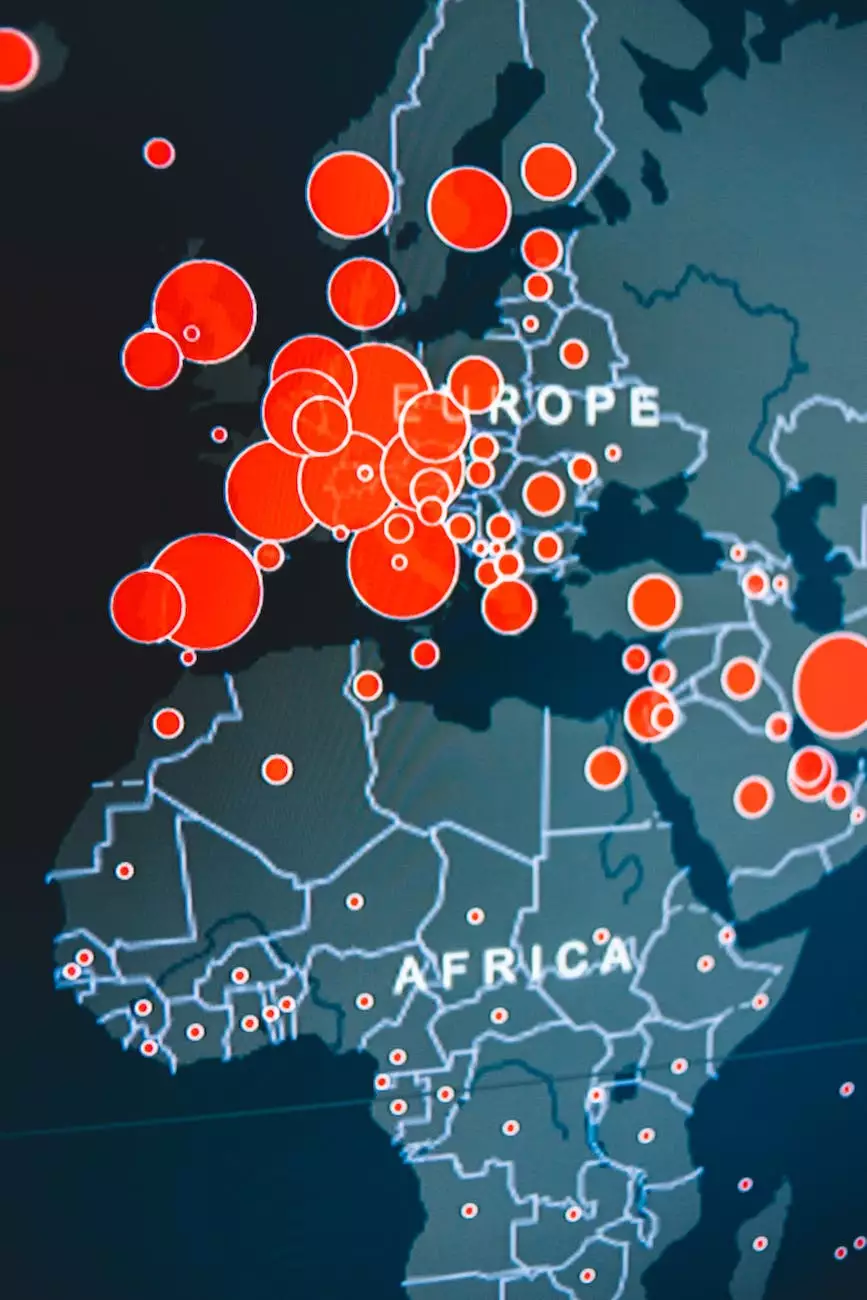 Introduction
Welcome to lateChurch, the online platform of Savannah Christian Church. We are dedicated to providing a space where you can connect with a community of believers and explore profound passages of scripture. In this article, we will examine Mark 12:35-37, a transformative passage that reveals the dual nature of Jesus as both David's Son and David's Lord.
Unveiling the Mystery
In Mark 12:35-37, Jesus poses a challenging question to the religious leaders of his time. He asks, "How can the scribes say that the Christ is the son of David?" This seemingly simple question holds a world of significance. Here, Jesus presents a paradox, highlighting his divine nature as the Son of God while acknowledging his human lineage from David.
The Messiah as David's Son
Jesus, born into the lineage of King David, fulfills the prophetic promise of the Old Testament. Throughout the gospels, Jesus is referred to as the "Son of David." This title recognizes his messianic role, which was foretold in numerous scriptures. By being David's Son, Jesus establishes a vital connection to the promises made to David, further affirming his divine authority and the legitimacy of his ministry.
The Messiah as David's Lord
However, Jesus takes the discussion further, challenging the conventional understanding of the Messiah's lineage. He quotes from Psalm 110:1, where David, the great king of Israel, addresses the Messiah as his Lord. This revelation unveils the extraordinary nature of Jesus' authority, surpassing the limitations of human ancestry. As David's Lord, Jesus transcends the expectations of a mere earthly king and reveals himself as the divine ruler deserving of worship and adoration.
Profound Implications
The implications of Jesus being both David's Son and David's Lord are profound. This passage invites us to reevaluate our understanding of Jesus' identity and purpose. It challenges us to recognize his divine nature while appreciating his humanity. Jesus' dual identity serves as a powerful reminder of the depth of God's love and His plan for salvation.
Embracing the Mystery
As believers, we are called to embrace the mystery of Jesus' dual identity. We are invited to explore the depths of scripture, seeking wisdom and revelation in the transformative truth of Mark 12:35-37. We encourage you to join our community at lateChurch as we delve into this intriguing scripture and discover more about the profound nature of faith and beliefs.
Growing Together in Faith
At lateChurch, we believe in the power of communal growth. Our platform provides a space where individuals can come together, discuss, and deepen their understanding of scripture. Through engaging conversations, meaningful connections, and insightful teachings, we aim to foster an environment where faith flourishes.
Join Our Community
If you're searching for a community that values exploration, connection, and spiritual growth, lateChurch is the place for you. Join us as we navigate the complexities of scripture and dive into the profound significance of Jesus being both David's Son and David's Lord. Whether you're a lifelong believer or simply curious about faith and Christianity, we welcome you to be part of our community.
Conclusion
In Mark 12:35-37, we encounter a thought-provoking passage that challenges our understanding of Jesus' identity. As David's Son and David's Lord, Jesus embodies both divinity and humanity, fulfilling ancient prophecies and surpassing human expectations. At lateChurch, we invite you to explore this scripture with us, building a deeper connection to faith and beliefs. Join our community today and embark on a transformative journey of spiritual growth.