About Our Staff | Savannah Christian Church - lateChurch
Dec 3, 2021
Staff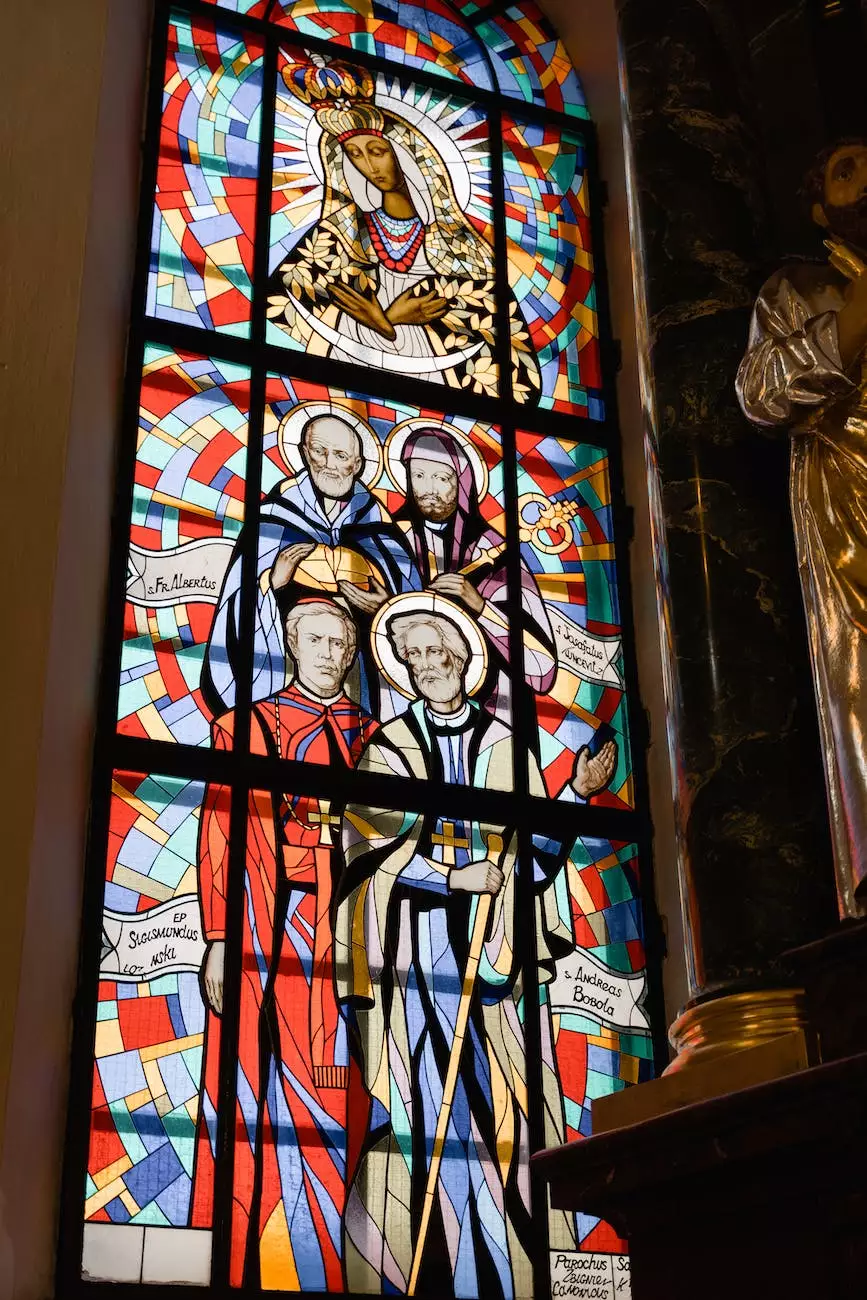 Welcome to the "Our Staff" page of Savannah Christian Church - lateChurch! As one of the leading faith-based communities in the Savannah area, we take great pride in introducing you to our dedicated and passionate staff members who work tirelessly to serve our congregation and the community at large.
Join Our Faith-filled Community
At Fairview Baptist Church, we believe in building a strong and inclusive community that nurtures the spiritual growth and overall well-being of every individual. Our staff members play a crucial role in creating an environment where people can connect, find purpose, and deepen their relationship with God.
Get to Know Our Staff
When it comes to guiding and supporting our community, our staff members are at the forefront. Let's introduce you to the remarkable individuals who serve with love, dedication, and unwavering faith:
Pastor John Doe - Lead Pastor
Pastor John Doe is a charismatic leader who has been serving as our Lead Pastor for over a decade. With a deep-rooted passion for spreading the message of love and hope, Pastor John's sermons empower and inspire our congregation. His exceptional teaching skills and compassionate heart make him a beloved figure in our church community.
Reverend Jane Smith - Associate Pastor
Reverend Jane Smith brings a wealth of experience and wisdom to our community as our Associate Pastor. With her kind-hearted nature and strong knowledge of Scripture, she actively engages in counseling, outreach programs, and organizing impactful events. Reverend Jane's commitment to fostering spiritual growth and providing a safe space for everyone is truly commendable.
Greg Johnson - Worship Leader
Greg Johnson, our talented Worship Leader, creates an atmosphere of deep reverence and heartfelt praise during our worship gatherings. With his exceptional musical abilities and genuine enthusiasm, Greg helps our congregation connect with God through uplifting worship experiences. His dedication to leading worship with passion and authenticity is truly inspiring.
Jennifer Carter - Children's Ministry Director
Jennifer Carter, our Children's Ministry Director, is dedicated to creating a fun, safe, and nurturing environment for our youngest members. Her creative approach to teaching biblical principles captivates the hearts of children, nourishing their faith and fostering a lifelong love for God. Jennifer's commitment to empowering the next generation is truly invaluable.
Building Strong Relationships
At Fairview Baptist Church, we emphasize the importance of building strong relationships within our community. Our staff members work tirelessly to create opportunities for fellowship, learning, and personal growth. From hosting small group sessions and Bible studies to organizing community outreach initiatives, we aim to provide a supportive network for individuals to connect and thrive.
Join Us Today
Whether you are seeking spiritual guidance, looking for a faith community to belong to, or wanting to make a positive impact in the Savannah community, we invite you to join our welcoming congregation at Savannah Christian Church - lateChurch. Our dedicated staff is ready to walk alongside you on your spiritual journey, providing support, encouragement, and a loving community that feels like home.
Contact Us
If you have any questions or would like more information about our staff, ministries, or upcoming events, please feel free to contact us. We are here to assist you in any way we can. Visit our website or give us a call today!