Sermons at Savannah Christian Church - lateChurch
Apr 23, 2021
Worship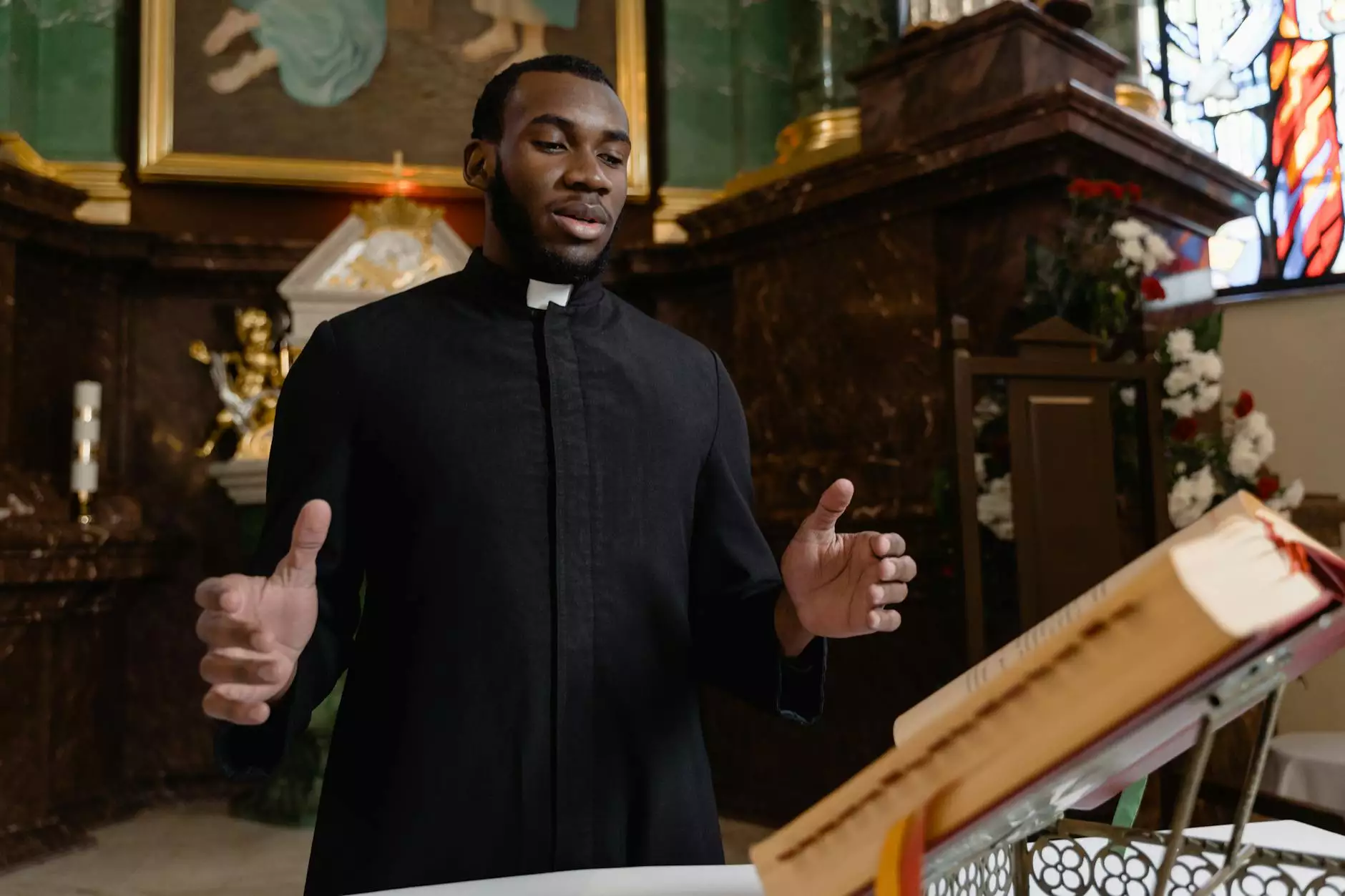 Welcome to the sermons page of Savannah Christian Church's lateChurch. Here, you'll find a collection of impactful and inspirational sermons that will deepen your faith and beliefs. Join our vibrant community as we explore various topics and engage in thought-provoking discussions.
Discover Meaningful Sermons
At lateChurch, we believe that sermons play a vital role in connecting individuals to their spirituality. Our experienced pastors deliver thoughtfully crafted sermons that address relevant topics and inspire personal growth. Whether you are new to the faith or a long-time believer, our sermons offer valuable insights and practical applications for your daily life.
Engage with a Vibrant Community
lateChurch is more than just a place to listen to sermons. It's a community of individuals from diverse backgrounds, united by our shared values and beliefs. Join our welcoming congregation to engage in meaningful discussions, ask questions, and connect with others who are on a similar spiritual journey.
Topics Covered
Our sermons cover a wide range of topics that aim to address the various aspects of faith and beliefs. We explore subjects like:
Finding Purpose: Discovering your life's purpose and aligning it with your faith.
Spiritual Growth: Nurturing your spiritual journey and deepening your relationship with God.
Christian Ethics: Exploring ethical principles and applying them in your daily life.
Social Justice: Advocating for justice, equality, and compassion in society.
Relationships: Understanding the role of faith in building healthy relationships.
Hope and Resilience: Finding strength and hope in challenging times through your faith.
Join Us at a Service
We invite you to join us for our weekly services at lateChurch. Experience the warmth of our community, immerse yourself in powerful worship, and engage with transformative sermons. Check our website for service timings and special events.
Stay Connected
To stay connected with Savannah Christian Church and receive updates on upcoming sermons, events, and community activities, sign up for our newsletter. Follow us on social media to engage in conversations and share your spiritual journey with others.
Thank you for visiting the sermons page of Savannah Christian Church - lateChurch. We look forward to seeing you at our next service!