The LORD Providentially Rewards Sacrificial Love
Jun 21, 2021
Inspiration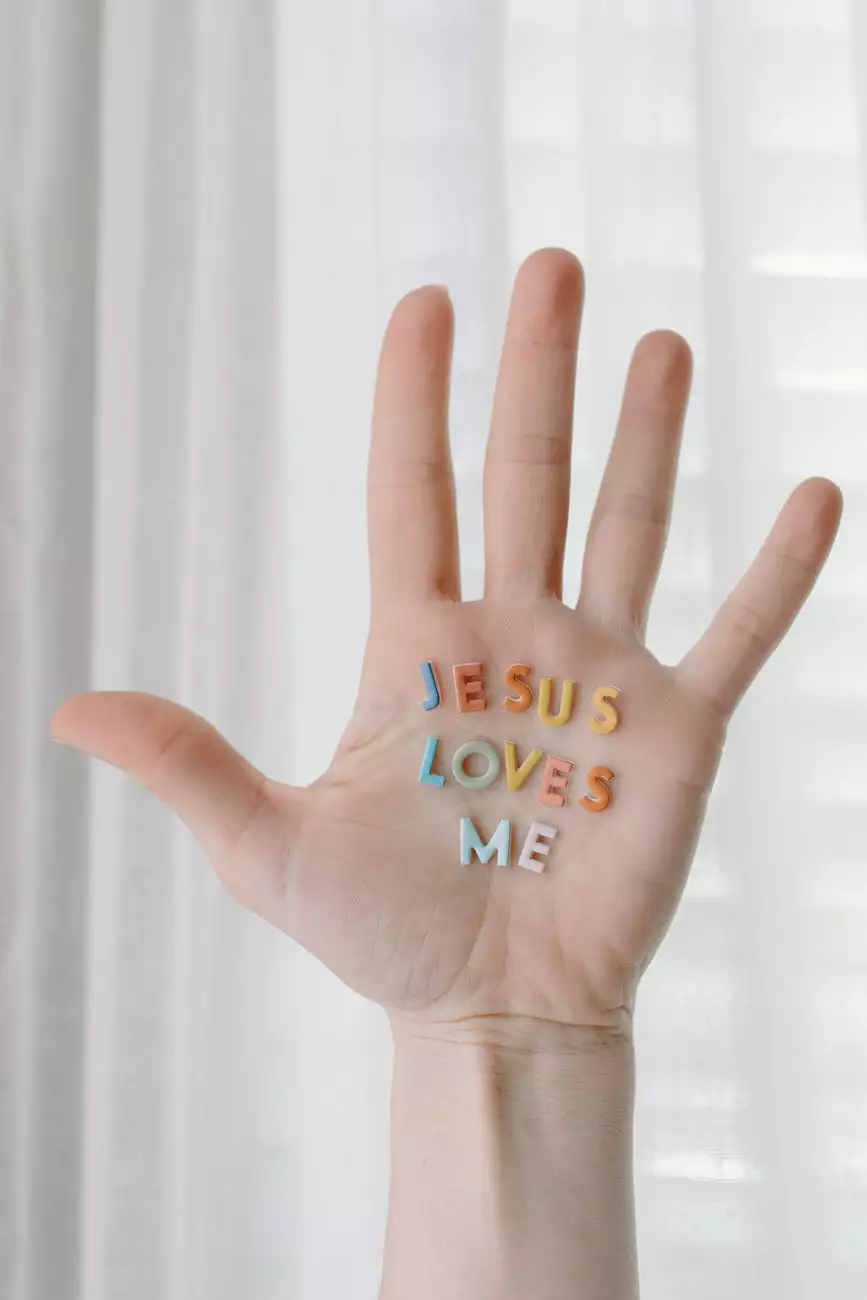 Introduction
Welcome to Savannah Christian Church's lateChurch, a vibrant community rooted in faith and beliefs. Join us as we delve into the powerful message of sacrificial love found in Ruth 1:1-22. Prepare to be transformed as we explore how the LORD rewards those who display unwavering devotion.
Understanding Ruth 1:1-22
In Ruth 1:1-22, we witness the poignant story of Naomi, her daughter-in-law Ruth, and the profound display of sacrificial love that unfolds. This passage serves as a timeless example of the abundant blessings the LORD bestows upon individuals who exhibit selflessness and loyalty in the face of adversity.
The Fateful Journey
Naomi and her family were forced to leave their homeland due to a severe famine. Amidst despair, Naomi's husband and sons tragically passed away, leaving her and her daughters-in-law in a state of destitution. Their shared sorrow bonded them together, and Ruth, driven by an overwhelming love for her mother-in-law, made the life-altering decision to accompany Naomi on her journey back to Bethlehem.
An Extraordinary Act of Love and Loyalty
Ruth's decision to stay committed to Naomi, despite the uncertainty of their future, showcases the epitome of sacrificial love. Her words in Ruth 1:16-17 encapsulate the unwavering devotion she possesses: "Where you go I will go, and where you stay I will stay. Your people will be my people and your God my God." These words not only signify her loyalty to her mother-in-law but also her dedication to embracing Naomi's faith and becoming part of a new community.
The LORD's Providential Rewards
In the face of adversity, the LORD rewards Ruth's immense love and loyalty. As the story unfolds, Ruth and Naomi arrive in Bethlehem with little hope of finding sustenance. Ruth takes the initiative to support them both by gleaning in the fields. Through divine providence, Ruth catches the eye of Boaz, a kind and righteous man, who eventually marries her, securing her future and reaffirming the LORD's reward for her sacrificial acts.
Lessons for Today
The timeless message of Ruth 1:1-22 resonates with us today, offering invaluable lessons for our lives. It reminds us of the transformative power of sacrificial love, the significance of unwavering loyalty, and the blessings that await those who display unwavering faith.
Fostering a Culture of Sacrificial Love
At Savannah Christian Church's lateChurch, we strive to create a community where sacrificial love is not only celebrated but also actively nurtured. We aim to cultivate an environment where individuals can grow in their faith, build meaningful connections, and experience the LORD's providential rewards that manifest through sacrificial acts of love.
Join Us at lateChurch
As you embark on your spiritual journey, we invite you to join us at lateChurch, an inclusive gathering that explores the depths of biblical wisdom and celebrates the power of sacrificial love. Experience transformative worship, engage in thought-provoking discussions, and witness the rewards that await those who dedicate themselves to unwavering faith and love.
Conclusion
Ruth 1:1-22 invites us on a profound exploration of sacrificial love, unwavering devotion, and the LORD's providential rewards. As we delve into this powerful passage at Savannah Christian Church's lateChurch, we are reminded of the transformative impact that acts of love can have on our lives. Join us on this spiritual journey as we embrace the power of sacrificial love and witness the LORD's abundant blessings in our community.