Welcome to the Discovery on Adventure Island VBS!
Oct 13, 2021
Academy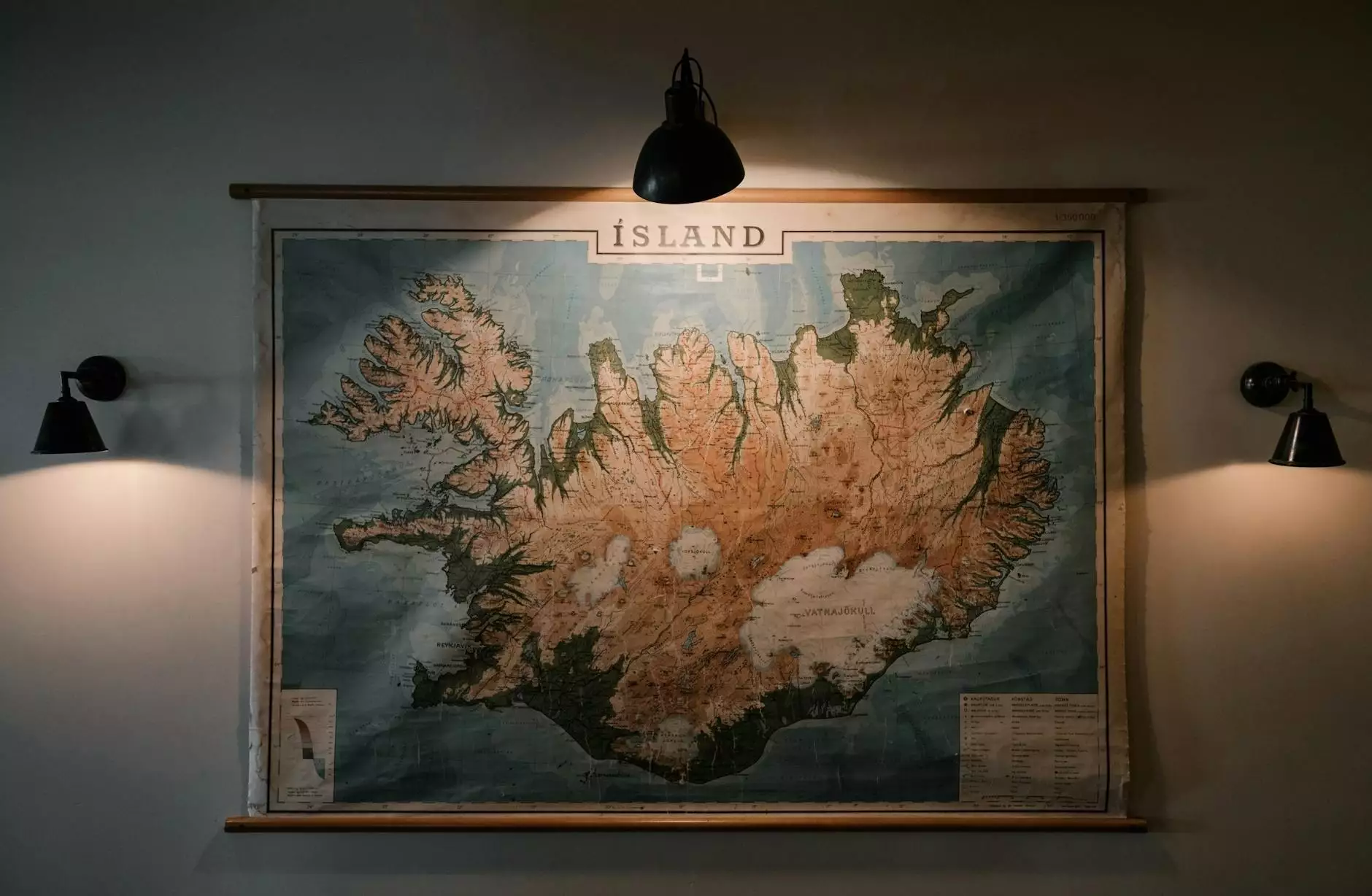 Discover a Fun-Filled Adventure With CoastalCommChristian
Are you ready to embark on an unforgettable journey of faith and exploration? Look no further than the Discovery on Adventure Island VBS at Savannah Christian Church - lateChurch. This exciting event brings together children and families in the Community and Society - Faith and Beliefs category, offering a unique opportunity to celebrate and deepen your faith while creating lasting memories.
Unleash Your Imagination and Find Your Purpose
At CoastalCommChristian, we believe that nurturing the spiritual growth of children is of utmost importance. Our Discovery on Adventure Island VBS aims to provide a safe and engaging environment where children can learn about their faith in a fun-filled, interactive way.
During this week-long event, children will be transported to the stunning Adventure Island, where ancient secrets and awe-inspiring discoveries await. Led by our dedicated team of experienced and passionate instructors, our VBS promises to captivate young minds, encouraging them to embark on a unique adventure of discovering their purpose through faith.
An Unforgettable Experience With Engaging Activities
We understand that children learn best when they are actively involved in the learning process. That's why we have meticulously designed a range of activities that will spark their curiosity and keep them engaged throughout the journey.
Our daily schedule is packed with exciting adventures, including interactive storytelling sessions, challenging games, creative crafts, and uplifting music. Each activity has been thoughtfully crafted to encourage children to reflect on important values, such as love, kindness, and compassion, while deepening their understanding of their beliefs.
A Supportive and Welcoming Community
At Savannah Christian Church - lateChurch, we believe that building a sense of community and belonging is crucial for spiritual growth. Our Discovery on Adventure Island VBS offers a unique opportunity for children and families to connect with like-minded individuals who share their faith and beliefs.
Throughout the event, children will have the chance to forge new friendships, collaborate on projects, and engage in meaningful discussions. Our supportive community is here to foster a sense of belonging, ensuring that everyone feels accepted, valued, and loved.
Register Today for the Ultimate Adventure
Don't miss out on the opportunity to be part of this unforgettable adventure! Registration for the Discovery on Adventure Island VBS is now open. Secure your spot and give your child the chance to explore their faith while having the time of their lives.
Join us at Savannah Christian Church - lateChurch and let your child's imagination soar to new heights. Discover the wonders of faith, community, and beliefs while creating lifelong memories. Register today and embark on the ultimate adventure on Adventure Island!
Contact Information:
Phone: 123-456-7890
Email: [email protected]
Address: 123 Main Street, Savannah, GA, 12345