Inviting You to CtK Connection: A Whole New Level of Spiritual Growth
Jan 29, 2020
Pastor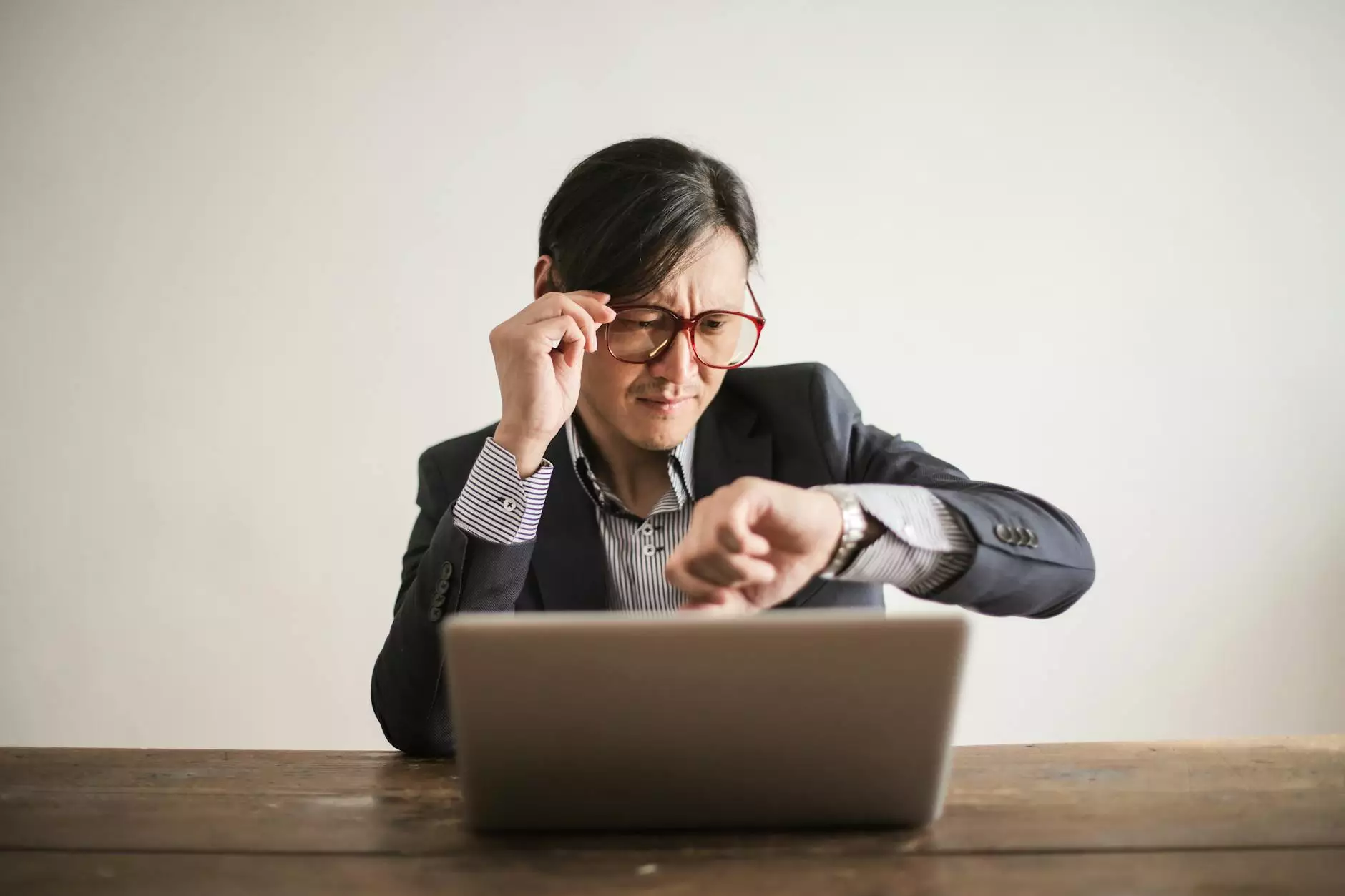 Experience the Power of Community and Faith at Savannah Christian Church - lateChurch
Welcome to CtK Connection, the online hub of Savannah Christian Church - lateChurch, where community and faith intersect. We are a vibrant faith-based organization dedicated to fostering spiritual growth, building lasting connections, and making a positive impact in the lives of individuals and our wider community.
Embrace Spiritual Growth Like Never Before
At CtK Connection, we believe that spiritual growth is a lifelong journey. Our dedicated team of pastors, mentors, and fellow members are here to guide and inspire you, regardless of where you are in your faith. We offer a wide range of transformative programs, events, and resources designed to help you deepen your relationship with God and understand the teachings of Jesus Christ.
Building Lasting Connections in a Fast-Paced World
In today's busy world, it can be challenging to build and maintain meaningful connections. At Savannah Christian Church - lateChurch, we understand the importance of community and offer various opportunities to connect with like-minded individuals. Whether it's through our weekly worship services, small group gatherings, or community service projects, you'll find a warm and welcoming space to forge new friendships and be part of something greater than yourself.
Active Engagement in Our Wider Community
As people of faith, we are called to make a positive impact in our communities. CtK Connection is committed to actively engaging in local outreach programs, charity initiatives, and social justice causes. Through our collective efforts, we strive to create a more compassionate, inclusive, and equitable world. Join us as we put love into action and make a difference that matters.
Discover the Opportunities That Await You
At Savannah Christian Church - lateChurch, we provide a range of engaging activities and programs catered to various age groups and interests. From dynamic youth programs to thought-provoking adult Bible study sessions, there's something for everyone. Be part of our vibrant community and come grow in faith together.
Our Programs and Ministries
• Youth Ministries: Ignite the passion for faith in our young generation through fun and impactful programs tailored to their unique needs.
• Adult Ministries: Engage in deep discussions, explore theological concepts, and build meaningful relationships with fellow adults.
• Worship Gatherings: Join us for our uplifting and inspiring worship services that provide a space for spiritual renewal and connection.
• Community Outreach: Get involved in our various community service initiatives and make a positive impact right where you live.
• Missions: Discover the joy of serving others through our local and global mission trips and partnerships.
Join Us at CtK Connection Today
Whether you're a lifelong believer, seeking answers to life's big questions, or simply curious about exploring spirituality, CtK Connection welcomes you with open arms. Come to experience the power of community, explore your faith, and make a lasting impact in the world. Join us and let your journey of spiritual growth begin.
© 2022 Savannah Christian Church - lateChurch. All rights reserved.