Exodus 6:2-13 | Steadying the Ship - Savannah Christian Church - lateChurch
Jun 1, 2023
Pastor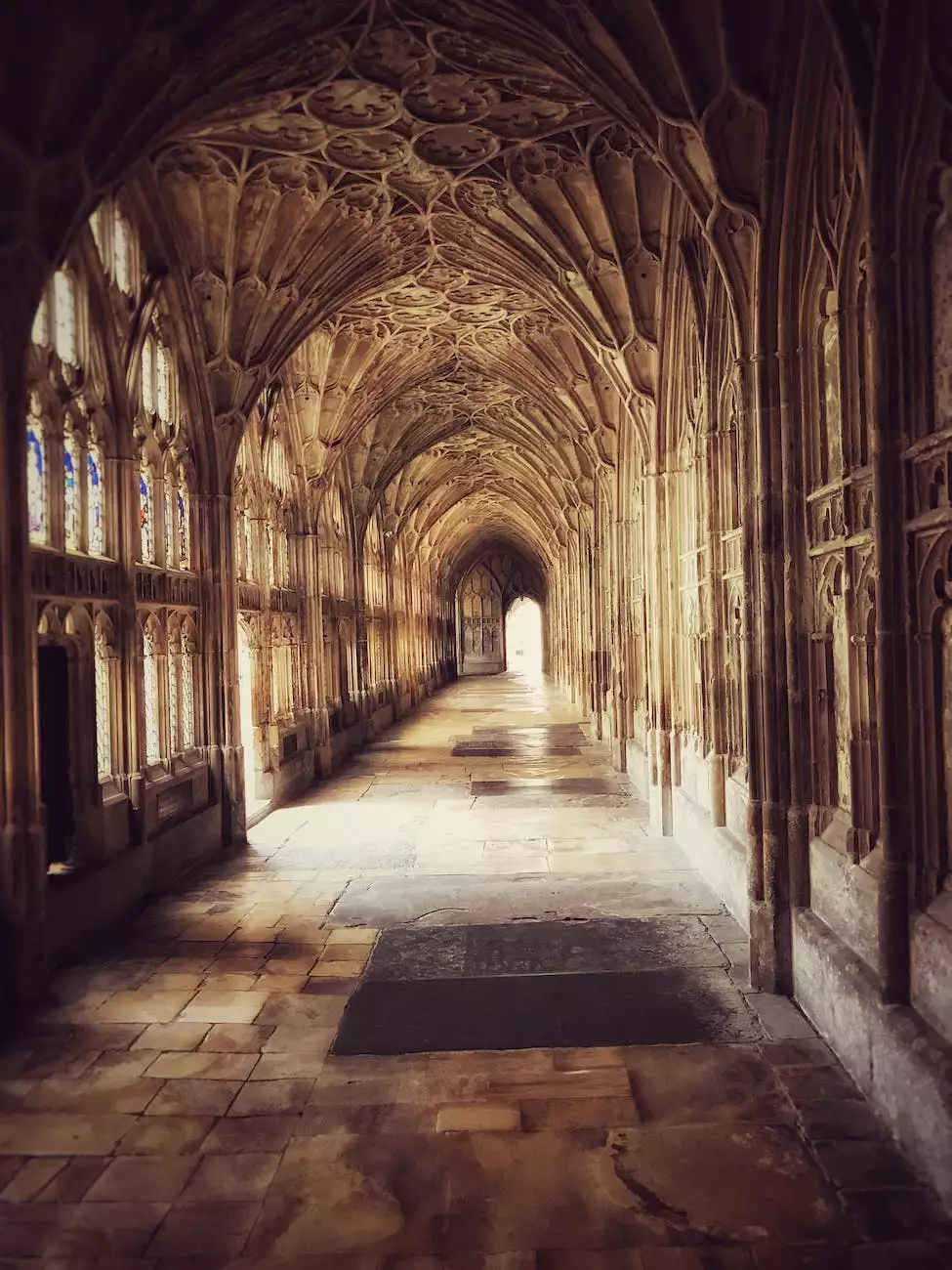 Unveiling the Power of Exodus 6:2-13
In this thought-provoking sermon, Savannah Christian Church - lateChurch takes you on a spiritual journey through Exodus 6:2-13. Join our vibrant community of believers and explore the timeless truths found within this inspiring passage.
Understanding the Context
Exodus 6:2-13 serves as a pivotal moment in the biblical narrative. It showcases the unwavering faith of Moses and the significance of God's promises to His people. This passage offers a glimpse into the struggles faced by the Israelites and the hope that sustained them during their journey towards the Promised Land.
Message of Steadying the Ship
In "Steadying the Ship," we delve deeper into the meaning behind Exodus 6:2-13. This powerful message reminds us of the anchor we have in our faith, even amidst life's storms. Through captivating storytelling and insightful analysis, we explore the challenges faced by Moses and how God's unwavering presence brought stability and strength to His people.
Exploring Faith's Impact on Community and Society
At Savannah Christian Church - lateChurch, we recognize the importance of faith within our community and society. Through our services, programs, and outreach initiatives, we strive to make a positive difference in the lives of individuals and the broader world. Our commitment to spiritual growth, social justice, and compassionate service underscores our mission to be a force for good.
Join Us at Savannah Christian Church - lateChurch
We invite you to join our welcoming community at Savannah Christian Church - lateChurch. Our vibrant congregation is filled with individuals passionate about their faith and eager to connect with others on a meaningful level.
Experience Spiritual Growth
Through dynamic worship services, engaging Bible studies, and empowering sermons like "Steadying the Ship," we are dedicated to helping you deepen your spiritual journey. We believe that through fellowship and the study of God's Word, each of us has the power to grow personally, develop meaningful connections, and positively impact our surrounding community.
Become Part of Something Bigger
Savannah Christian Church - lateChurch is more than just a place of worship. It is a vibrant hub of compassionate individuals striving to make the world a better place. By actively participating in our various community service initiatives and outreach programs, you will have the opportunity to tangibly impact the lives of those in need.
Discover a Welcoming Community
At Savannah Christian Church - lateChurch, we celebrate diversity, inclusivity, and acceptance. No matter your background or experience, we provide a safe space for individuals to explore faith, find genuine connections, and experience the transformative power of God's love.
Embrace the Power of Faith
In conclusion, Exodus 6:2-13 speaks to the incredible strength that faith can bring during the most challenging times. Savannah Christian Church - lateChurch invites you to embrace the power of faith, join our community, and embark on a journey of spiritual growth, profound connections, and meaningful impact. Together, we can make a difference.
Contact Savannah Christian Church - lateChurch Today
Ready to take the next step? Visit our website latechurch.net to learn more about our services, community events, and how you can get involved. We look forward to welcoming you with open arms!