CLC2023 | Session 6: The Christian and Worship
Jul 6, 2021
Worship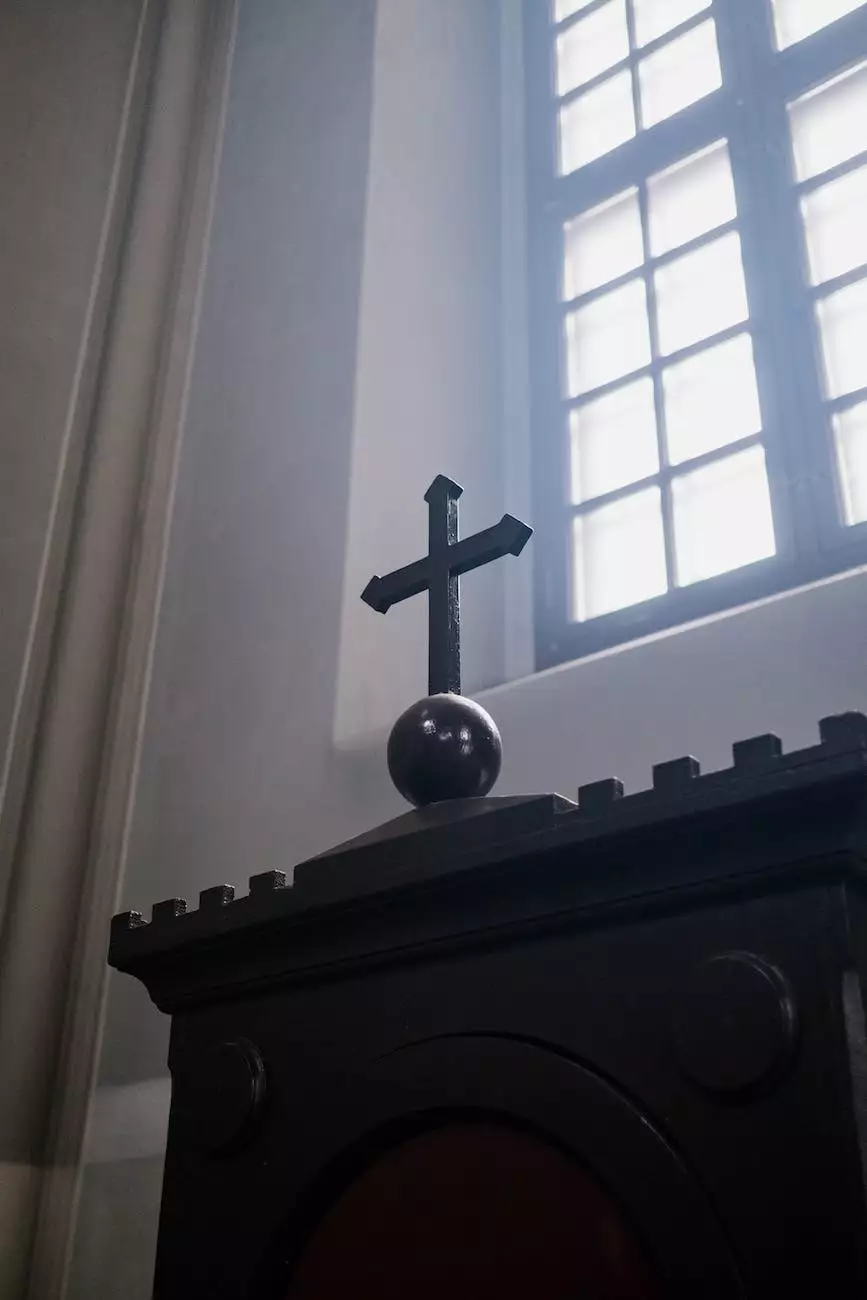 The Importance of Worship in the Christian Faith
At Savannah Christian Church's lateChurch, we believe that worship holds a special place in the lives of believers. It serves as a powerful expression of our love, gratitude, and devotion to God. Through music, prayer, and scripture, we connect with the divine and invite His presence into our lives.
Understanding Worship as a Spiritual Practice
Worship is not merely a ritual or performance; it is a spiritual practice that shapes our faith and transforms us from within. When we gather as a community of believers, we create an atmosphere of reverence, unity, and spiritual growth. Through worship, we seek to align our hearts and minds with God's will, allowing Him to work in and through us.
The Role of Music in Worship
Music plays a significant role in our worship services at lateChurch. It is a universal language that transcends barriers and touches the deepest parts of our souls. Whether through contemporary praise songs or traditional hymns, music helps us express our deepest emotions, connect with God on a personal level, and inspires us to live out our faith in day-to-day life.
Exploring Different Forms of Worship
Worship takes on various forms and expressions in different Christian traditions. At Savannah Christian Church, we celebrate diversity and embrace the richness of worship styles. From liturgical services to vibrant and contemporary gatherings, our aim is to provide a meaningful worship experience for all.
Incorporating Prayer and Meditation
Prayer and meditation are integral aspects of worship. Through prayer, we communicate with God, express our joys and challenges, and seek His guidance and grace. In moments of silence and meditation, we quiet our hearts, listen to God's voice, and open ourselves to His transformative work.
Biblical Teachings on Worship
Throughout the Bible, we find numerous teachings on worship, highlighting its importance and the various ways in which it can be expressed. From the Psalms, where we witness King David's heartfelt songs of praise, to the letters of the Apostle Paul, who encourages believers to offer their bodies as living sacrifices, scripture provides a solid foundation for understanding the significance of worship.
Creating a Worshipful Community
Worship has the power to unite believers and create a sense of belonging within a community. At Savannah Christian Church, we strive to foster an inclusive and welcoming environment where individuals can come as they are, connect with God, and build meaningful relationships with fellow believers.
Engaging the Senses in Worship
Our worship services engage the senses to create a holistic worship experience. From the sight of beautifully crafted visuals to the sound of uplifting music, the scent of incense, and the taste of communion, we create an environment that stimulates the entire being, allowing worshippers to encounter God with their whole selves.
Worship as an Act of Service
Worship is not limited to the church service alone; it extends into every aspect of our lives. As a community of believers, we are called to live out our faith and worship God through acts of love and service towards others. Loving our neighbors, caring for the poor and oppressed, and seeking justice are all expressions of our worshipful response to God's love and grace.
Join Us for Worship at lateChurch
Savannah Christian Church's lateChurch invites you to join us for an inspiring worship experience that will deepen your relationship with God and connect you with a vibrant community of believers. Discover the transformative power of worship and experience firsthand how it can shape your faith and enrich your life.
Experience the Joy of Worship
Through uplifting music, engaging teachings, and a warm and welcoming atmosphere, we strive to create an environment where you can fully engage in worship and experience the joy of connecting with God and others. Whether you are visiting for the first time or seeking a place to call home, we invite you to be a part of our worship community at lateChurch.
Discover the Beauty of Worship
Worship is a beautiful expression of our faith and an opportunity to experience the presence of God in a profound way. Join us at lateChurch as we explore the depths of worship and celebrate the transformative power it holds. Be prepared to encounter God, be inspired, and be refreshed as you dive into the beauty of worship.
Connect with a Faithful Community
At lateChurch, we value the importance of community and believe that worship is best experienced together. When we gather as a community of believers, we create a supportive and loving space where we can grow in our faith, encourage one another, and make a positive impact on the world around us. Join our thriving faith community and discover the power of worshipful community life.