Welcome to Christian Life Conference
Nov 17, 2022
Inspiration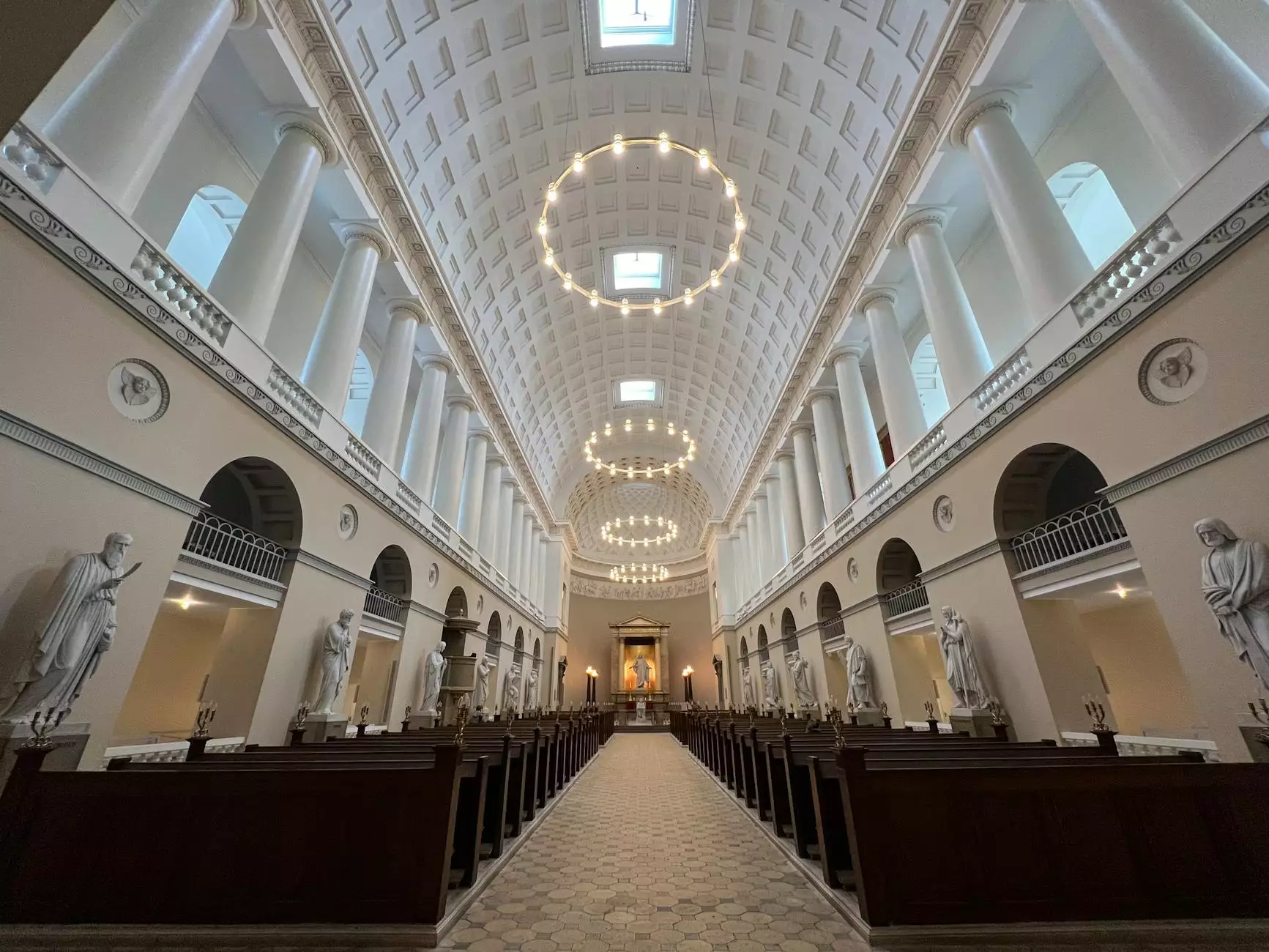 Explore the Power of Faith and Belief
Experience spiritual growth and personal transformation at the Christian Life Conference, an annual event hosted by lateChurch at Savannah Christian Church. Our conference brings together individuals from all walks of life to explore and deepen their understanding of faith and belief.
Inspiring Speakers
Our conference features a diverse lineup of renowned speakers who share their unique insights and perspectives on various aspects of Christian life. From pastors and theologians to authors and inspirational figures, each speaker brings a wealth of knowledge and experience to the stage. Get ready to be inspired, motivated, and challenged as you listen to their powerful messages.
Engaging Workshops
Enhance your understanding and practice of faith through our interactive workshops. Led by experts in their respective fields, these workshops cover topics such as prayer, meditation, Bible study, community outreach, and more. Whether you're a seasoned believer or new to the faith, our workshops provide an opportunity for growth and self-reflection.
Supportive Community
At the Christian Life Conference, you'll find a warm and welcoming community of like-minded individuals who are passionate about their faith. Connect with fellow attendees, share your experiences, and build meaningful relationships that can last a lifetime. We believe in the power of community and its ability to support and uplift us on our spiritual journey.
An Unforgettable Experience
Join us for an unforgettable experience that will leave a lasting impact on your life. The Christian Life Conference is not just another event; it is an opportunity for personal growth, spiritual renewal, and a deeper connection with God. Immerse yourself in a supportive environment where you can explore the depths of your faith and discover new perspectives.
Register Today
Don't miss out on this life-changing opportunity. Register today for the Christian Life Conference and reserve your spot. Early bird discounts and group rates are available, so make sure to secure your place before they run out. Take a step toward a more meaningful, faith-filled life by joining us at Savannah Christian Church for this transformative event.
Connect with Us
For more information about the Christian Life Conference, please visit our website. Follow us on social media to stay updated with the latest news and announcements. We look forward to welcoming you to this enriching experience and being part of your journey towards a stronger faith and a more fulfilling life.
Christian Life Conference
lateChurch
Explore
About Us
Contact Us