Welcome to Cliffwood Presbyterian Church
Jul 19, 2022
Worship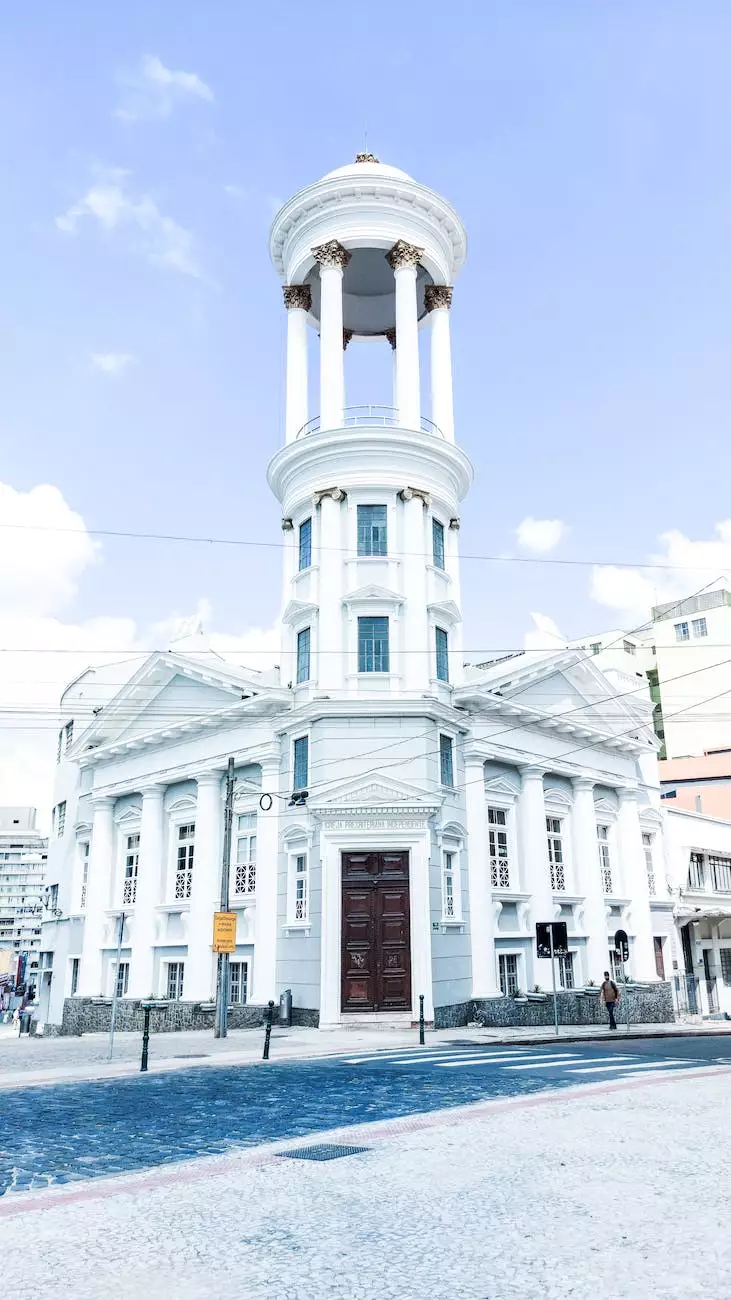 At Cliffwood Presbyterian Church, we are dedicated to fostering a strong sense of fellowship within our congregation and the Savannah community. As a community-driven church, we strive to create an inclusive and welcoming environment for people of all backgrounds and beliefs.
Join Our Vibrant Fellowship
Our fellowship is a diverse and active community of individuals who come together to worship, learn, and grow in faith. Whether you are new to Savannah or have been a resident for years, we invite you to join us and experience the warmth and support of our congregation.
About Cliffwood Presbyterian Church
Cliffwood Presbyterian Church, a part of the Savannah Christian Church family, is focused on building strong relationships with God and each other. We believe that faith is a journey, and we are here to walk alongside you every step of the way.
Worship Services
Our worship services are an integral part of our fellowship, where we gather to express our love for God and seek spiritual renewal. Join us every Sunday morning at 9:00 AM for a traditional service filled with uplifting music, inspiring sermons, and heartfelt prayers.
Engaging Sunday School Classes
We understand the importance of continuous learning and spiritual growth. That's why we offer engaging Sunday School classes for individuals of all ages. From interactive Bible studies to thought-provoking discussions, these classes provide opportunities to deepen your understanding of scripture and connect with others.
Community Outreach
As a church deeply committed to community and society, we actively engage in various outreach programs to make a positive difference in Savannah. From supporting local charities to organizing volunteer initiatives, we strive to be a force for good in our community.
Discover Your Spiritual Journey
At Cliffwood Presbyterian Church, we believe that faith is a personal and transformative journey. We provide a range of resources and opportunities for individuals to explore their own spiritual path. From Bible study groups to prayer services, we are here to support you as you seek a deeper connection with God.
Connect and Engage
Our fellowship extends beyond Sunday services. We offer a welcoming and vibrant community where you can connect with fellow believers, form lasting friendships, and grow together in faith. Join one of our small groups, participate in outreach activities, or attend our special events to build meaningful connections.
Children and Youth Ministries
We believe in investing in the future by nurturing the faith of our young members. Our children and youth ministries provide a safe and nurturing environment for young hearts and minds to explore their spirituality. Through age-appropriate activities, interactive lessons, and mentorship, we aim to guide them on their own faith journey.
Visit Cliffwood Presbyterian Church Today
We invite you to join us at Cliffwood Presbyterian Church and be a part of our vibrant fellowship. Whether you are seeking a place to worship, grow in faith, or connect with others, we welcome you with open arms. Come and experience the warmth and love of our congregation, and embark on a transformative spiritual journey.
Contact Us
For more information about our fellowship and upcoming events, please feel free to reach out to us. You can visit our website at latechurch.net/our-fellowship or contact our friendly staff at (123) 456-7890. We look forward to hearing from you!