Daniel 9:1-27 | Sovereign Over Restoration
Jun 21, 2019
Beliefs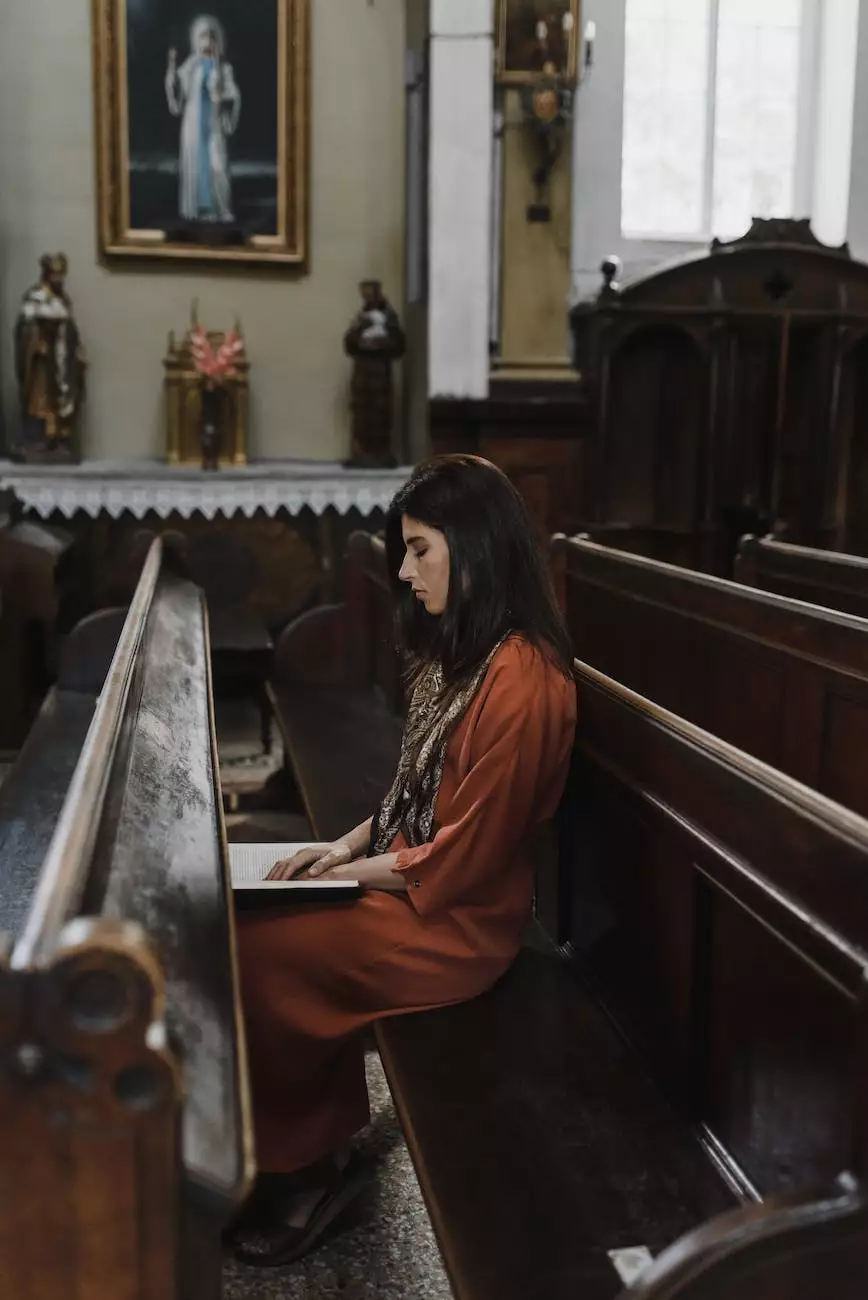 The Context of Daniel 9:1-27
In the book of Daniel, chapter 9 is a pivotal passage that delves into the concept of restoration. This chapter recounts a prayer of Daniel, pleading with God to fulfill His promises and restore Jerusalem after the exile. It is a powerful account that showcases God's sovereignty over the process of restoration.
The Prayer of Daniel
As Daniel reflects on the prophecies of Jeremiah regarding the duration of Israel's exile, he turns to God in fervent prayer. This prayer becomes the focal point of Daniel 9:1-27, highlighting Daniel's deep faith and his understanding of God's faithfulness to His people.
God's Promised Restoration
Daniel's prayer acknowledges the sins of Israel and their failure to uphold God's commandments. However, he places his trust in God's steadfast love and faithfulness. He recognizes that restoration can only come through God's mercy and intervention.
The Seventy "Sevens"
One of the key aspects of Daniel 9:1-27 is the prophecy of the seventy "sevens" (commonly referred to as "weeks"). This prophecy points to a period of 490 years, during which God will accomplish His plan of restoration.
The Messiah's Arrival
Within the seventy "sevens," Daniel prophesies the coming of the Messiah. This crucial revelation brings hope and anticipation to the Israelites, as they long for the redemption and deliverance promised by God.
The Sovereignty of God
Throughout Daniel 9:1-27, the theme of God's sovereignty prevails. It is evident that God's plan for restoration is intricately connected with His ultimate purpose for His people. Every detail, every timeline, and every event is under God's control.
Lessons for Today
The story of Daniel 9:1-27 teaches us that God's sovereignty extends beyond the historical context of Israel's restoration. It reminds us that God is in control of our own lives, leading us through times of restoration and transformation.
Trust in God's Faithfulness: Just as Daniel trusted in God's faithfulness, we too can have confidence in His promises and plans for our lives.
Seek God in Prayer: Daniel's fervent prayer sets an example for us to seek God earnestly, acknowledging our sins and seeking His mercy and guidance.
Persevere with Hope: Daniel's prayer was answered, and God's restoration came to pass. In our own lives, we can hold onto hope, knowing that God's timing is perfect.
Join Savannah Christian Church - lateChurch
At Savannah Christian Church - lateChurch, we aim to provide a place where individuals can explore the depths of God's Word and experience His transformative power. Through in-depth teachings, meaningful worship, and a welcoming community, we seek to equip and inspire individuals in their faith journey.
Join us as we dive into the rich biblical account of Daniel 9:1-27 and discover the sovereignty of God over restoration. Together, let us grow in faith and experience the joy of walking with Him.