The Christian and the Civil Magistrate
Dec 12, 2022
Beliefs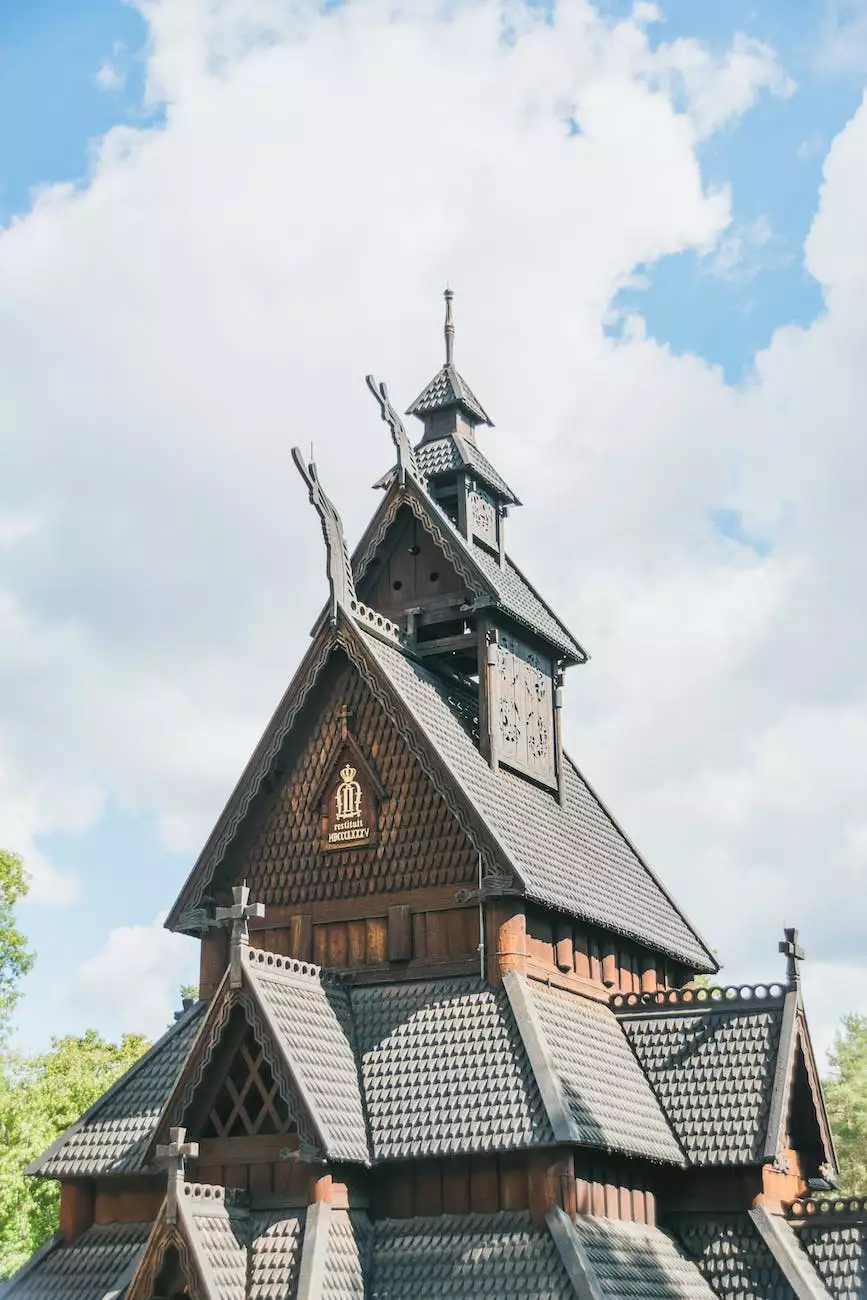 Introduction
Welcome to the discussion on the role of the civil magistrate from a Christian perspective at Savannah Christian Church - lateChurch. Within the realm of faith and beliefs, it is crucial to explore how our convictions intersect with community and society. Join us as we delve into this important topic and gain insights into the Christian's role in relation to the civil magistrate.
Understanding the Civil Magistrate
The civil magistrate, also known as the governing authorities or government, plays a significant role in society. It encompasses various institutions such as local, regional, and national governments. As Christians, it is important to understand the biblical principles that guide our interaction with the civil magistrate.
The Christian's Submission to the Civil Magistrate
One of the fundamental principles emphasized in the Bible is the Christian's call to submit to the governing authorities. In Romans 13:1-2, the apostle Paul states, "Let every person be subject to the governing authorities. For there is no authority except from God, and those that exist have been instituted by God. Therefore whoever resists the authorities resists what God has appointed."
This submission to the civil magistrate is not based on blind obedience but stems from a recognition that all authority comes from God. By obeying the laws of the land and respecting the civil authorities, Christians can contribute to the betterment of society and promote peace and justice in their communities.
Balancing Allegiance to God and the Civil Magistrate
While Christians are called to submit to the civil magistrate, their ultimate allegiance lies with God. This tension between obedience to earthly authorities and fidelity to God's commands is not unique to Christianity and has been grappled with throughout history.
Acts 5 provides an example of this delicate balance. When the apostles were ordered not to teach in the name of Jesus, they responded by saying, "We must obey God rather than men" (Acts 5:29). This passage illustrates that there may be instances where believers need to prioritize their commitment to God's principles over compliance with the civil magistrate.
The Influence of Christian Values on Society
Christianity has had a profound impact on the development of society, shaping laws, moral values, and societal norms. It is essential to recognize the positive contributions made by Christians and the potential influence they can have on the civil magistrate.
Promotion of Justice and Equality
Christianity places a strong emphasis on justice, human dignity, and equality. The belief in the inherent worth of every individual influences Christians to advocate for fair and just treatment within society. By engaging with the civil magistrate, Christians can work towards promoting laws and policies that reflect these values.
Protection of Religious Freedom
Religious freedom is a cherished principle within Christianity. Through engagement with the civil magistrate, Christians can defend and protect the right to freely exercise their faith. By advocating for religious liberty, Christians contribute to fostering an environment where individuals can express their beliefs without fear of persecution.
Engaging with the Civil Magistrate
As Christians, it is crucial to actively engage with the civil magistrate, ensuring that our voices are heard and our values are represented. This engagement can take various forms, including participation in the democratic process, communication with elected officials, and involvement in community initiatives.
Participating in the Democratic Process
One way Christians can influence the civil magistrate is by actively participating in the democratic process. By exercising their right to vote, Christians have the opportunity to elect representatives who align with their values and principles. Additionally, Christians can engage in grassroots advocacy, supporting candidates and policies that promote justice, compassion, and the common good.
Communication with Elected Officials
Open lines of communication with elected officials are essential for Christians to express their concerns, share their perspectives, and offer biblical insights. By establishing relationships with those in positions of authority, Christians can contribute to the decision-making processes that shape society. This engagement can involve writing letters, attending town hall meetings, or scheduling meetings with elected representatives.
Involvement in Community Initiatives
Engaging with the civil magistrate goes beyond political involvement. Christians can have a significant impact on society by actively participating in community initiatives. This can include volunteering, advocating for social justice, and supporting organizations that work towards the betterment of the community. By being present and active, Christians can be a positive and influential force within their localities.
Conclusion
At Savannah Christian Church - lateChurch, we believe that exploring the Christian perspective on the role of the civil magistrate is crucial in navigating the complexities of faith and beliefs within the broader context of community and society. Through understanding the principles of submission, balancing allegiance, and engaging with the civil magistrate, Christians can contribute to the flourishing of society and promote values rooted in justice, equality, and compassion.