Obadiah 1-14 | Israel's Exile, Edom's Problem
Jul 5, 2018
Beliefs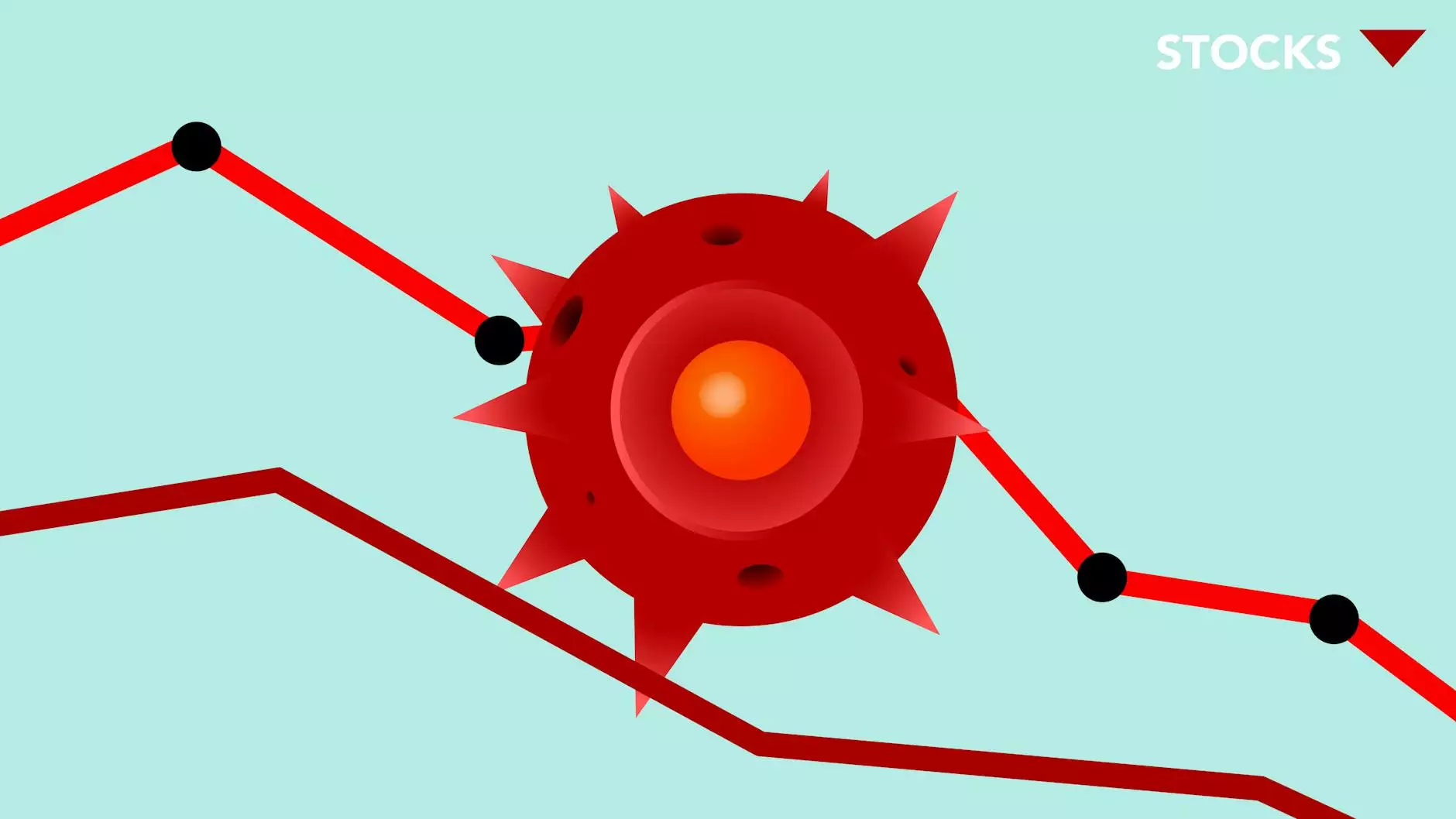 Welcome to Savannah Christian Church - lateChurch, a dedicated community of individuals who gather to strengthen their faith and beliefs. In this section, we will delve into the profound and thought-provoking passage of Obadiah 1-14 and uncover its significance in relation to Israel's exile and Edom's problem.
The Context of Obadiah 1-14
Obadiah is one of the shortest books in the Old Testament, yet it holds immense theological importance. The book primarily focuses on the rivalry between Israel and Edom, two nations with intertwined histories. Through the prophet Obadiah, God delivers a powerful message regarding Edom's pride and involvement in Israel's exile.
The Message of Obadiah 1-14
Obadiah 1-14 serves as a reminder of the consequences that await those who harm God's chosen people. The Edomites, descendants of Esau and kin to the Israelites, should have provided aid and support during Israel's time of distress. However, they took advantage of the situation and reveled in their sibling's suffering.
The passage highlights God's righteous anger towards Edom's actions and their impending judgment. It emphasizes the principle that no one can mock God or go unpunished for their transgressions, as He watches over His people and defends their cause.
The Exile of Israel
Israel's exile refers to the period when the Israelites were taken captive by the Babylonians. The Babylonian conquest of Jerusalem led to the destruction of the temple and the deportation of many Israelites to Babylon. During this time, the Edomites, who resided near Jerusalem, not only abstained from helping their brethren but also supported the Babylonian invaders.
Obadiah, through his prophecy, condemns Edom for their actions and assures the Israelites that justice will be served. Although Israel experienced hardship and loss, God remained faithful to His people and promised their eventual restoration.
Lessons for Today
Obadiah 1-14 resonates with us even today, reminding us of the importance of compassion, support, and justice. It encourages us to stand up against injustice and extends a call to help those in need, especially during vulnerable times. The passage also reminds us that God's justice is certain and that He will protect His people.
Join Savannah Christian Church - lateChurch
If you resonate with the teachings and principles revealed through Obadiah 1-14, we invite you to join Savannah Christian Church - lateChurch. Our supportive community gathers to explore faith, beliefs, and the profound messages found in the Bible. Together, we seek to grow spiritually and make a positive impact in our society.
Experience the Power of Faith
At Savannah Christian Church - lateChurch, we believe in the transformative power of faith and the strength that comes from a supportive community. Join us as we delve into the depths of scripture, seek wisdom, and reflect on God's plan for our lives. Together, we can make a difference and find purpose and fulfillment in our faith journey.
Get Involved
We offer various opportunities for involvement within our community. From engaging worship services to enriching Bible study groups, there's a place for everyone to grow and contribute. Join our welcoming community and experience the warmth of fellowship as we explore and apply biblical teachings to our daily lives.
Connect with Us
Connect with Savannah Christian Church - lateChurch today and discover a supportive community that nurtures your spiritual growth and understanding. Follow us on social media, explore our online resources, and join us for our uplifting services. We look forward to embarking on this faith journey together.