Exodus 6:14-27 | Moses' Ancestry.com
Jul 14, 2018
Beliefs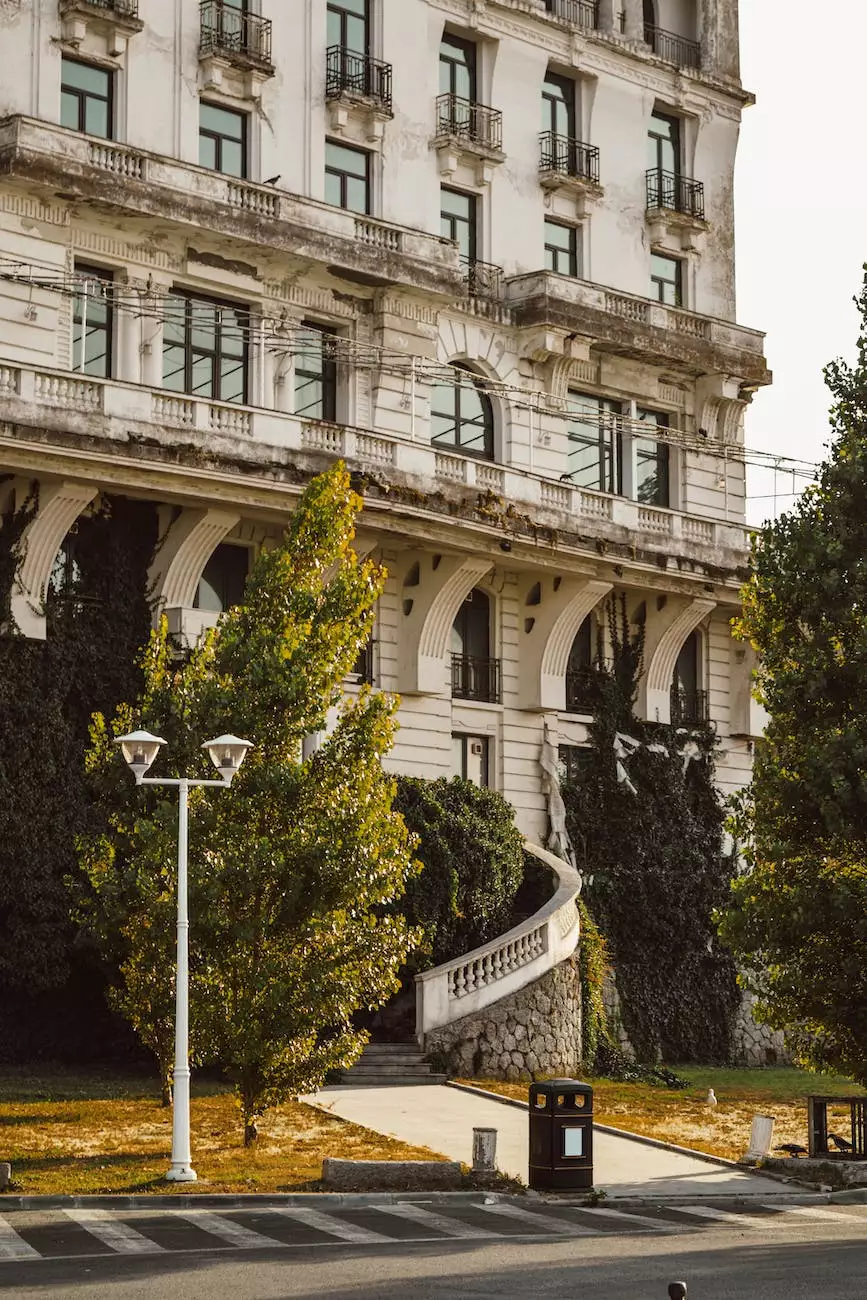 The Genealogy of Moses
Exodus 6:14-27 provides a detailed account of the ancestral lineage of Moses, one of the most prominent figures in biblical history. Understanding this genealogy allows us to gain deeper insights into Moses' heritage, his connection to God's promises, and the fulfillment of divine purposes.
A Journey Through Generations
Moses' genealogy begins with tracing the lineage of his forefathers. We discover that Moses was a descendant of Levi, one of the twelve sons of Jacob. These twelve sons, known as the twelve tribes of Israel, played an instrumental role in shaping the history and faith of ancient Israel.
The descendants of Levi are listed in Exodus 6:16-25, highlighting the importance of understanding Moses' ancestral roots. By exploring the lineage of Moses, we gain a profound understanding of the divine covenant established with Abraham and how it unfolded across generations.
1. Levi's Children
The sons of Levi mentioned in Exodus 6:16-19 are Gershon, Kohath, and Merari. Their families played significant roles within the Israelite community, with specific responsibilities and duties entrusted to each one.
a. Gershon's Legacy
Gershon was the father of two sons, Libni and Shimei, who formed the Gershonite clan. They were responsible for the transportation and maintenance of the tabernacle, the sanctuary where the Israelites worshipped and offered sacrifices.
b. Kohath's Heritage
Kohath's sons, Amram, Izhar, Hebron, and Uzziel, were the progenitors of the Kohathite clan. This lineage held great significance as Moses and Aaron, pivotal figures in Israel's liberation from Egypt and journey to the Promised Land, were descendants of Kohath.
c. Merari's Lineage
Merari's two sons, Mahli and Mushi, established the Merarite clan within the tribe of Levi. The Merarites were primarily entrusted with the responsibility of maintaining and transporting various parts of the tabernacle, such as its frames and boards.
2. Kohath's Lineage
As mentioned earlier, Kohath had four sons, with Amram being the most notable. Amram's marriage to Jochebed led to the birth of three remarkable children: Aaron, Moses, and Miriam. Their names would forever be ingrained in the annals of biblical history.
a. Aaron - The High Priest
Aaron, the older brother of Moses, became the first High Priest of Israel. He played a crucial role in leading the Israelites, performing religious ceremonies, and interceding on behalf of the people before God.
b. Moses - The Deliverer
Moses, undoubtedly the most prominent figure in the Exodus narrative, was chosen by God to liberate the Israelites from Egypt's enslavement. His remarkable journey, marked by divine encounters, the parting of the Red Sea, and the reception of the Ten Commandments, shaped the future of the entire nation.
c. Miriam - A Prophetess
Miriam, the sister of Aaron and Moses, played a pivotal role in the Israelites' journey through the wilderness. She was recognized as a prophetess and, with her musical talents, led the Israelite women in songs of praise and worship.
Understanding Our Spiritual Heritage
Exploring Moses' genealogy allows us to recognize the importance of our own spiritual heritage. Like Moses, each of us has a unique lineage, shaped by the generations that came before us. Our spiritual ancestry, whether traced through biological or adopted families, provides a context for understanding our relationship with God and the fulfillment of His promises in our lives.
Savannah Christian Church - lateChurch provides a supportive community where individuals can explore their faith and beliefs within the context of modern society. We recognize the significance of understanding biblical genealogies, such as Exodus 6:14-27, and how they intertwine with our spiritual journeys.
Join lateChurch in Discovering Your Own Ancestry
At lateChurch, we believe in embracing our unique stories and fostering an environment of growth, learning, and spiritual nourishment. Through our enriching programs, vibrant worship services, and engaging community events, we strive to empower individuals to deepen their faith and connect with others on a profound level.
By joining lateChurch, you will become part of a diverse community that honors the rich tapestry of heritage while actively seeking to understand the relevance of biblical teachings in our present lives. Together, let us embark on a journey of exploration, discovering our spiritual roots, and experiencing the transformational power of faith.
The lateChurch Experience
Dynamic worship services led by passionate worship teams
Engaging Sunday School classes for all age groups
Inspiring sermons rooted in biblical truths
Small group opportunities for deeper connections
Community outreach programs making a positive impact
Supportive environment for spiritual growth
Take the Next Step
If you are looking for a community of believers where you can explore your faith, deepen your understanding of biblical genealogies, and discover your own spiritual ancestry, we invite you to join us at Savannah Christian Church - lateChurch. Together, let us embark on a transformative journey of spiritual growth and connection.
Visit our website or contact us today to learn more and become part of something greater. Explore the rich heritage of Moses' ancestry and understand how it can shape your own spiritual journey. Savannah Christian Church - lateChurch awaits you with open arms.