Genesis 32:22-32 | Wrestling with God
Apr 23, 2018
Beliefs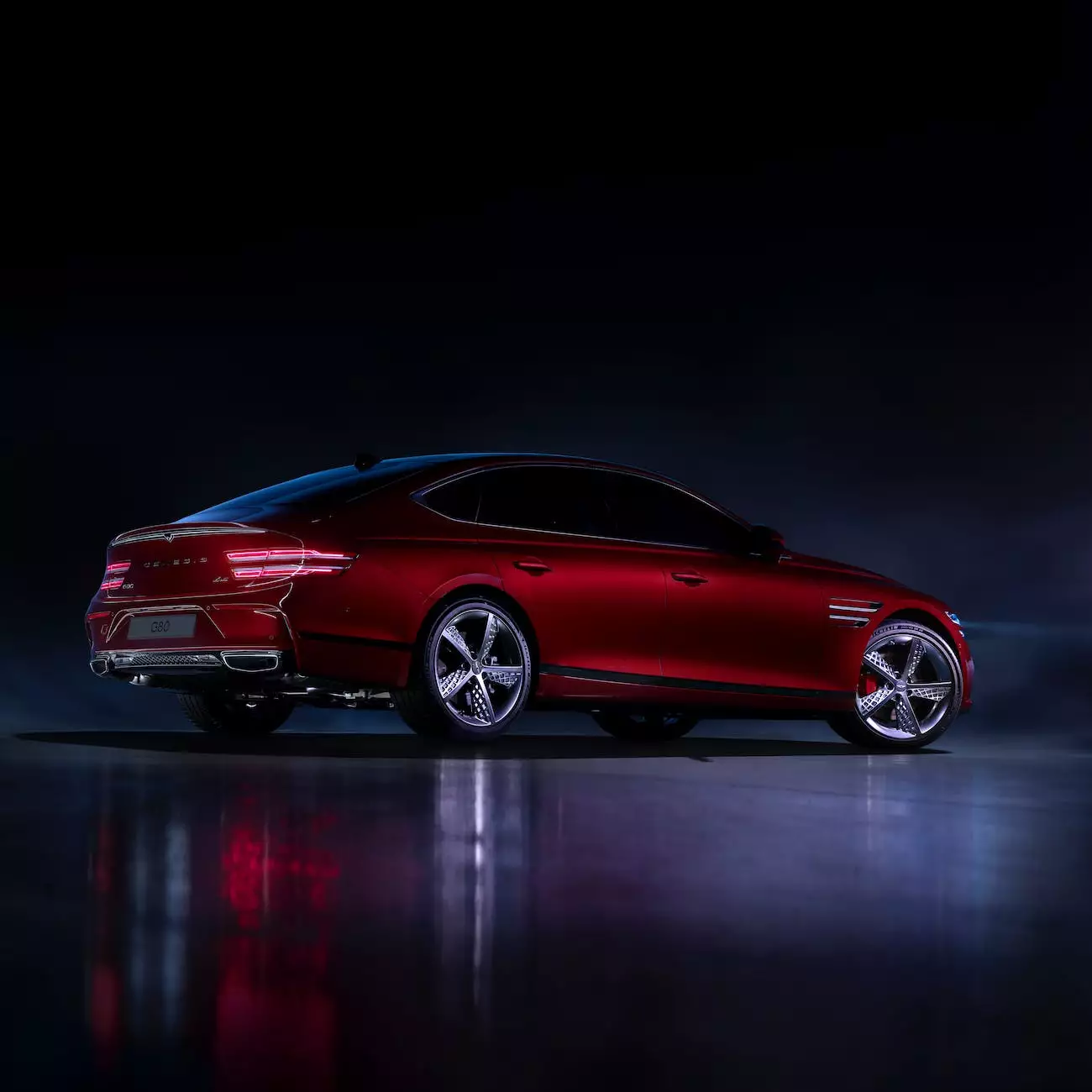 Jacob's Encounter with God
In the biblical account of Genesis 32:22-32, we witness a powerful and transformative event in the life of Jacob, where he engages in a mysterious wrestling match with God Himself.
A Profound Journey
This story holds deep significance for those seeking a closer connection with their faith and beliefs. Jacob's encounter with God reveals the struggles and complexities of the human condition, the power of perseverance, and the transformative potential of encountering the divine.
The Wrestling Match
The scene unfolds as Jacob, filled with anxiety and fear, prepares to reunite with his estranged brother Esau. Alone in the darkness of night, Jacob finds himself grappling with an unknown man. They wrestle throughout the night, each vying for dominance.
A Battle of Identity and Faith
This intense physical struggle symbolizes more than a mere physical altercation. It represents Jacob's battle with his own identity, his past deceptions, and his desire for reconciliation.
The Divine Encounter
As daybreak approaches, the man, who Jacob discovers is God Himself, touches his hip socket, leaving him permanently injured. Despite this, Jacob refuses to release his grip, demanding a blessing from his divine opponent. God blesses him and changes Jacob's name to Israel, signifying his transformation.
Lessons to Learn
Within the context of wrestling with God, we find valuable lessons that can resonate with our own lives:
1. Embracing Our Struggles
We all face difficulties and inner conflicts in life. Wrestling with God demonstrates the importance of embracing those struggles, acknowledging our shortcomings, and seeking growth and resolution.
2. Perseverance and Resilience
Throughout the night, Jacob tenaciously holds on, refusing to let go. This teaches us the qualities of perseverance, resilience, and the willingness to endure discomfort in our pursuit of transformation.
3. Seeking Divine Blessing
Jacob's audacity to demand God's blessing in the midst of their struggle shows us the power of seeking divine favor and guidance, even when we feel undeserving.
4. Finding Redemption
This story highlights the theme of redemption, as Jacob's encounter with God leads to personal transformation. It teaches us that, no matter our past mistakes or struggles, we can find redemption through our faith and connection with the divine.
Join lateChurch for a Deeper Exploration
If you're yearning for a deeper exploration of faith and beliefs, join Savannah Christian Church's lateChurch community. Our inclusive and diverse community provides a space for individuals to engage with thought-provoking sermons, community outreach programs, and discussions on biblical stories such as Genesis 32:22-32.
lateChurch welcomes individuals from all walks of life. Whether you're a longstanding believer, a skeptic, or simply curious about spirituality, our community embraces open dialogue and fosters a safe environment for growth and exploration.
Connect with Our Community
Join us every Sunday evening at 7 PM for lateChurch services at our conveniently located venue. Engage with our passionate and knowledgeable pastors who will guide you through biblical teachings, sharing valuable insights and fostering a deeper understanding of God's word.
Beyond our regular services, lateChurch organizes various events and outreach programs to actively serve the wider community. We truly believe in embodying the teachings of Jesus Christ and making a positive impact on the lives of those around us.
Experience Transformation
Don't miss the opportunity to experience transformation just as Jacob did in Genesis 32:22-32. Visit our website now to learn more about our community, upcoming events, and ways to get connected. We look forward to journeying with you as we wrestle with questions of faith, discover deeper meaning, and encounter God.
About lateChurch
Upcoming Events
Contact Us
About lateChurch
lateChurch is a vibrant and accepting community within Savannah Christian Church catering to those seeking a unique worship experience. We understand that traditional Sunday morning services may not suit everyone's schedule or preferences, which is why we offer lateChurch services on Sunday evenings.
lateChurch provides a warm and inclusive environment where individuals can explore and deepen their faith. We believe in fostering an atmosphere of love, acceptance, and genuine community, ensuring that everyone feels valued and heard.
Upcoming Events
lateChurch offers a diverse range of events designed to cater to various interests and spiritual growth. Whether you're looking for interactive Bible studies, community service projects, or social gatherings, you'll find something that resonates with you at lateChurch.
Stay updated with our upcoming events by visiting our website or following our social media channels. We encourage you to join us for these transformative experiences and connect with like-minded individuals who share your passion for faith and community.
Contact Us
Have questions or want to learn more about lateChurch? We'd love to hear from you! Reach out to our friendly team via phone or email:
Phone: +1-XXX-XXX-XXXX
Email: [email protected]
Alternatively, you can visit us in person at our address:
lateChurch, 123 Main Street, Savannah, Georgia, USA
Our team is always available to provide guidance, support, and answer any queries you may have. Whether you're a longtime member or a first-time visitor, we're here to ensure your journey with us is fulfilling and transformative.