Reformed in Theology - Augusta
Mar 12, 2020
Beliefs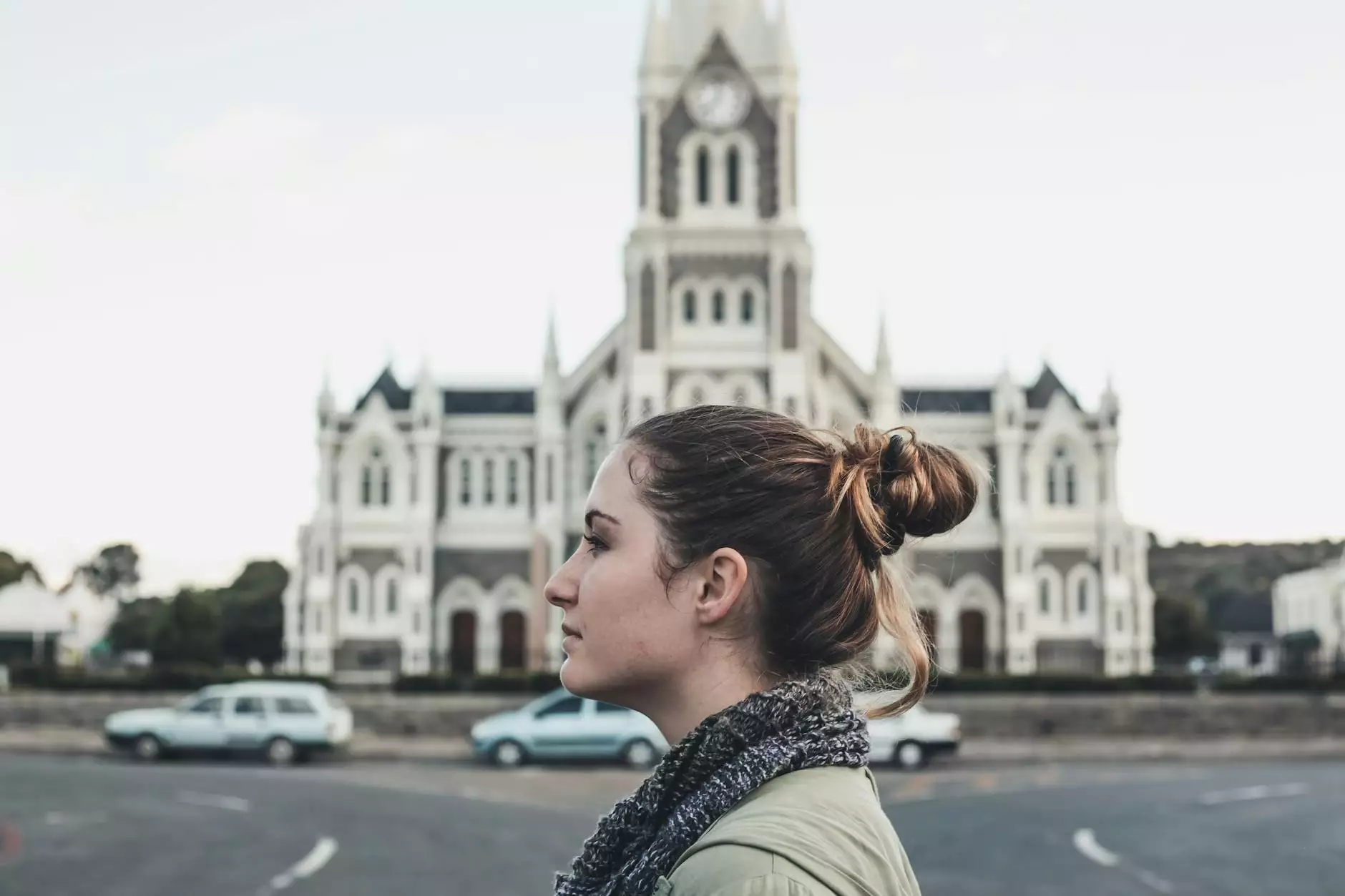 Welcome to Savannah Christian Church - lateChurch!
As you embark on your spiritual journey in Augusta, our church community, Savannah Christian Church - lateChurch, invites you to delve into the profound theological concepts that define our faith. Embracing the core tenets of Reformed theology, we have created a haven where believers can grow, learn, and find solace.
Discover Reformed Theology Principles
Reformed theology, also known as Reformation theology or Calvinism, emerged during the 16th century as an influential movement within Protestantism. It traces its roots back to the teachings of John Calvin, a prominent figure in the Protestant Reformation.
At Savannah Christian Church - lateChurch, we adhere to the principles of Reformed theology, which shape our understanding of God, humanity, and the world. Through our comprehensive teachings, we aim to deepen your knowledge and strengthen your faith.
The Sovereignty of God
Central to Reformed theology is the belief in the sovereignty of God. We acknowledge that God is all-powerful and in control of everything that occurs in the universe. Understanding this truth allows us to surrender to His divine plan and trust in His goodness.
The Total Depravity of Humanity
Reformed theology acknowledges the fallen state of humanity due to the original sin. We believe that every individual is born with a sinful nature and is unable to save themselves through their own efforts. Recognizing our total depravity compels us to place our faith in the redemptive work of Jesus Christ.
Election and Predestination
Reformed theology emphasizes the concepts of election and predestination. We believe that before the foundation of the world, God chose certain individuals for salvation. This divine election is not based on our merit or good works, but solely on God's sovereign will and grace.
The Atonement of Christ
At Savannah Christian Church - lateChurch, we affirm the sufficiency and efficacy of Christ's atonement. We believe that Jesus Christ, through His sacrificial death on the cross, has fully paid the penalty for our sins. Through His perfect atonement, we can experience forgiveness, reconciliation, and eternal life with God.
The Authority of Scripture
Reformed theology holds a high view of Scripture, recognizing it as the ultimate authority in matters of faith and practice. We uphold the Bible as God's infallible and inspired Word, guiding our beliefs, teachings, and daily lives.
The Importance of Worship and Sacraments
In our community, worship plays a vital role in our spiritual growth and connection with God. We celebrate the sacraments of baptism and the Lord's Supper, recognizing them as powerful means of grace and a participation in the life of Christ.
Join Our Reformed Community in Augusta
Savannah Christian Church - lateChurch warmly welcomes individuals from all walks of life to join our community. Whether you are new to Reformed theology or a seasoned believer, we provide a nurturing environment for you to deepen your understanding and experience the transformative power of God's grace.
Connect, learn, and grow together with fellow believers who share a passion for Reformed theology. Our vibrant community offers various ministries, Bible studies, and worship services where you can engage in insightful discussions, meaningful fellowship, and heartfelt worship.
Conclusion
Savannah Christian Church - lateChurch is committed to faithfully upholding Reformed theology principles in Augusta. Through comprehensive teachings, worship, and a welcoming community, we invite you to embark on a journey of spiritual growth and unfold the richness of God's redemptive plan.
Join us at Savannah Christian Church - lateChurch today, and discover the transformative power of Reformed theology in the context of a vibrant and inclusive faith community!