Exodus 7:8-13 | The Battle Lines Are Drawn
Apr 7, 2019
Beliefs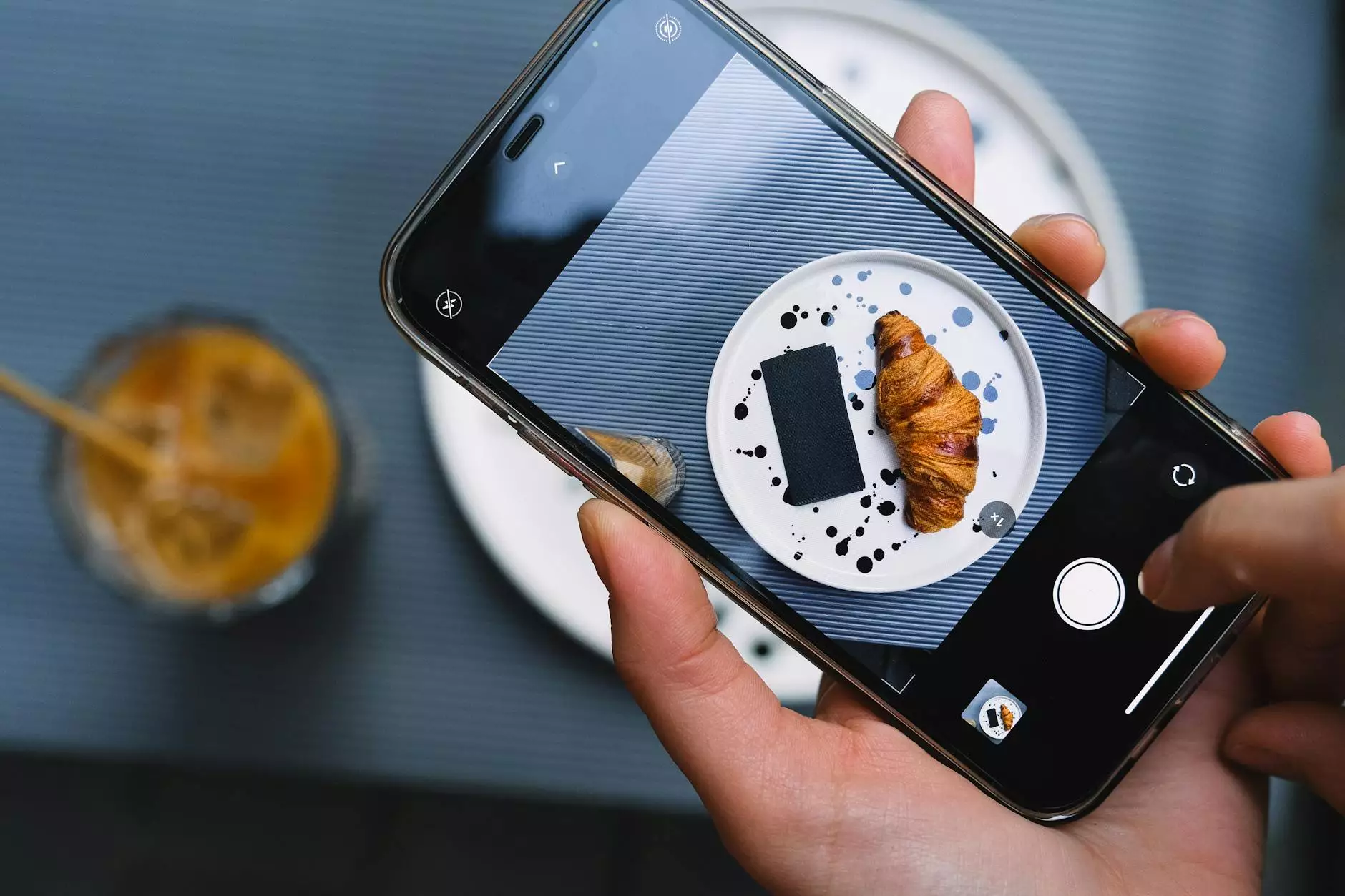 Introduction
Welcome to Savannah Christian Church - lateChurch, the place where we dive deep into biblical teachings. In this page, we are going to explore Exodus 7:8-13 and uncover the significance of the battle lines being drawn. Join our vibrant community committed to faith and beliefs to gain a comprehensive understanding of this powerful passage.
Exodus 7:8-13 Explained
In Exodus 7:8-13, we witness the intense confrontation between Moses, the chosen servant of God, and Pharaoh, the powerful ruler of Egypt. This passage marks a turning point in the Old Testament as Moses, armed with divine authority, confronts Pharaoh, demanding the release of the Israelites from their slavery in Egypt.
The Power of Faith
One of the key themes in this biblical account is the power of faith. Throughout the narrative, we see Moses faithfully obeying God's commands and facing the might of Pharaoh with unwavering confidence. It is through his faith and trust in God that Moses is able to stand firm and witness the miraculous signs and wonders that follow.
The Battle Lines
The battle lines being drawn represent the clash between God's divine authority and Pharaoh's resistance. Pharaoh, initially dismissive of Moses' request, represents the oppressive forces of the world that resist God's will. The battle lines symbolize the spiritual conflict between good and evil, righteousness and wickedness.
The Plagues
Exodus 7:8-13 introduces the plagues that will soon afflict Egypt, each progressively more severe than the last. The plagues showcase God's power and sovereignty, demonstrating that He is supreme over all creation. These supernatural occurrences serve as a clear message to Pharaoh and the Egyptians that they must yield to God's will.
The Message of Exodus 7:8-13
The primary message conveyed in Exodus 7:8-13 is the unwavering power and authority of God. Despite Pharaoh's resistance, God's will prevails, ultimately leading to the liberation of the Israelites from their bondage in Egypt. This passage serves as a reminder that when we trust in God and stand firm in our faith, He will fight our battles and bring about victory.
Join Our Vibrant Community
At Savannah Christian Church - lateChurch, we believe in fostering a strong sense of community and providing a platform for individuals to grow in their faith. Our congregation is filled with diverse individuals who share a common desire to deepen their understanding of the Bible, connect with fellow believers, and impact the world around them.
Engaging Worship Services
Our worship services are designed to provide an immersive and transformative experience. Through powerful worship, insightful sermons, and engaging fellowship, we create an atmosphere where you can draw closer to God and experience His presence in a meaningful way.
Life-Changing Bible Studies
We offer a variety of Bible study programs tailored to meet the needs of different individuals. Whether you are a new believer seeking foundational teachings or a seasoned Christian desiring to delve deeper into Scripture, our comprehensive Bible studies provide you with the tools and knowledge to grow spiritually.
Serve the Community
Being part of Savannah Christian Church - lateChurch means actively participating in community outreach initiatives. We believe in the transformative power of service and aim to make a positive impact on the world around us. Join us in various projects and endeavors that aim to meet the needs of the vulnerable and spread love.
Conclusion
Exodus 7:8-13 holds significant spiritual insights for believers today. Understanding the battle lines drawn between God's authority and the resistance of the world can strengthen our faith and encourage us to stand firm in the face of opposition. Join our vibrant community at Savannah Christian Church - lateChurch to explore the depth of God's Word and experience the transformative power of faith.