Isaiah 9:2-7 | Christ in Context
Sep 3, 2023
Inspiration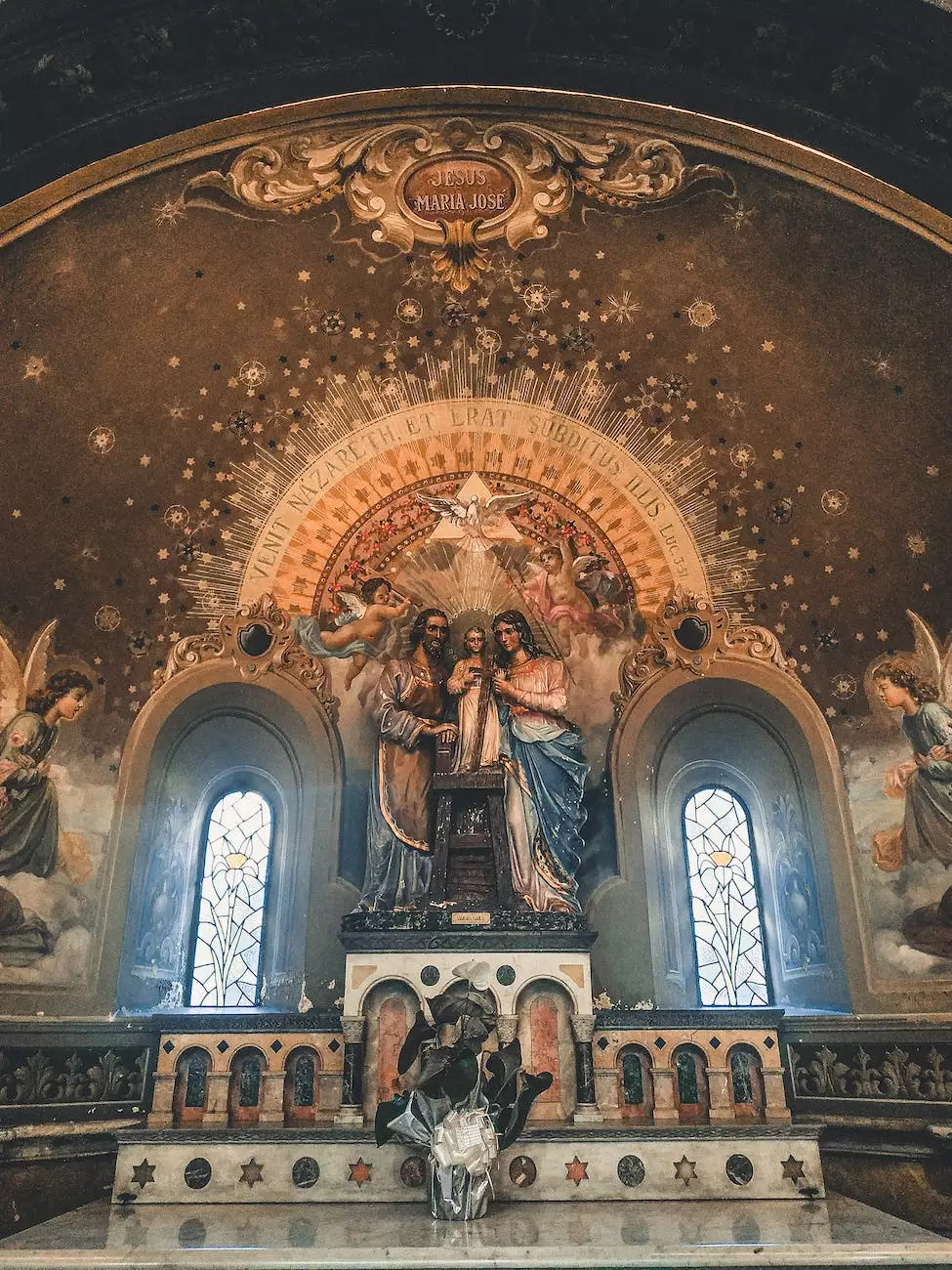 Introduction
At Savannah Christian Church - lateChurch, we delve deep into the sacred scriptures, seeking to understand the profound messages they hold. In this exploration, we turn our attention to Isaiah 9:2-7, a passage that beautifully depicts the significance of Christ in our lives and the context of our faith and beliefs.
The Light of Christ
In Isaiah 9:2, we read, "The people walking in darkness have seen a great light; on those living in the land of deep darkness, a light has dawned." This powerful imagery resonates with us as we strive to bring the light of Christ to our community and society. Through our collective love, compassion, and devotion, we shine a beacon of hope, illuminating the path for those seeking solace and spiritual fulfillment.
The Promised Savior
Continuing in Isaiah 9, verses 6-7, we encounter the prophecy of the promised Savior: "For to us a child is born, to us a son is given, and the government will be on his shoulders. And he will be called Wonderful Counselor, Mighty God, Everlasting Father, Prince of Peace." These words serve as a reminder of the transformative power and eternal significance of Jesus Christ.
Community and Society
As a community of faith and believers, Savannah Christian Church - lateChurch thrives on the principles bestowed upon us through scriptures like Isaiah 9:2-7. Our commitment to fostering strong bonds within our community and positively influencing society is deeply rooted in these divine teachings.
Embracing the Message
Understanding Isaiah 9:2-7 helps us embrace the message of Christ's birth, life, and ultimate sacrifice. It inspires us to reflect on the qualities attributed to Him, such as being our Wonderful Counselor, Mighty God, Everlasting Father, and Prince of Peace. We strive to embody these ideals in all our interactions and endeavors.
Nurturing Faith
At Savannah Christian Church - lateChurch, our mission is to nurture and strengthen the faith of our congregation. We provide a supportive environment where individuals from all walks of life can come together, united in their devotion to Christ. Through engaging sermons, thought-provoking discussions, and impactful community outreach initiatives, we aim to deepen our understanding and connection with God.
Join Us on Our Journey
Whether you are seeking answers to spiritual questions, longing for a sense of belonging, or simply curious to explore the teachings of Isaiah 9:2-7 and their relevance in contemporary society, we welcome you with open arms. Join us on our faith journey, and together, we can uncover the profound truths and experience the transformative power of Christ.
Conclusion
Isaiah 9:2-7 serves as a powerful testament to the presence and significance of Christ in the context of our faith and beliefs at Savannah Christian Church - lateChurch. Through our collective efforts, we illuminate the dark corners of our community and society with the eternal light of Jesus Christ. Join us as we continue to grow spiritually, explore the depths of scripture, and make a positive impact on the lives we touch.
© 2021 Savannah Christian Church - lateChurch. All rights reserved.