Camina con Madres necesitadas - A Community Initiative by Savannah Christian Church - lateChurch
Jun 12, 2019
Meet People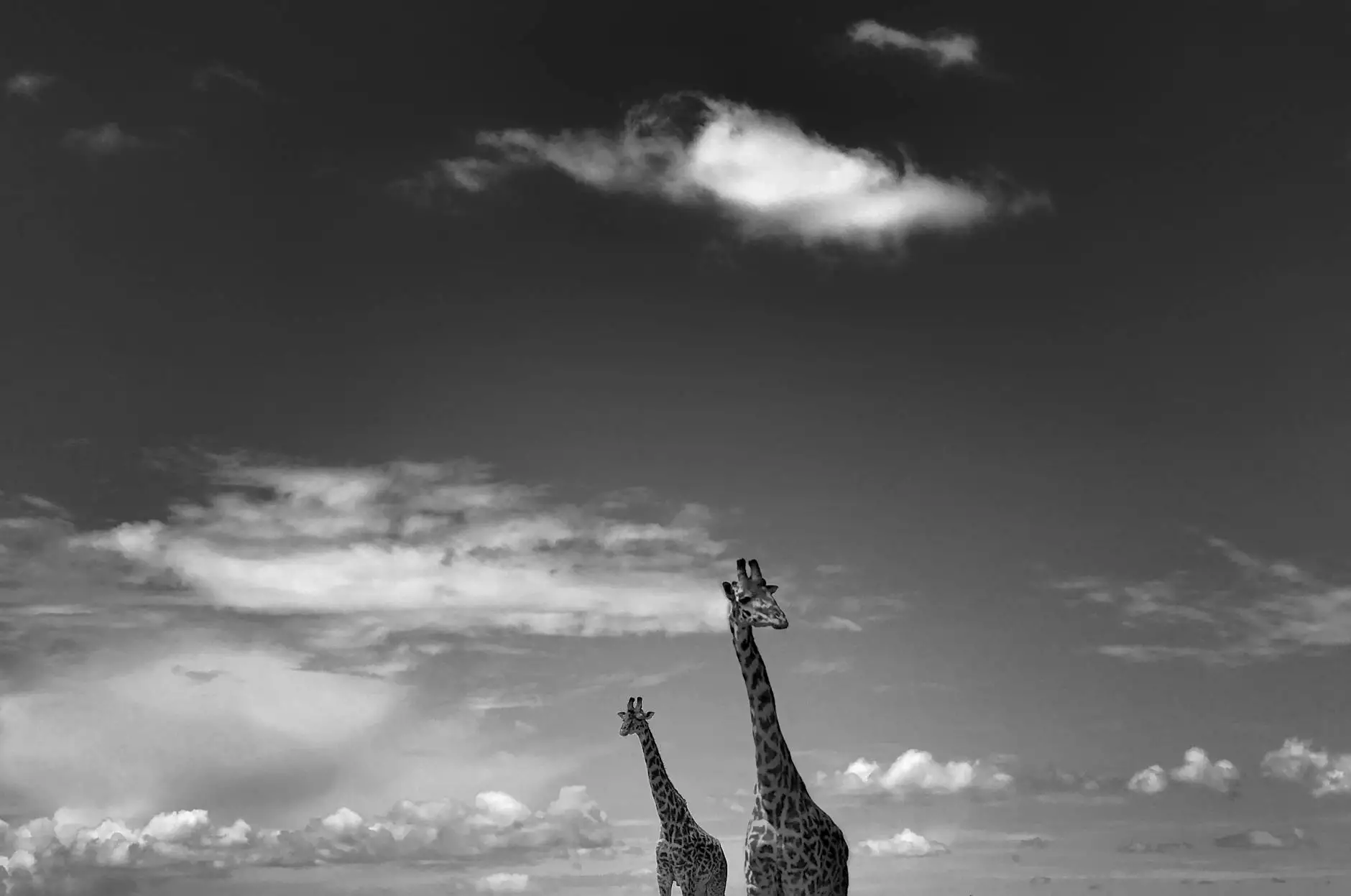 Welcome to 'Camina con Madres necesitadas' - a compassionate event organized by Savannah Christian Church - lateChurch. In our commitment to serving the community, we strive to support mothers who are in need of assistance. Through this initiative, we aim to make a positive difference in their lives by providing various forms of support and empowerment.
Our Mission
At Savannah Christian Church - lateChurch, our mission is to uplift and support mothers facing various challenges. We believe that every individual deserves love, care, and opportunities to thrive. Through 'Camina con Madres necesitadas,' we are dedicated to making a lasting impact by addressing both immediate and long-term needs.
Supporting Mothers in Need
We understand that motherhood can be a demanding journey, often requiring additional support. 'Camina con Madres necesitadas' aims to offer assistance to mothers in need across our community. Regardless of their backgrounds or circumstances, we strive to provide a helping hand through various programs and initiatives.
1. Workshops and Skill Development
Our workshops and skill development programs are designed to empower mothers, equipping them with valuable skills that can enhance their personal and professional lives. From resume building to financial literacy, we offer a range of workshops tailored to meet the specific needs of these remarkable individuals.
2. Parenting Guidance and Support
We recognize the challenges that come with being a mother, particularly for those who face additional obstacles. Through 'Camina con Madres necesitadas,' we provide guidance and support to empower these mothers with effective parenting techniques, emotional well-being, and resources that help them foster a nurturing environment for their children.
3. Access to Essential Resources
Financial constraints should never hinder a mother's ability to provide for her family. We collaborate with local businesses and organizations to ensure mothers in need have access to essential resources such as food, clothing, educational materials, and healthcare services. Together, we can alleviate some of the burdens they may face.
4. Mentorship and Networking Opportunities
Through mentorship and networking initiatives, we connect mothers with experienced individuals who can guide them in their personal and professional growth. By fostering a supportive network, we believe that mothers can navigate through challenges and pursue their dreams with confidence.
Get Involved!
If you are passionate about making a difference in the lives of mothers in need, we invite you to join us at 'Camina con Madres necesitadas.' Your involvement can range from volunteering your time, making donations, or contributing your expertise. Together, we can create a stronger, more compassionate community.
For more information or to get involved, please visit our website at http://latechurch.net/camina-con-madres or contact us directly.
Thank you for your support in making a positive impact!