Tithe/Donate - Savannah Christian Church - lateChurch
Apr 27, 2023
Beliefs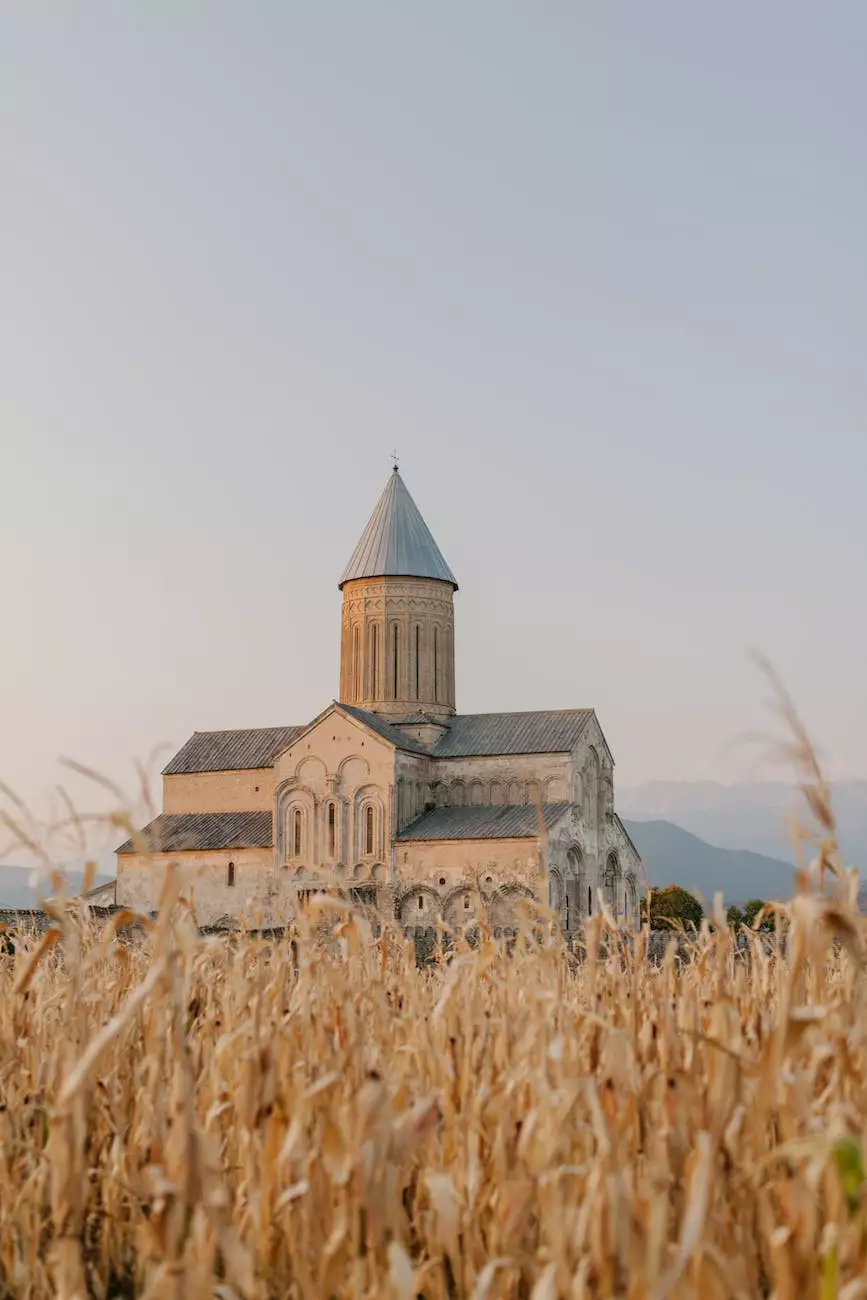 Introduction
Welcome to the Tithe/Donate page of Savannah Christian Church - lateChurch. We are a vibrant community of believers who gather together to worship, fellowship, and serve. In this page, we will explore the significance of tithing and how your generous donations can make a lasting impact on our community and society.
About Tithing
Tithing is a biblical principle that has been practiced for centuries. It involves giving a portion (traditionally 10%) of one's income to support the work of the church and those in need. At Savannah Christian Church - lateChurch, tithing is not just a financial obligation but a spiritual discipline that reflects our trust and obedience to God.
The Importance of Tithing
Tithing serves multiple purposes within our community and society. Firstly, it allows us to maintain our place of worship, ensuring that we have a welcoming environment for everyone who enters our doors. It enables us to provide resources, technology, and facilities necessary for worship services, events, and programs.
Secondly, tithing plays a vital role in supporting various ministries and outreach efforts. Your contributions enable us to impact lives through missions, community service, and support for those facing challenging circumstances. Whether it's feeding the hungry, providing shelter for the homeless, or extending a helping hand to those in need, your tithes and offerings make a tangible difference.
How to Tithe/Donate
At Savannah Christian Church - lateChurch, we provide convenient ways for you to tithe or make a donation. Choose the method that works best for you:
1. In-Person
You can tithe or donate during our worship services. Simply place your offering in the designated collection boxes or visit our Welcome Center for assistance. We also accept donations for specific causes and initiatives, such as mission trips or building projects.
2. Online
We understand that attending services in person may not always be possible. That's why we offer online giving options through our secure website. With just a few clicks, you can make a one-time donation or set up recurring tithes. Online giving provides a convenient and accessible way to support our community and society.
3. Mobile Giving
For those who prefer mobile convenience, we have a dedicated mobile app that allows you to tithe or donate directly from your smartphone or tablet. Our app is user-friendly and offers a seamless giving experience, ensuring your contributions are processed safely and efficiently.
Impact and Accountability
Here at Savannah Christian Church - lateChurch, we believe in transparency and accountability. We understand that your donations are significant and deserve proper stewardship. We strive to manage our finances responsibly, adhering to best practices and complying with all legal and regulatory requirements.
We are committed to providing regular updates and reports to our congregation and supporters regarding the allocation of funds and the impact of your tithes and offerings. Through our financial transparency, you can trust that your contributions are being utilized effectively to further God's Kingdom and serve our community.
Thank You!
On behalf of Savannah Christian Church - lateChurch, we would like to express our heartfelt gratitude for your faithful tithes and donations. Your generosity enables us to fulfill our mission and make a positive difference in the lives of countless individuals. Together, we can continue to strengthen our community and society through faith and beliefs.
Your support matters. Join us in the journey of transformation as we live out our core values: worship, connect, serve, and give. Together, let's impact lives and bring hope to the world!
© 2023 Savannah Christian Church - lateChurch. All rights reserved. | Website designed and developed by [Your Company Name]