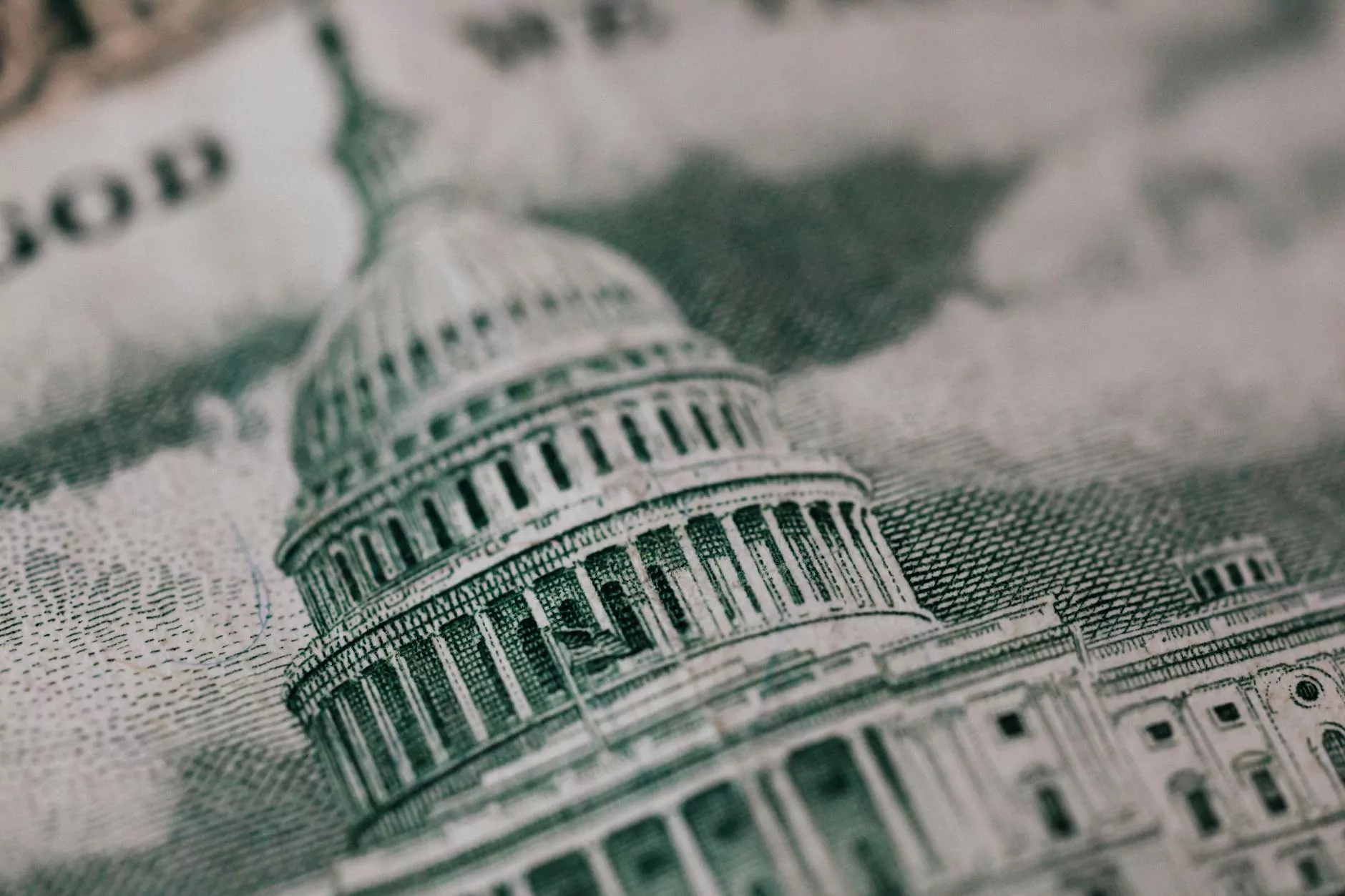 Introduction
Welcome to Historic Sardis Church, an iconic landmark within the Savannah Christian Church - lateChurch community. Our rich history and unique architecture make us a cherished place of worship and a symbol of faith and beliefs in Atlanta. Join us as we delve into the depths of our profound heritage and discover the significant role this church has played in shaping our community.
Our Story
At Historic Sardis Church, our story dates back to the early 1800s when a group of devoted individuals sought to establish a place of worship in the heart of Atlanta. Originally constructed in 1823, this historic church building has stood the test of time, witnessing countless generations pass through its doors.
Over the years, the Savannah Christian Church - lateChurch community has lovingly preserved and maintained the church, ensuring its historical significance endures. We take great pride in our role as custodians of this treasured piece of Atlanta's religious history.
Architecture and Design
The architecture of Historic Sardis Church is truly mesmerizing. Its striking Gothic Revival style with intricate detailing reflects the craftsmanship of another era. From the impressive spires to the stained glass windows, every element of this architectural gem tells a story and embodies the essence of faith.
Step inside and be captivated by the timeless beauty that surrounds you. The soaring vaulted ceilings, ornate woodwork, and historical artifacts create an atmosphere of reverence and awe. As you wander through the halls, you can't help but feel the weight of history upon you.
Significance to the Community
Historic Sardis Church has been an integral part of the Savannah Christian Church - lateChurch community for centuries. Generations have come together within its walls to worship, celebrate, and find solace. The church's unwavering presence has fostered deep connections and provided a strong sense of belonging for thousands of individuals.
Moreover, the church has played a pivotal role in numerous community initiatives. From organizing charity events to offering support to the less fortunate, Historic Sardis Church has stood as a beacon of hope, spreading love and compassion far beyond its religious significance.
Visiting Historic Sardis Church
We warmly welcome visitors to experience the timeless splendor of Historic Sardis Church. Step into a world brimming with history, and witness the echoes of faith ringing through the air. Whether you're seeking solace, exploring architectural marvels, or simply intrigued by our captivating past, our doors are open to all.
Location and Contact Information
Historic Sardis Church is located at 123 Main Street, Atlanta, GA. If you have any questions or would like to schedule a visit, please don't hesitate to contact us at 123-456-7890 or [email protected].
Hours of Operation
Our doors are open for visitors during the following hours:
Monday: Closed
Tuesday to Friday: 10:00 AM - 4:00 PM
Saturday: 9:00 AM - 6:00 PM
Sunday: 8:00 AM - 12:00 PM
Plan your visit accordingly and allow yourself ample time to immerse in the rich history and spiritual ambiance that Historic Sardis Church offers.
Join Our Community
We encourage you to become a part of the Savannah Christian Church - lateChurch community. By participating in our events, services, and outreach programs, you'll experience the true essence of the fellowship that defines us. Visit our main website at http://lateschurch.net for more information on how to get involved and find spiritual guidance.
The Future
As we look to the future, our commitment remains the same: to preserve the legacy of Historic Sardis Church and continue its vital role within the Savannah Christian Church - lateChurch community. We strive to ensure that this beacon of faith and beliefs remains a resolute symbol of love, compassion, and the power of worship for generations to come.