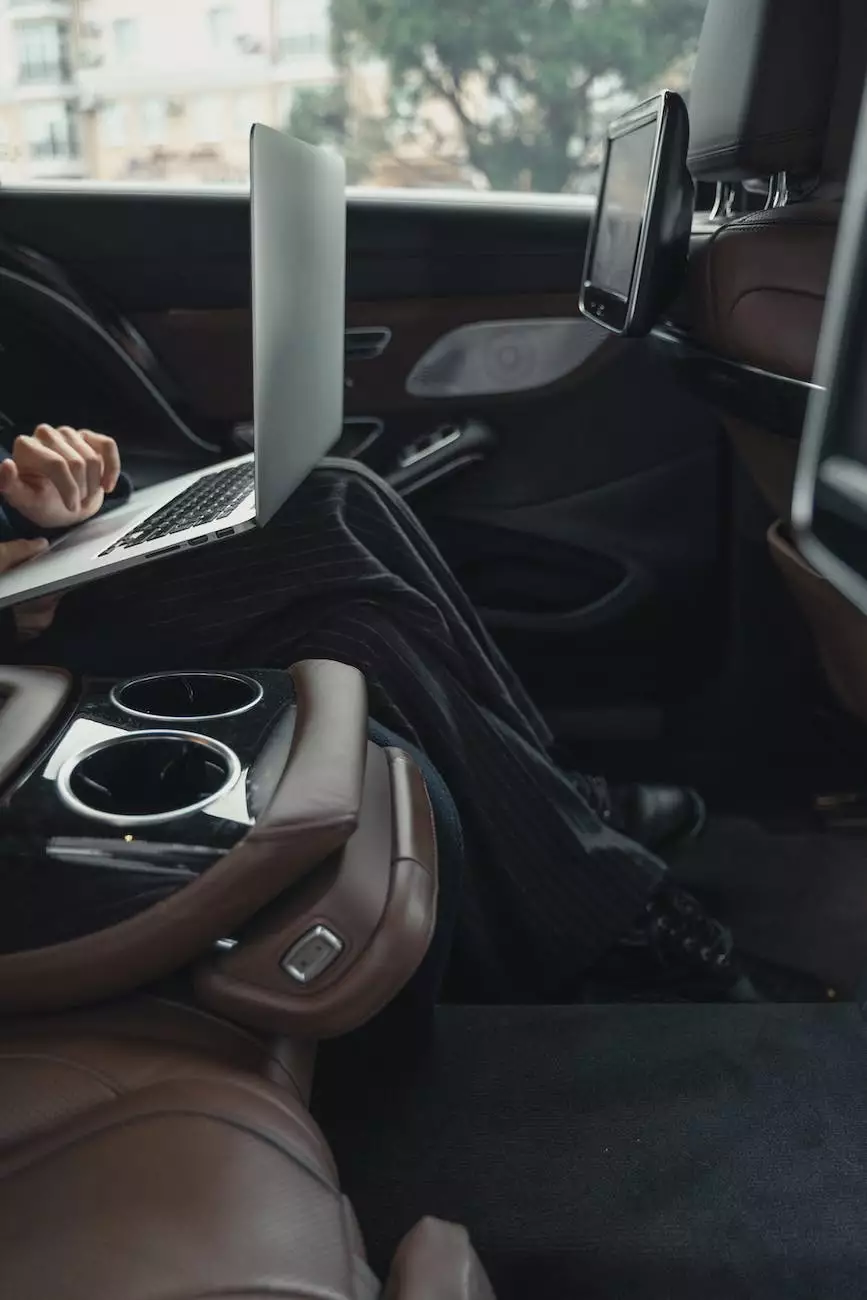 Welcome to the Savannah Christian Church lateChurch's Our Leadership | About Us page. Here you can get to know the talented and dedicated leaders who are the driving force behind our thriving community and society, supporting faith and beliefs.
Meet Our Team
At lateChurch, we take immense pride in our team of passionate individuals who work unitedly to create a warm and welcoming environment for all members of our community. Each team member brings unique skills, insights, and experiences to contribute to our mission of spreading love, support, and faith. Let's introduce you to our incredible leaders:
John Smith - Senior Pastor
As the Senior Pastor at Savannah Christian Church - lateChurch, John Smith has been instrumental in guiding our congregation towards spiritual growth and transformation. With over 20 years of experience, Pastor John brings wisdom, compassion, and a deep understanding of faith to his role. He is an eloquent speaker and a nurturing mentor to both our staff and the congregation.
Pastor John obtained his Master of Divinity degree from Savannah Theological Seminary and has since dedicated himself to serving our community, demonstrating unwavering commitment to faith and sharing the love of Christ. Under his leadership, lateChurch has experienced tremendous growth, both in numbers and in spiritual development.
Mary Johnson - Worship Director
Mary Johnson is the talented and creative mind behind the captivating worship experiences at lateChurch. As the Worship Director, Mary's passion for music and worship radiates through every note she plays and every song she chooses. She leads our congregation in engaging and uplifting worship services that inspire and deepen our spiritual connection.
With a Bachelor's degree in Music from Savannah College of Art and Design and years of experience in leading worship teams, Mary Johnson artfully combines traditional and contemporary music to create a vibrant and inclusive worship atmosphere that resonates with people of all ages and backgrounds.
Michael Davis - Youth Ministry Director
Michael Davis heads our dynamic Youth Ministry, providing guidance, support, and spiritual nourishment to our younger members. Armed with a Bachelor's degree in Theology and a contagious enthusiasm for working with young individuals, Michael is dedicated to empowering the next generation of faith leaders.
Under Michael's leadership, our Youth Ministry has grown exponentially, fostering an environment where young people feel understood, connected, and inspired in their faith journey. His commitment to creating meaningful relationships with each member of the youth community is unparalleled and ensures that they feel seen, heard, and supported.
Elizabeth Roberts - Community Outreach Coordinator
Elizabeth Roberts plays a vital role in strengthening the bond between our church and the surrounding community. As the Community Outreach Coordinator, Elizabeth spearheads various initiatives that aim to make a positive impact on the lives of our neighbors, both near and far.
With a background in nonprofit management and a heart for service, Elizabeth collaborates with local organizations, plans charitable events, and coordinates volunteering efforts. Through her dedicated work, lateChurch has been able to extend its love and support well beyond the church walls, creating a tangible difference in the lives of those in need.
Gregory Thompson - Discipleship Pastor
Gregory Thompson serves as our Discipleship Pastor, focusing on nurturing and guiding individuals in their spiritual growth and discipleship journey. With a background in counseling and a heart full of compassion, Gregory provides pastoral care to our congregation, ensuring that each person feels seen, supported, and empowered.
Gregory's expertise in spiritual formation and his ability to connect with people on a deep level make him an invaluable asset to our community. Through small group studies, one-on-one counseling sessions, and spiritual retreats, he helps individuals strengthen their relationship with God and equips them with the tools to navigate life's challenges with faith and resilience.
Conclusion
As you can see, our leadership team at lateChurch is composed of exceptional individuals who are dedicated to serving our community and society, anchoring us in our faith and beliefs. They bring their unique talents, knowledge, and experience to create an environment where everyone feels welcome, supported, and inspired in their spiritual journey.
At Savannah Christian Church - lateChurch, we are proud to have such strong leaders who continuously strive to make a positive impact on the lives of our members and the broader community. We invite you to join us and experience the transformative power of faith and community at lateChurch.