Next Gen - Savannah Christian Church
Feb 2, 2023
Inspiration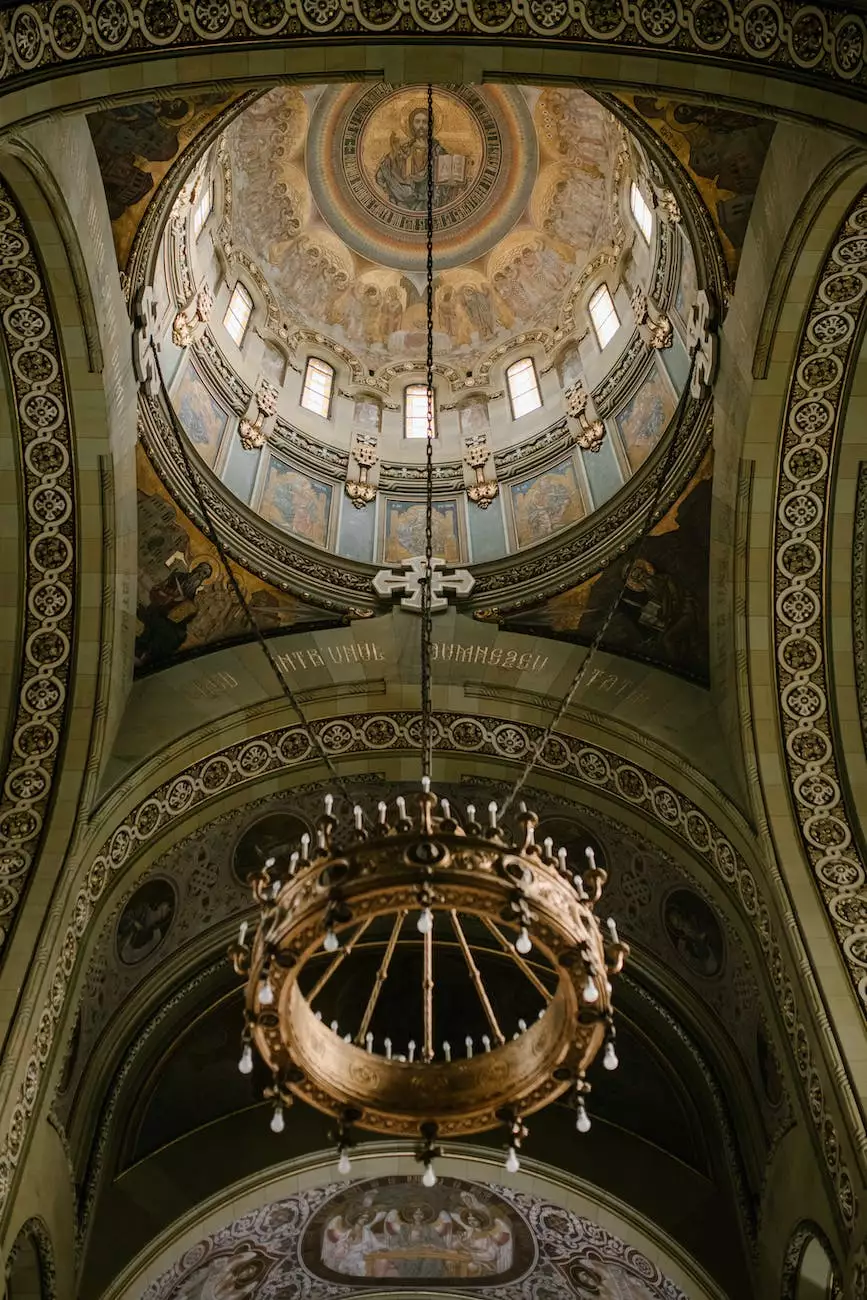 Discovering Faith and Beliefs
Welcome to Next Gen, the vibrant community within Savannah Christian Church dedicated to fostering personal growth and deepening spirituality. Our aim is to create a supportive environment where individuals from all walks of life can connect, learn, and strengthen their faith.
Building a Strong Community
At Next Gen, we believe in the power of community and the importance of belonging. We are committed to creating a safe and inclusive space for people of all ages to come together, share their experiences, and support one another on their spiritual journey.
Programs and Events
Our community offers a wide range of programs and events catered to different age groups and interests. Whether you're a teenager looking for guidance, a young adult seeking fellowship, or a parent wanting to connect with other families, Next Gen has something for everyone.
Youth Programs
Our youth programs provide a dynamic and engaging experience where teenagers can explore their faith in a relatable and meaningful way. Through interactive sessions, community service opportunities, and retreats, we empower our youth to develop a strong foundation in their spiritual journey.
Young Adults Fellowship
Our young adults fellowship aims to create a space where individuals in the early stages of adulthood can connect, share their experiences, and navigate life's challenges together. We facilitate discussions, organize social events, and provide mentorship opportunities to help young adults deepen their understanding of faith and build lasting relationships.
Families and Children
We understand the importance of nurturing the spiritual growth of children and fostering strong family bonds. Our family-focused programs provide a supportive environment for parents and children to come together, participate in meaningful activities, and learn from one another.
Making a Positive Impact
At Next Gen, we believe in putting our faith into action and making a positive impact in our community and beyond. Through various initiatives, we strive to address societal challenges, promote social justice, and extend a helping hand to those in need.
Join Next Gen Today
Whether you're new to the faith or looking for a community where you can grow and thrive, we invite you to join Next Gen. Experience the transformative power of spirituality, create lasting connections, and discover the joy of serving others. Together, let us embark on a journey of faith and make a difference in our world.