Sardis United Methodist Church | Staff
May 30, 2022
Staff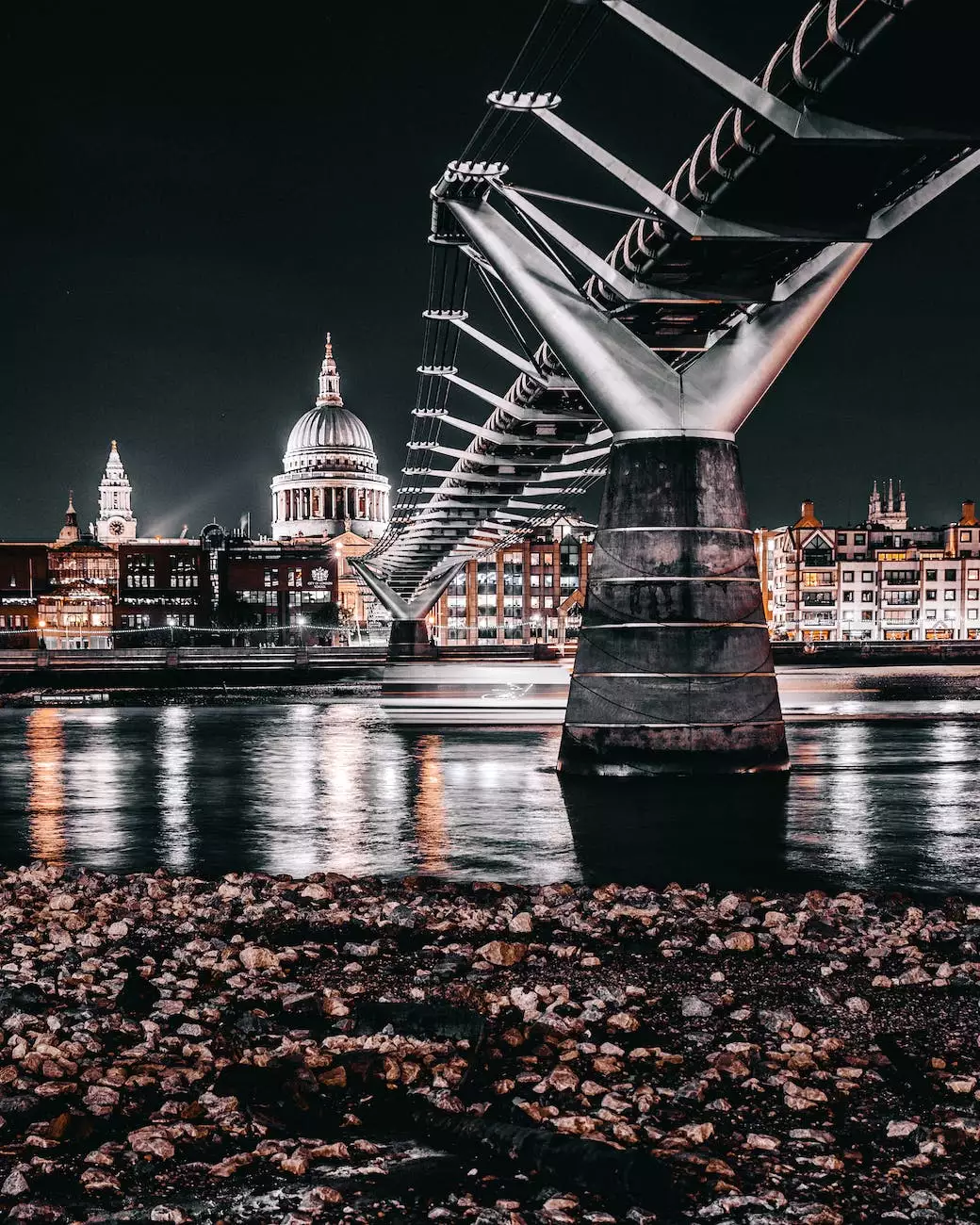 Welcome to Sardis United Methodist Church, where our dedicated staff members are committed to serving the community and fostering a meaningful connection with followers of the Christian faith. Get to know our passionate team below:
Rev. John Anderson – Senior Pastor
Rev. John Anderson is our esteemed Senior Pastor, bringing years of experience and wisdom to guide our congregation. With a deep commitment to spreading the word of God and fostering spiritual growth, Rev. Anderson leads our church with compassion, love, and an unwavering dedication to the teachings of Jesus Christ.
Rev. Emily Roberts – Associate Pastor
As our Associate Pastor, Rev. Emily Roberts plays a vital role in supporting our congregation and fostering a strong sense of community within our church. Rev. Roberts has a passion for guiding individuals in their spiritual journeys, providing guidance, and offering a listening ear to all who seek her support.
Dr. William Thompson – Director of Music Ministry
Dr. William Thompson, our talented Director of Music Ministry, possesses a remarkable gift for creating a worship experience that resonates with the congregation. Through beautiful hymns, uplifting melodies, and soul-stirring music, Dr. Thompson cultivates an atmosphere of praise and reflection during our worship services.
Sarah Turner – Director of Youth Ministry
Sarah Turner brings boundless energy and enthusiasm to her role as the Director of Youth Ministry. With a heart for guiding and nurturing the younger members of our church, Sarah organizes engaging activities, Bible study sessions, and community-focused initiatives that empower the youth to grow in their faith and make a positive impact on the world around them.
Jason Davis – Director of Community Outreach
Leading our efforts in community outreach, Jason Davis spearheads a variety of programs aimed at making a positive difference beyond the church walls. From organizing food drives and volunteering at local shelters to partnering with community organizations, Jason works tirelessly to spread love, kindness, and compassion to those in need.
Mary Lewis – Church Administrator
Mary Lewis serves as our dedicated Church Administrator, overseeing the smooth operation of our facilities and administrative duties. With a warm and welcoming demeanor, Mary ensures that all members and visitors feel valued and supported. Her efficiency and organizational skills keep the day-to-day activities of our church running seamlessly.
Anna Martinez – Children's Ministry Coordinator
Guiding the spiritual growth of our youngest members, Anna Martinez serves as our Children's Ministry Coordinator. Through interactive lessons, engaging activities, and nurturing guidance, Anna creates a safe and nurturing environment where children can learn about God's love and develop a strong foundation in their faith.
Martha Thompson – Volunteer Coordinator
As the Volunteer Coordinator, Martha Thompson plays a crucial role in mobilizing our congregation to serve others. She works diligently to match passions and talents with volunteer opportunities, empowering our members to make a difference in the lives of others. Martha's compassionate heart and organizational skills are instrumental in connecting willing volunteers with impactful projects.
Join Our Vibrant Community
At Sardis United Methodist Church, our staff is dedicated to creating an inclusive and vibrant community where individuals can deepen their faith, find support, and strive to live a life that reflects Christ's teachings. We welcome you to join us and experience the warmth, love, and spiritual enrichment that our church family offers. Together, we can make a difference and grow in our relationship with God.