Assistance Organizations - Atlanta
Feb 11, 2019
Adults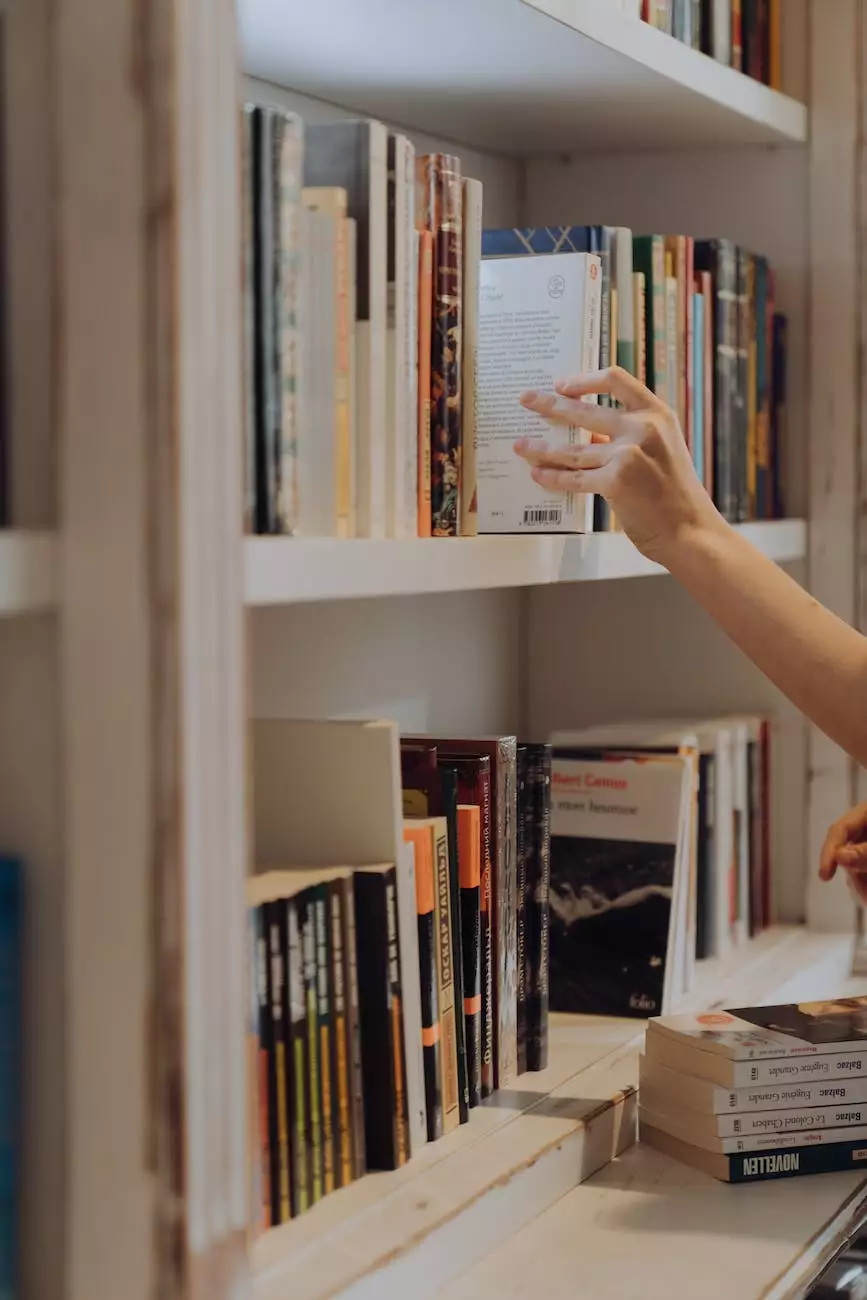 Empowering Communities through Support and Resources
Welcome to the Assistance Organizations - Atlanta page on the Savannah Christian Church - lateChurch website. We are dedicated to providing valuable information and resources for individuals and families in need within the Atlanta community. Our church is committed to making a positive impact and fostering a sense of community, love, and support among all residents.
Our Commitment to Atlanta
At Savannah Christian Church - lateChurch, we believe that serving our community is at the core of our mission. We understand that during challenging times, individuals often require support and resources to help them navigate their circumstances. That's why we have established partnerships with various assistance organizations in Atlanta, aiming to ensure that help is readily available.
Types of Assistance Organizations
There are a wide variety of assistance organizations in Atlanta that cater to different needs within the community. These organizations range from those offering food assistance and housing support to those providing counseling services and educational resources.
Food Assistance
Many individuals and families in Atlanta struggle with food insecurity. Local food banks and soup kitchens work tirelessly to provide nutritious meals and groceries to those in need. These organizations rely on community support and donations to sustain their services.
Housing Support
Homelessness and inadequate housing can have a devastating impact on individuals and families. Thankfully, there are assistance organizations in Atlanta that focus on providing shelter, emergency housing, and transitional housing programs. These organizations work towards addressing the root causes of homelessness and ensuring stable living conditions for the community.
Counseling and Support Services
In difficult times, having access to mental health services and counseling can be crucial. Assistance organizations in Atlanta offer confidential counseling services, support groups, and helplines to help individuals cope with emotional struggles, relationship issues, and other challenges they may face.
Education and Job Training Programs
Education and job training are vital for building a strong community and improving individuals' lives. Assistance organizations in Atlanta provide access to educational resources and job training programs, empowering individuals to gain new skills and find meaningful employment opportunities.
Get Involved and Make a Difference
If you are passionate about helping others and making a positive impact in Atlanta, there are numerous ways to get involved. You can volunteer your time, donate resources, or support fundraising events organized by assistance organizations in the community.
By working together, we can strengthen the Atlanta community and ensure that individuals and families have the support they need to thrive.
Contact Information
For more information about assistance organizations in Atlanta and how you can get involved, please feel free to contact Savannah Christian Church - lateChurch. We are here to answer your questions and provide guidance on how you can contribute to the betterment of our community.
Together, we can make a difference. Join us in supporting assistance organizations in Atlanta and help create a brighter future for all.