Sardis Women's Circle: Building a Strong and Supportive Community
May 6, 2020
Adults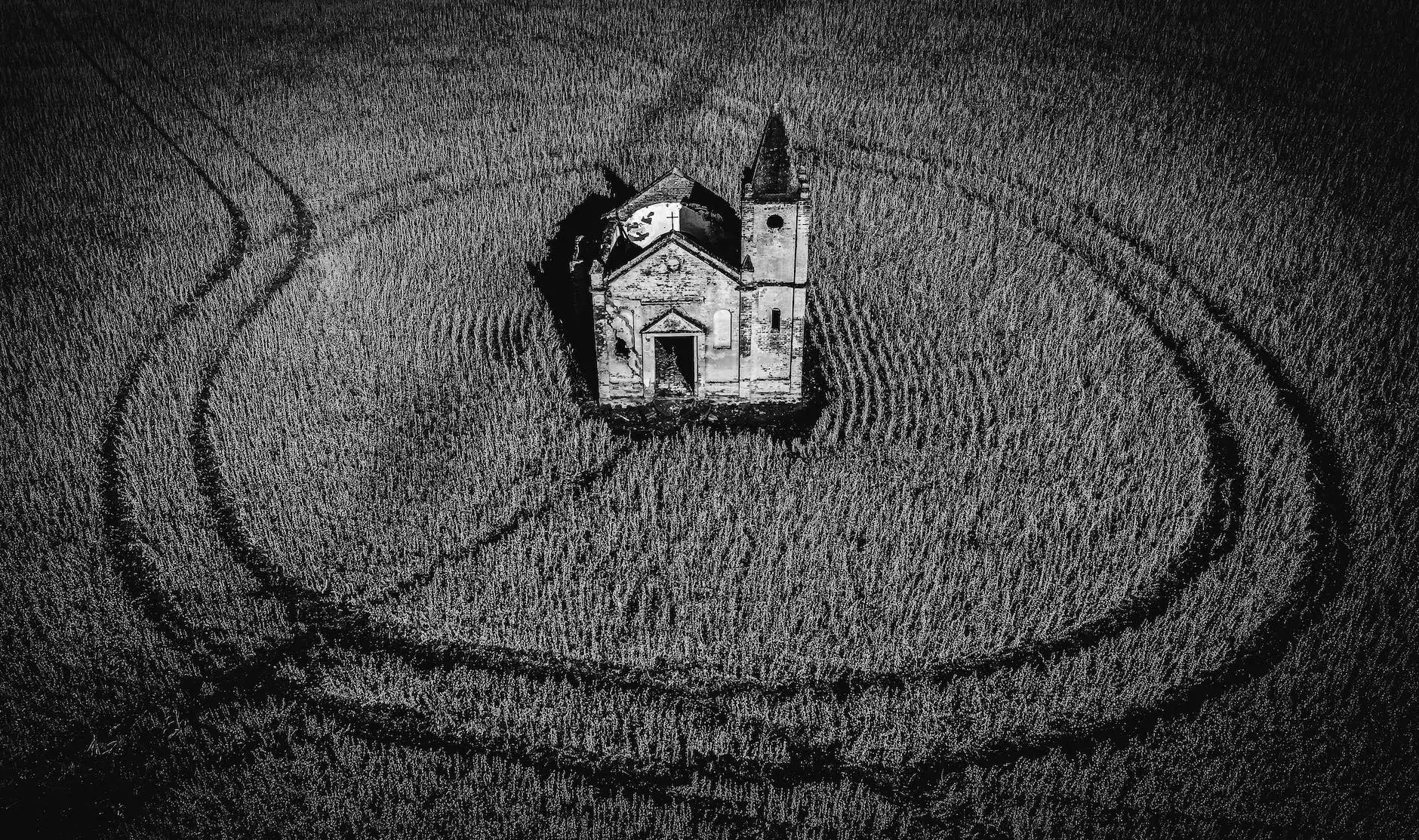 Introduction
Welcome to the Sardis Women's Circle, a vibrant and welcoming community within Savannah Christian Church - lateChurch. We are a dedicated group of women who come together to nurture our faith, support one another, and make a positive impact on our community. Join us to experience a warm and loving environment where you can deepen your connection with God and fellow sisters in faith.
Fellowship, Faith, and Friendships
In the Sardis Women's Circle, we believe that strong bonds of friendship and support are essential for personal and spiritual growth. Our dedicated members come from diverse backgrounds, but we share a common goal of strengthening our relationship with God and serving our community.
Our circle offers a wide range of activities including weekly Bible studies, prayer gatherings, uplifting worship sessions, and engaging discussions on various topics related to faith and personal development. These activities are designed to deepen your understanding of the Bible, inspire personal reflection, and foster a sense of belonging within the community.
Community Outreach and Service
We are committed to making a positive impact on the world around us. Through our community outreach programs, we actively engage in various initiatives that address the needs of the underprivileged, support local charities, and promote social justice.
Joining the Sardis Women's Circle provides you with an opportunity to work together with other compassionate women to extend a helping hand to those in need. By volunteering your time, talents, and resources, you can make a tangible difference, while experiencing the joy that comes from serving others with love and humility.
Empowering Women for Leadership
We strongly believe in empowering women to become confident leaders within the church and the community. The Sardis Women's Circle provides a safe and nurturing environment where you can develop and hone your unique gifts and talents.
We offer mentorship programs, leadership workshops, and networking opportunities that equip you with the necessary skills and knowledge to make a significant impact in all areas of your life. Whether you are interested in teaching, public speaking, mentoring, or serving in other capacities, our circle provides a supportive platform for your personal and spiritual growth.
Join Us Today!
If you are searching for a community of compassionate women who are passionate about growing in faith and making a positive difference, we invite you to join the Sardis Women's Circle at Savannah Christian Church - lateChurch. Our welcoming arms are open, and we are excited to share this incredible journey of faith with you.
Together, we can nurture our spiritual well-being, develop lifelong friendships, and impact the community in profound ways. Contact us today to learn more about how you can become a part of the Sardis Women's Circle. We look forward to connecting with you!
Contact Information
For more information or any inquiries, please reach out to our friendly team: