Welcome to Generations Norcross - Children's Ministry
Mar 16, 2022
Preschool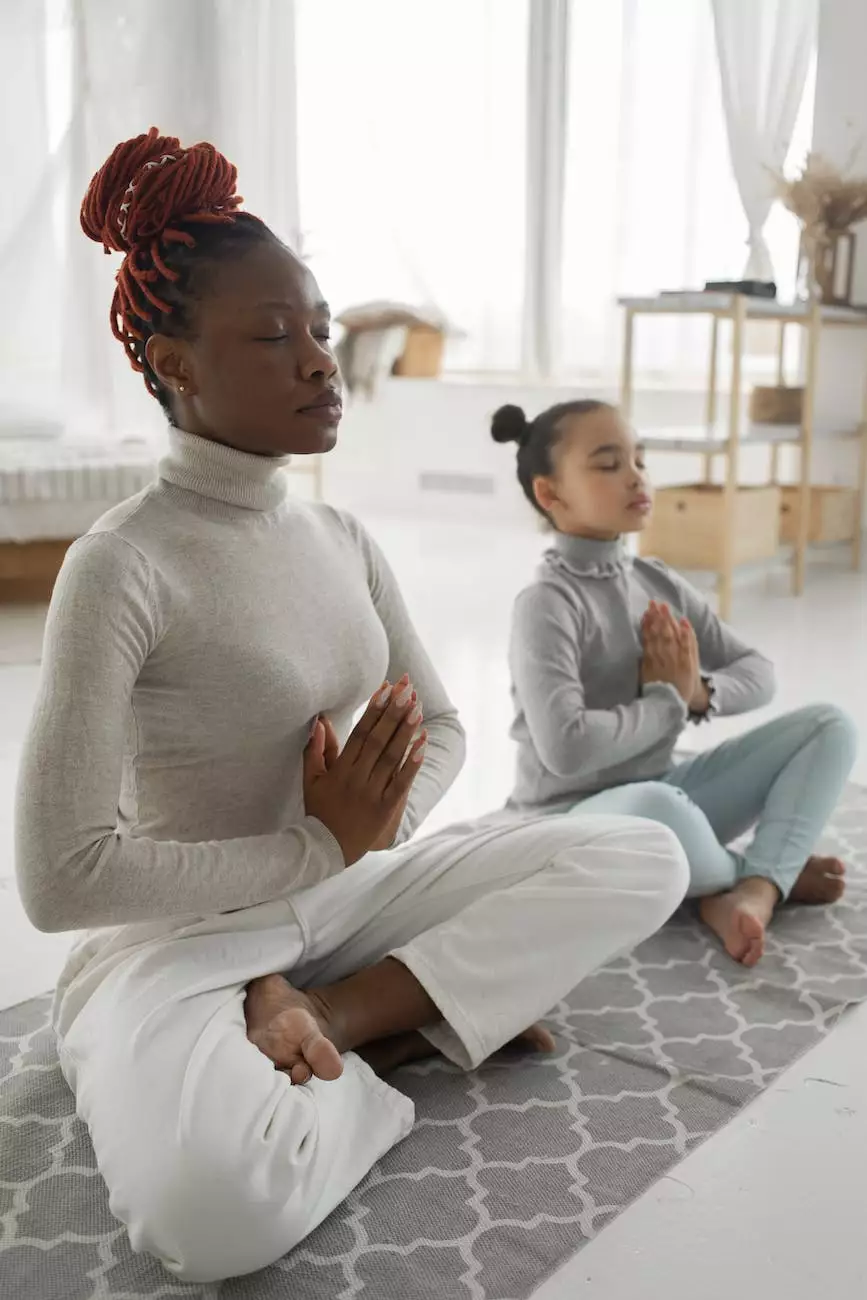 About Us
Generations Norcross - Children's Ministry is an integral part of Savannah Christian Church - lateChurch, dedicated to nurturing and guiding children in their faith and beliefs. We are committed to providing a safe and welcoming environment, where children can grow spiritually, discover their purpose, and build a strong foundation for their relationship with God.
Our Mission
Our mission is to partner with parents and families in raising children who follow Jesus. We believe that a child's spiritual journey begins at home, and we seek to support and equip parents with the tools, resources, and community they need to effectively disciple their children. Through engaging programs, intentional teaching, and transformative experiences, we aim to help children develop a personal relationship with Jesus and grow in their understanding of God's love for them.
Programs and Activities
At Generations Norcross - Children's Ministry, we offer a variety of programs and activities designed to cater to the needs and interests of children. Our team of dedicated volunteers and staff members are passionate about creating fun and engaging experiences that teach valuable biblical principles.
Sunday School
Our Sunday School classes provide a comprehensive curriculum that explores the Bible in an age-appropriate and interactive manner. Children have the opportunity to learn about key biblical stories, characters, and teachings, helping them apply these lessons to their everyday lives.
Kids' Worship
We believe that worship should not be restricted to adults only. Our Kids' Worship program offers children an opportunity to actively participate in worship through music, creative arts, and age-specific teachings. We encourage children to develop a heart of worship and experience God's presence in a meaningful way.
Vacation Bible School (VBS)
Our annual Vacation Bible School is a highlight of the summer, offering a week-long immersive experience filled with exciting activities, engaging lessons, and interactive games. VBS allows children to deepen their understanding of biblical truths, make lasting friendships, and have a blast while doing it!
Community Events
In addition to regular programs, we organize various community events throughout the year. These events create opportunities for children and their families to connect with one another and with the larger church community. From picnics and festivals to service projects and outreach initiatives, we strive to foster a sense of belonging and encourage children to be a light in their communities.
Resources for Parents
We believe that parents are the primary spiritual influencers in a child's life. To support parents in their role, we provide a range of resources and tools that equip them to engage in intentional conversations about faith.
Parenting Seminars
Our parenting seminars cover a variety of topics such as raising godly children, navigating technology, and addressing tough questions. These seminars are designed to offer practical insights and biblical wisdom to help parents navigate the joys and challenges of parenting.
Devotional Guides
We offer devotional guides that parents can use at home to facilitate family discussions and Bible study. These guides provide age-appropriate devotionals, discussion questions, and activities to engage children in faith-centered conversations.
Online Resources
Our website provides a wealth of resources, including articles, blog posts, and podcasts, specifically curated for parents seeking to raise children grounded in faith. These resources offer practical tips, biblical insights, and encouragement to help parents on their spiritual parenting journey.
Connect with Us
We would love to have your child be a part of Generations Norcross - Children's Ministry at Savannah Christian Church - lateChurch. For more information about our programs, events, and resources, please visit our website or contact our ministry team. We look forward to partnering with you in raising the next generation of faithful believers.
Contact Information
Phone: 123-456-7890
Email: [email protected]