Draw Near to God - Sermons
Sep 15, 2020
Worship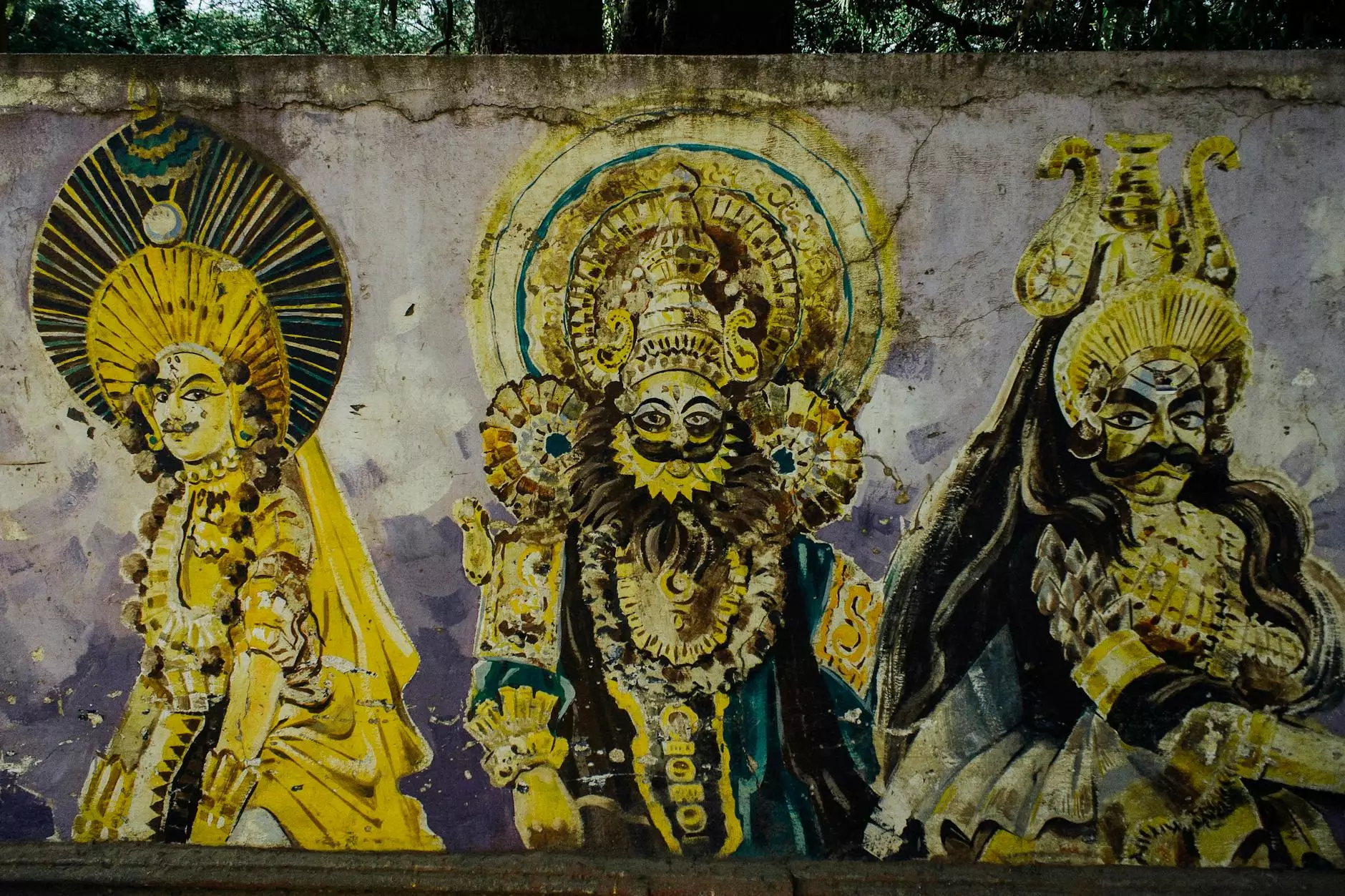 About lateChurch and Savannah Christian Church
Welcome to the sermon page of Savannah Christian Church - lateChurch! We aim to provide a platform where individuals can draw near to God through our inspiring sermons. Our community is built on the foundation of faith and beliefs, connecting people from various backgrounds and fostering a sense of togetherness.
Exploring Faith and Beliefs
At lateChurch, we believe that faith plays a vital role in our lives, providing guidance, hope, and strength during challenging times. Our sermons focus on helping individuals deepen their relationship with God, reinforcing their faith, and understanding the profound impact of spirituality.
Finding Inspiration through Sermons
Our dedicated team of pastors and speakers delivers insightful sermons that explore a wide range of topics related to drawing near to God. Through our sermons, we offer practical guidance, biblical interpretations, and personal anecdotes that resonate with our online community.
Connecting with the Online Community
At Savannah Christian Church - lateChurch, we understand the importance of community, especially during times when physical gatherings may be limited. Our online platform provides a space for individuals to connect, share experiences, and engage in meaningful discussions with like-minded individuals.
Building a Strong Relationship with God
Our sermons not only aim to inspire but also offer practical steps to build a strong relationship with God. We provide guidance on prayer, studying the Bible, developing a faithful mindset, and embracing God's love and grace. By implementing these teachings in daily life, individuals can experience a deep and transformative connection with the divine.
Expanding Your Spiritual Knowledge
Our sermon series on drawing near to God covers a wide range of topics, including:
The Power of Prayer: Examining the significance of prayer in our spiritual journey and understanding how it can transform lives.
Studying Scripture: Discovering effective study techniques and interpreting the Word of God to gain valuable insights and wisdom.
Cultivating a Faithful Mindset: Exploring ways to cultivate a positive, faithful mindset that can overcome challenges and lead to personal growth.
Experiencing God's Love: Understanding the boundless love and grace that God offers, and learning how to embrace it fully in our lives.
Finding Purpose and Meaning: Reflecting on our purpose in life, understanding God's calling, and discovering how to live a purpose-driven life.
Living a Life of Service: Embracing the joy of serving others, following the example set by Jesus, and making a positive impact on our communities.
Join Us at Savannah Christian Church - lateChurch
If you are seeking a vibrant, inclusive community where you can draw near to God, we invite you to join Savannah Christian Church - lateChurch. Together, let's embark on a spiritual journey, inspiring one another, and grow closer to God.
Take the first step by exploring our sermons, connecting with our online community, and experiencing the transformative power of faith. We look forward to walking alongside you as we draw near to God together.