Community Representatives | HOPE worldwide
Feb 5, 2023
Staff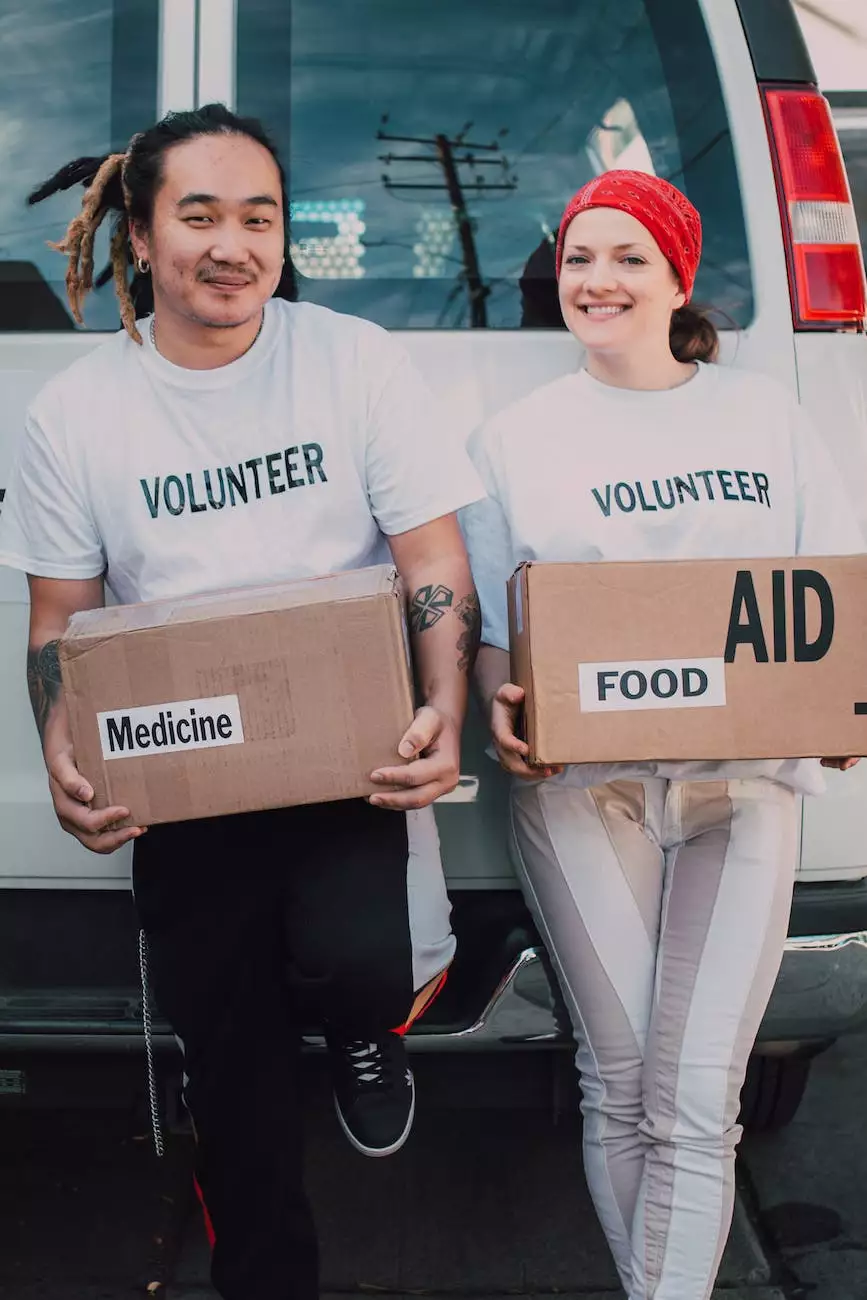 About HOPE worldwide
HOPE worldwide is an international nonprofit organization dedicated to transforming communities and changing lives. As part of the Savannah Christian Church - lateChurch's commitment to fostering a strong sense of community and faith, we have established a team of dedicated individuals known as Community Representatives.
What are Community Representatives?
Community Representatives are passionate volunteers who serve as the bridge between the Savannah Christian Church - lateChurch and the local community. They play a crucial role in organizing events, coordinating volunteer efforts, and fostering relationships with individuals and organizations.
Our Mission
Our mission as Community Representatives is to make a positive impact on society and spread the values of love, compassion, and faith. We strive to create a sense of belonging, support, and unity, both within the church and the wider community.
Community and Society - Faith and Beliefs
At Savannah Christian Church - lateChurch, we believe that faith and beliefs are an integral part of personal growth and societal enrichment. Our Community Representatives actively engage with individuals from diverse backgrounds, helping them find solace, guidance, and support through the power of faith.
Activities and Programs
Our Community Representatives organize a variety of activities and programs designed to foster community engagement and spiritual growth. These include:
1. Community Outreach Programs
We conduct regular community outreach programs to serve those in need. This includes initiatives such as providing meals to the homeless, organizing donation drives for local shelters, and supporting rehabilitation centers.
2. Faith-Based Education
We offer educational programs centered around faith and beliefs, aiming to deepen the understanding and appreciation of spiritual teachings. These may include Bible study groups, theological discussions, and faith-based seminars.
3. Volunteer Opportunities
Volunteering is a core aspect of our Community Representatives' work. By participating in various volunteer opportunities, individuals can actively contribute to creating a positive impact on society while connecting with like-minded individuals.
4. Community Events
We organize community events that aim to bring people together, promote unity, and spread messages of faith, hope, and love. These events include festivals, charity walks, religious gatherings, and more.
Join our Community Representatives
If you share our passion for community engagement, faith, and making a difference, we invite you to become a part of our Community Representatives team. Together, we can create a stronger, more supportive, and faith-driven community.
Contact us today to learn more about how you can get involved and become a Community Representative at Savannah Christian Church - lateChurch.