Discover Dedicated and Passionate Youth Leaders at Savannah Christian Church - lateChurch
May 19, 2018
Leadership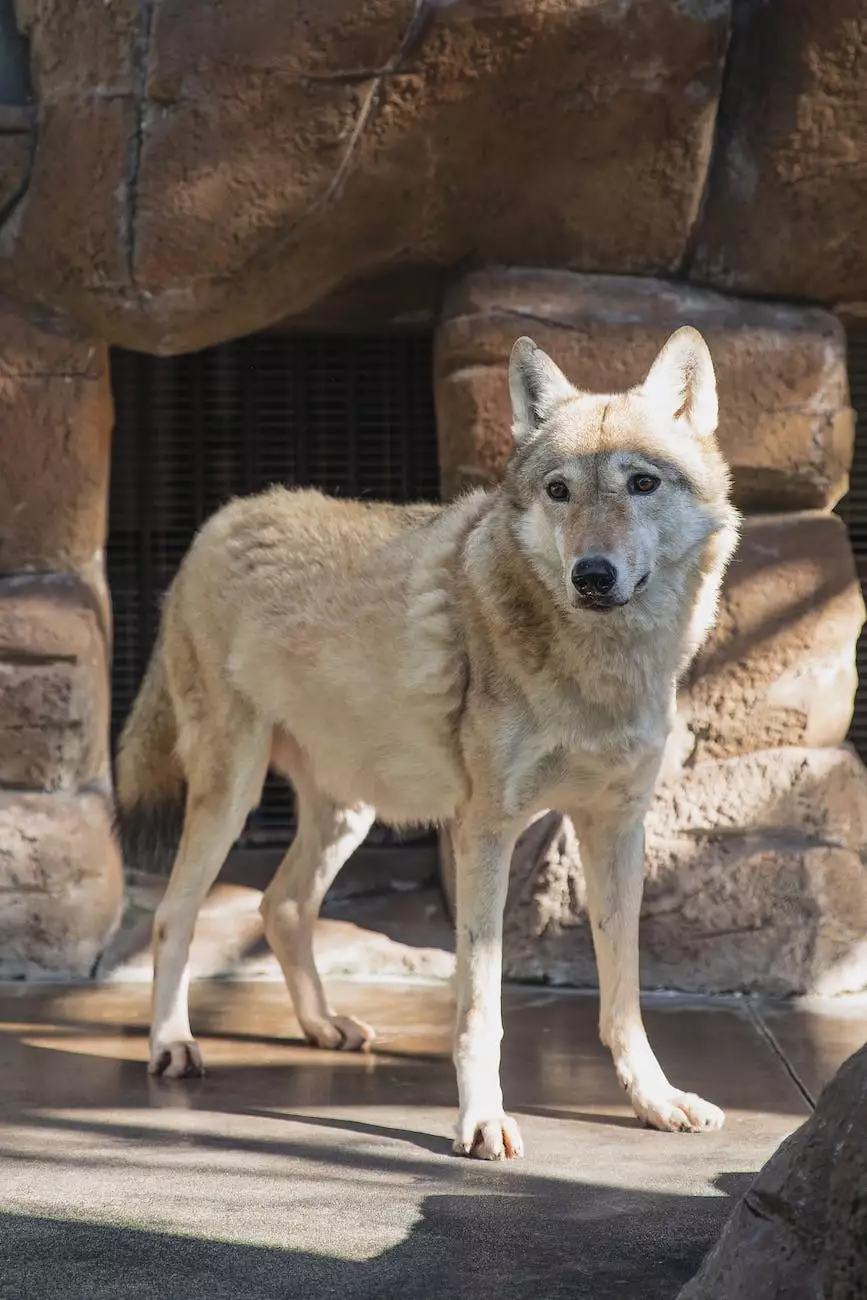 Empowering the Youth for a Brighter Future
At Savannah Christian Church - lateChurch, we believe that investing in the youth is vital for building a strong foundation for our community and society. Our dedicated and passionate youth leaders play a crucial role in guiding and inspiring young individuals towards personal growth, spiritual development, and community engagement. As one of the leading community-driven churches, we are proud to offer a range of comprehensive youth programs that empower our next generation of leaders.
Fostering Personal Growth and Development
Our team of experienced youth leaders understands the unique challenges faced by today's young individuals. With our focus on personal growth, we aim to equip the youth with essential life skills, self-confidence, and a strong sense of identity. Through interactive workshops, mentoring sessions, and engaging activities, we provide a safe and nurturing environment where the youth can explore their potential, set goals, and develop a positive mindset.
Nurturing Spiritual Development
As a faith-based organization, we prioritize the spiritual development of the youth. Our youth leaders guide them on their journey of faith, encouraging them to cultivate a meaningful relationship with God and explore biblical teachings. Through inspiring sermons, Bible studies, and worship gatherings specially designed for the youth, we foster an environment where they can deepen their faith and understand the importance of spiritual values in their lives.
Encouraging Community Engagement
We strongly believe in the power of community engagement and instilling a sense of social responsibility in the youth. Our youth leaders actively promote volunteerism, philanthropy, and active participation in community service projects. We encourage the youth to make a positive impact in society by supporting local initiatives, organizing fundraisers, and collaborating with other community organizations. Through these experiences, they develop compassion, empathy, and a genuine desire to contribute to the well-being of others.
Join our Youth & Family Ministries Today!
At Savannah Christian Church - lateChurch, our Youth & Family Ministries provide a supportive and nurturing community for the youth, offering them a space where they can learn and grow together. Our dedicated youth leaders are committed to creating a welcoming environment where every individual feels valued and accepted. Whether you are a middle schooler, high schooler, or a young adult, we have tailored programs and meaningful connections waiting for you.
Youth Group: Our youth group meets weekly for engaging discussions, fun activities, and fellowship with peers who share the same values and interests.
Mentoring Programs: Our mentoring programs connect the youth with experienced mentors who provide guidance, support, and wisdom as they navigate different stages of life.
Service Opportunities: We offer various service opportunities within the local community and beyond, allowing the youth to make a positive impact and gain a deeper understanding of societal needs.
Retreats and Camps: Our retreats and camps provide a unique chance for the youth to disconnect from the distractions of everyday life and experience transformative moments in nature while building long-lasting friendships.
Join us today and embark on an incredible journey of personal growth, spiritual discovery, and community engagement. Together, we can shape a brighter future and empower the next generation of leaders.