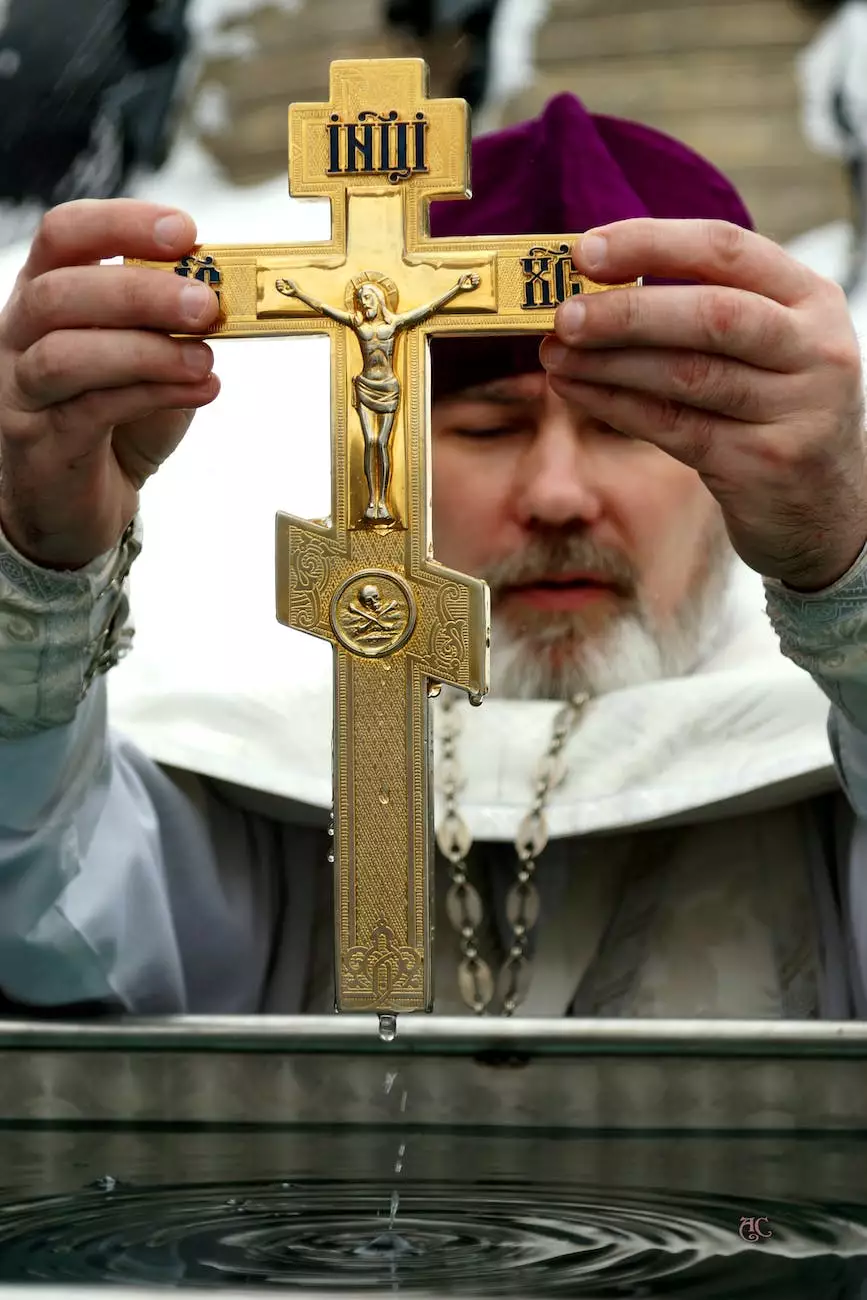 Unleash the Power of Your Mind
Discover the transformative series 'Winning The War In Your Mind' brought to you by Savannah Christian Church and lateChurch. Are you struggling with negative thoughts, fears, or doubts? Are you looking for ways to overcome challenges and achieve personal and spiritual growth? Look no further!
Overcoming Challenges with Faith and Belief
In today's fast-paced world, it's easy to feel overwhelmed and stuck in a cycle of self-doubt. At Savannah Christian Church, we believe that with faith and belief, you can conquer any obstacle that comes your way. 'Winning The War In Your Mind' empowers you to tap into the power of your mind and develop a strong spiritual foundation.
Join Our Like-Minded Community
lateChurch is a vibrant community of individuals seeking spiritual growth and support. By joining us for the 'Winning The War In Your Mind' series, you will be surrounded by like-minded individuals who understand the challenges you face. Together, we can share experiences, wisdom, and encouragement.
Unlock Your Potential
Are you ready to unleash your full potential? Our comprehensive series provides you with practical tools and guidance to fight the battles within your mind. Gain deep insights and learn strategies to overcome negative thoughts, anxiety, and self-limiting beliefs.
Transformative Content
Our content is meticulously curated to provide you with a transformative experience. Each episode in the 'Winning The War In Your Mind' series delves into different aspects of personal development, spiritual growth, and mental resilience. Our team of experts and spiritual leaders share their wisdom, stories, and practical tips to equip you with the tools needed to win the battles in your mind.
Empowerment Through Faith
At Savannah Christian Church, we believe that faith is a powerful catalyst for change. Our series combines practical insights with biblical teachings to empower you on your spiritual journey. We emphasize the importance of prayer, meditation, and cultivating a strong relationship with God as key factors in overcoming mental and emotional struggles.
Personal Growth and Lasting Transformation
'Winning The War In Your Mind' is not just a temporary fix but a pathway to lasting transformation. Through the series, you will learn how to develop resilience, embrace positivity, and cultivate a growth mindset. Our goal is to equip you with the tools and mindset necessary to overcome the challenges you face in your daily life.
Take Control of Your Thoughts
Your thoughts have the power to shape your reality. With 'Winning The War In Your Mind,' you can take control of your thoughts and redirect them towards positive outcomes. Our experts will guide you through powerful visualization exercises, affirmations, and thought reframing techniques to help you shift from a defeated mindset to one of victory.
Join Us Today
Don't miss out on this life-changing opportunity. Join the 'Winning The War In Your Mind' series at Savannah Christian Church's lateChurch. Together, we will navigate the complexities of the mind, conquer our battles, and emerge stronger than ever.
Get in Touch
For more information about the 'Winning The War In Your Mind' series and other community events, visit our website or contact us directly. We look forward to serving you on your journey towards personal and spiritual growth.
Savannah Christian Church - lateChurch
Category: Community and Society - Faith and Beliefs