Crossing the Line Chat and Chew
Mar 13, 2019
Meet People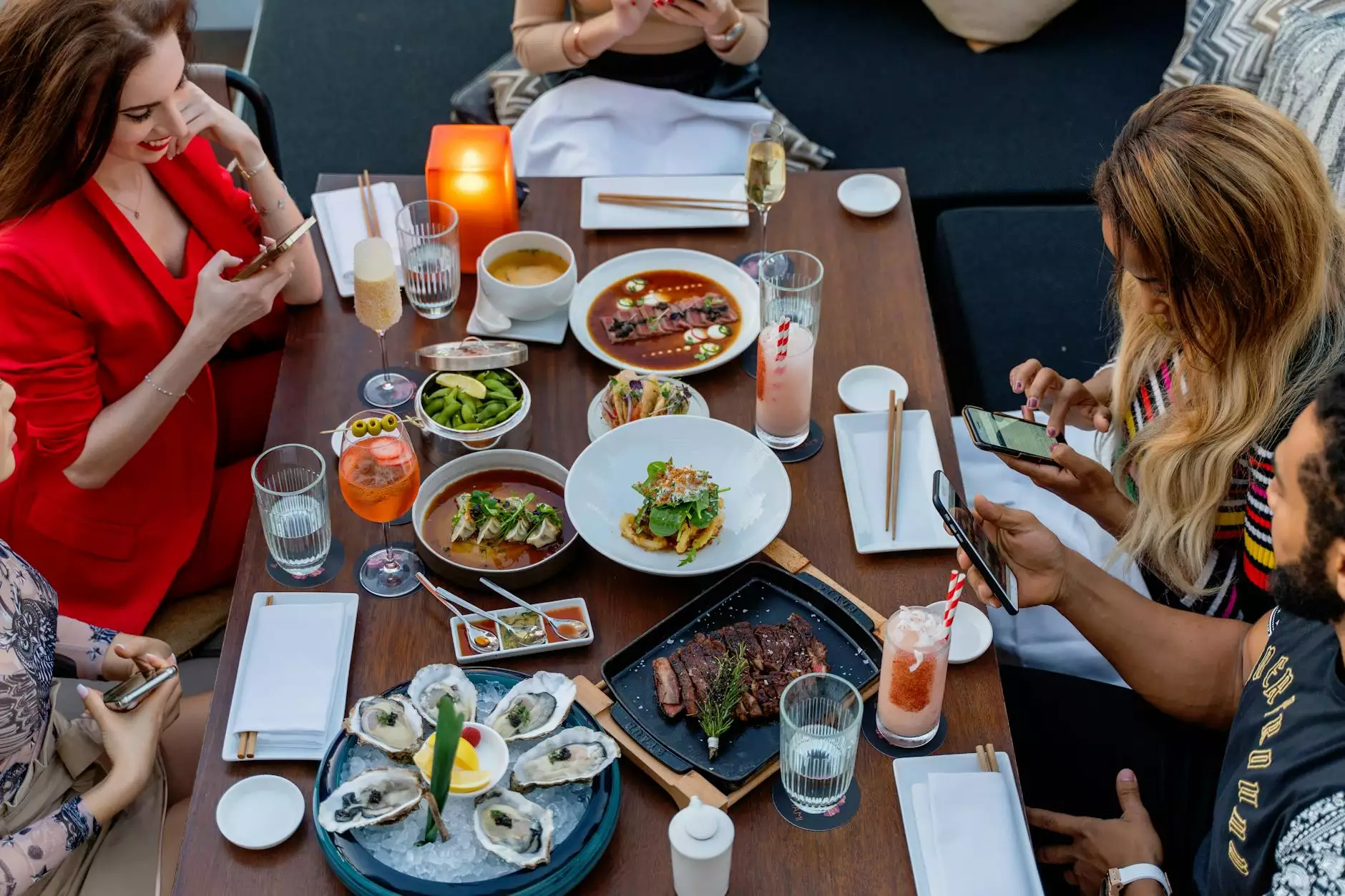 Welcome to the Crossing the Line Chat and Chew event page hosted by Savannah Christian Church - lateChurch. We are thrilled to invite you to this engaging community gathering, where individuals from various backgrounds can come together to connect, share, and discuss faith and beliefs.
About the Event
At the Crossing the Line Chat and Chew, we aim to create an open space for meaningful conversations surrounding faith and beliefs. This event provides an opportunity to explore different perspectives, engage in thought-provoking discussions, and build connections with other like-minded individuals.
Join us on July 9, 2023
Mark your calendars! The Crossing the Line Chat and Chew event will take place on July 9, 2023, at our lateChurch location in Savannah. This event is designed to bring people together and foster an atmosphere of mutual respect, understanding, and growth.
Our Vision
Our vision is to create a welcoming space where individuals from all walks of life can feel comfortable sharing their thoughts, experiences, and questions about faith and beliefs. We believe that through open and respectful dialogue, we can deepen our understanding of each other's perspectives and strengthen our community bonds.
Event Highlights
Engaging Discussions
Participate in engaging discussions led by knowledgeable speakers who will explore various topics related to faith and beliefs. These discussions provide an opportunity to broaden your horizons, challenge preconceived notions, and gain new insights.
Community Connection
Connect with individuals who share similar interests and values. The Crossing the Line Chat and Chew event is a perfect platform to build new relationships, forge lasting connections, and find a supportive community that embraces diverse perspectives.
Delicious Food
Enjoy a delicious meal as you engage in enriching conversations. We believe that good food can create a welcoming and inclusive environment, fostering a sense of camaraderie and unity among attendees.
Why Attend?
By participating in the Crossing the Line Chat and Chew event, you'll have the opportunity to:
Expand your knowledge and understanding of different faiths and belief systems.
Engage in thought-provoking discussions that challenge and inspire.
Connect with like-minded individuals who share your values.
Enjoy a warm and welcoming environment that encourages open dialogue.
Strengthen your sense of community and belonging.
Indulge in delicious food while engaging in meaningful conversations.
Grow personally and spiritually through shared experiences and wisdom.
Register Today!
Be sure to secure your spot for the Crossing the Line Chat and Chew event. Register today and join us on July 9, 2023, for an enriching and inspiring gathering. We look forward to seeing you there!
If you have any further questions or inquiries, please feel free to contact us. We are here to assist you!