S.A.L.T. Evening Meetings - North River Church of Christ
Jun 7, 2019
Meet People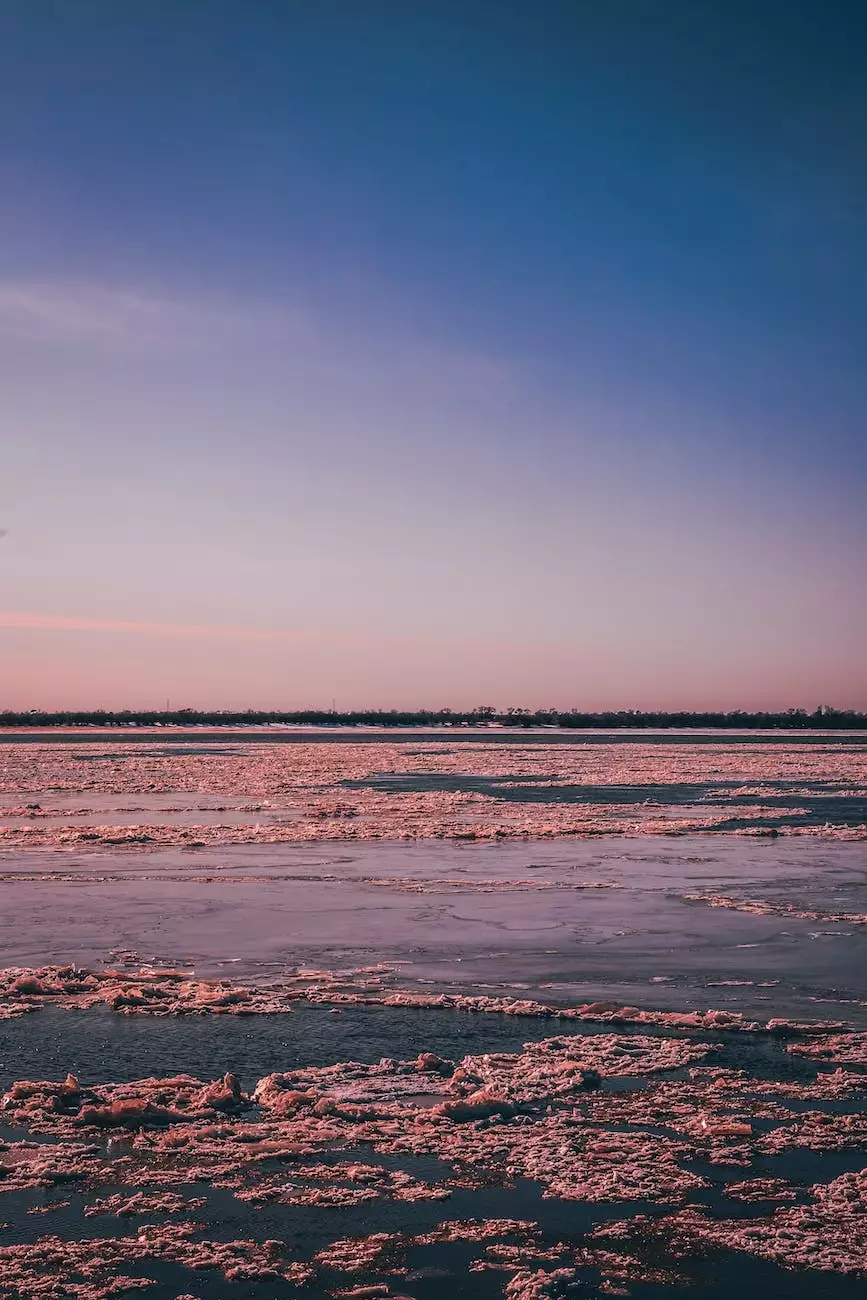 Welcome to S.A.L.T. Evening Meetings
Welcome to the S.A.L.T. (Seeking Authentic Life Together) Evening Meetings, hosted by the North River Church of Christ. We are a vibrant Christian community dedicated to fostering the growth of faith and building meaningful connections. Join us for inspiring gatherings aimed at enriching your spiritual journey and connecting with like-minded individuals.
Your Faith Community
At North River Church of Christ, we believe in the power of community and the strength it brings to our faith. S.A.L.T. Evening Meetings provide a platform for individuals to come together, share experiences, and grow together in their relationship with God. Whether you are new to the faith or have been a lifelong believer, our meetings offer a welcoming space for exploration, learning, and growth.
Upcoming Events
Join us for our upcoming S.A.L.T. Evening Meetings, where we gather to delve into important topics, engage in thought-provoking discussions, and create lasting connections. Our events are designed to inspire, encourage, and challenge, ensuring each attendee leaves with a deeper understanding of their faith and a renewed sense of purpose.
2023-06-15 - Discovering True Wisdom
On June 15, 2023, we will be hosting a special S.A.L.T. Evening Meeting centered around the theme of discovering true wisdom. Our guest speaker, renowned theologian, and author, will guide us through an insightful exploration of biblical teachings and their application to our contemporary lives. Don't miss this opportunity to gain profound wisdom and broaden your understanding of God's plan for you.
Enriching Discussions
Our S.A.L.T. Evening Meetings provide a platform for open and honest discussions about relevant topics that challenge and deepen our faith. Join us as we explore thought-provoking themes such as:
The Power of Prayer: Strengthening Your Connection with God
Finding Purpose in Times of Uncertainty
Cultivating Meaningful Relationships in a Digital Age
Living Out Your Faith in the Workplace
Overcoming Adversity with Faith and Resilience
Building a Strong Foundation for Your Spiritual Journey
Each meeting is designed to foster deep insights and provide practical tools for navigating the complexities of modern life while staying true to our Christian values.
Join Us
We invite you to join the S.A.L.T. Evening Meetings at North River Church of Christ and be a part of our thriving faith community. Whether you are seeking answers, craving fellowship, or simply looking for a place to grow spiritually, we welcome you with open arms.
Discover the power of authentic relationships, nurture your faith, and find your place within our loving community. Connect with us today to learn more about our upcoming events and explore how you can become an integral part of the S.A.L.T. Evening Meetings.
Remember, at North River Church of Christ, faith is more than a belief – it's a way of life.