Sunday Worship Service
May 2, 2018
Worship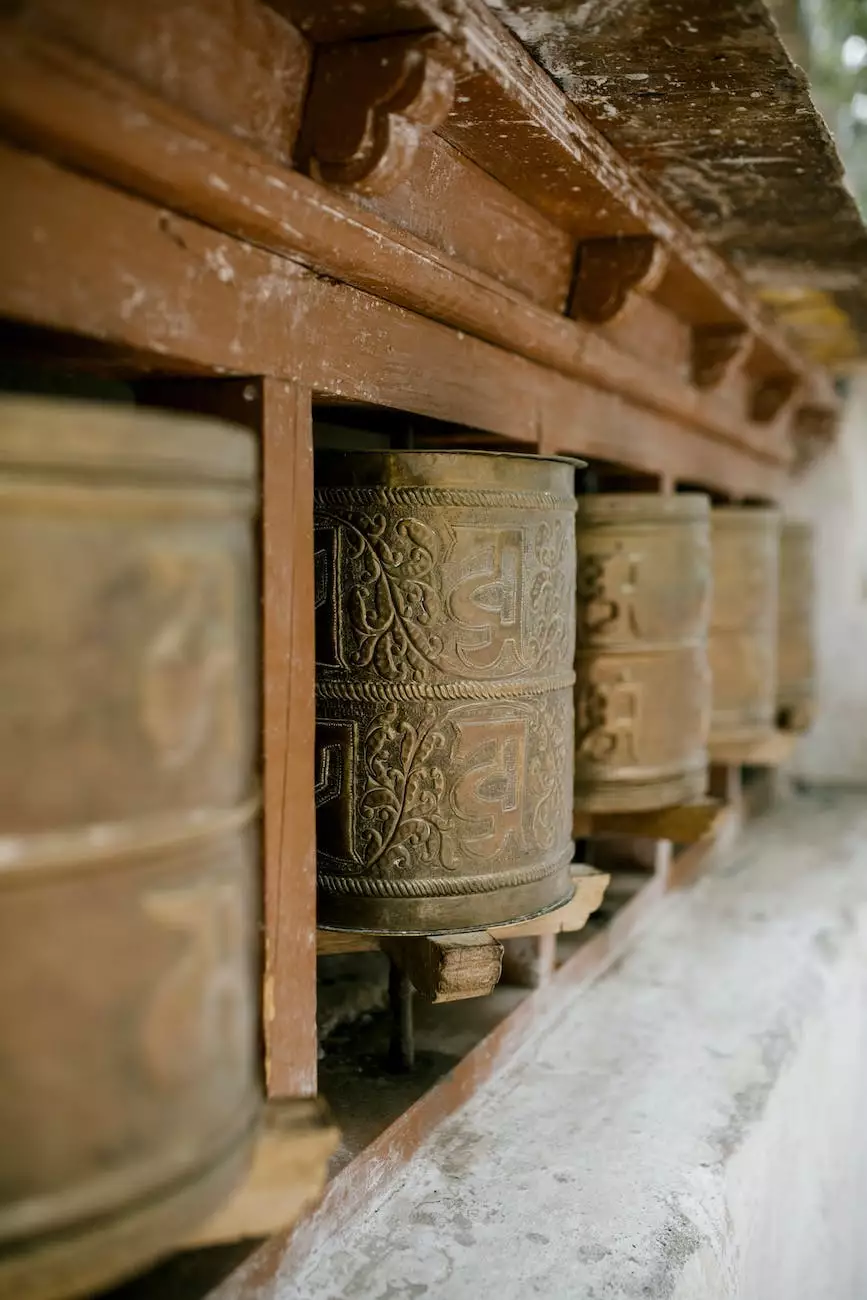 Experience the Power of Faith at lateChurch
Welcome to lateChurch, where faith meets community. Our Sunday Worship Service at Savannah Christian Church is an uplifting experience that aims to bring people together in worship and fellowship. We believe in the power of faith to transform lives and create a sense of belonging. Join us on Sundays and discover the joy of a spiritual connection with others.
Why Attend Our Sunday Worship Service?
Our Sunday Worship Service is a time for reflection, inspiration, and rejuvenation. As part of Savannah Christian Church, we strive to create an inclusive and welcoming environment for people of all backgrounds. Here's why you should consider attending:
1. Inspiring Sermons
Our experienced and passionate pastors deliver sermons that are both relatable and thought-provoking. Each message is carefully crafted to address the challenges and triumphs of modern life, offering guidance and support rooted in faith and biblical teachings.
2. Vibrant Worship Music
Our talented worship team leads a dynamic worship session that combines contemporary and traditional music. Through the power of song, we find a deeper connection to God and experience the joy of communal worship. Our music ministry creates an atmosphere of praise and thanksgiving.
3. Community and Fellowship
lateChurch is not just a place for worship; it's a community of like-minded individuals who support and care for one another. Our Sunday Worship Service provides an opportunity to form meaningful connections with others who share your values and beliefs. Our focus on community and fellowship is what sets us apart.
4. Engaging Programs for All Ages
We understand the importance of catering to different age groups. Whether you're a child, teenager, young adult, or senior, we offer engaging programs and activities tailored to your needs. From inspiring children's ministries to thought-provoking youth groups and dynamic adult classes, there's something for everyone.
Join Us on Sundays
Our Sunday Worship Services take place at our Savannah Christian Church location. We have multiple service times to accommodate your schedule:
Morning Service: 9:00 AM
Mid-Morning Service: 11:00 AM
Evening Service: 6:00 PM
No matter which service you choose, you can expect a warm welcome and an enriching experience. Come as you are and join us in celebrating the power of faith. We look forward to meeting you and sharing in this journey of spiritual growth together.
Contact Us
If you have any questions or would like more information about our Sunday Worship Service or other programs, please don't hesitate to reach out to us. Our friendly staff is here to assist you:
Phone: (123) 456-7890
Email: [email protected]
Address: 123 Main Street, Savannah, GA 12345
Experience the power of faith and find community at lateChurch. Join us for our Sunday Worship Service and embark on a transformative spiritual journey. We are excited to welcome you into our loving and inclusive congregation. See you on Sunday!