Volunteers in Action! | HOPE worldwide
Sep 8, 2020
Meet People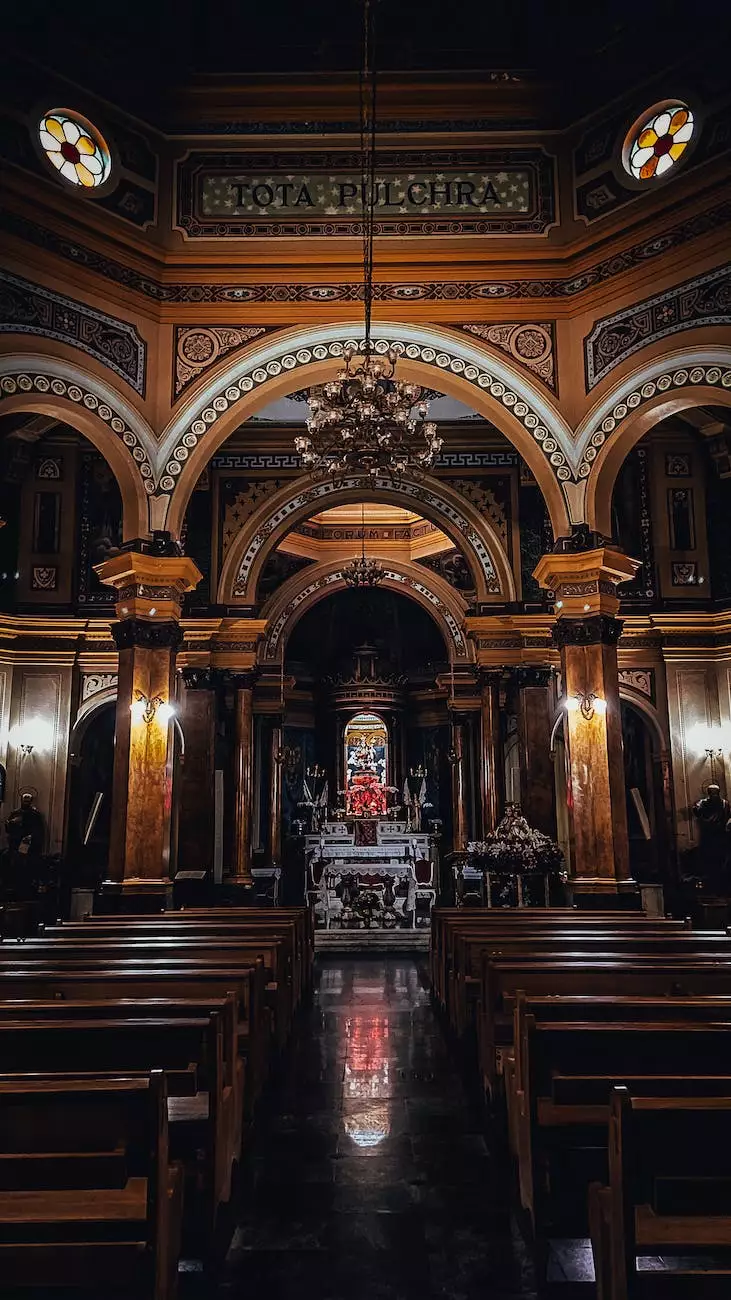 Join Our Dedicated Team of Volunteers
At Savannah Christian Church, we believe in the power of serving others and making a positive impact in our community. Our Volunteers in Action program is dedicated to bringing together individuals who share the same goal of spreading love, hope, and faith through meaningful acts of service. Join our incredible team of volunteers and experience the joy of giving back to those in need.
Why Volunteer with Us?
When you volunteer with HOPE worldwide at Savannah Christian Church, you become part of a community that is passionate about making a difference. Here are a few reasons why you should consider joining our dedicated team:
1. Making a Lasting Impact
Our volunteers have the opportunity to make a lasting impact on the lives of individuals and families in our community. Whether it's providing food, clothing, or support to those facing difficult circumstances, your dedication and compassion can truly change lives.
2. Building Meaningful Connections
Volunteering is not just about serving others; it's also about building meaningful connections with like-minded individuals. You'll have the chance to meet people who share your values, and together, you can create a strong support system that extends beyond volunteering.
3. Personal Growth and Development
Volunteering offers opportunities for personal growth and development. By stepping out of your comfort zone, you'll learn new skills, gain valuable experiences, and broaden your perspective on the world. It's a chance to grow as an individual while making a positive impact on others.
Our Volunteer Programs
At Savannah Christian Church, we offer a variety of volunteer programs designed to address different needs within our community. Here are some of the programs you can get involved in:
1. Food Pantry Assistance
Our food pantry program aims to provide essential nourishment to individuals and families experiencing food insecurity. As a volunteer, you'll help with organizing donations, distributing food items, and ensuring that our community members have access to nutritious meals.
2. Homeless Outreach
Our homeless outreach program focuses on reaching out to individuals experiencing homelessness and providing them with support. Volunteers in this program offer companionship, assistance with finding shelter and resources, and help in creating a path towards stable housing.
3. Children's Education
Our children's education program aims to support academic growth and development in underserved communities. Volunteers in this program assist with tutoring, mentoring, and creating educational activities that inspire young minds and help them thrive.
How to Get Involved
Getting involved with Volunteers in Action is easy! Simply fill out the volunteer application form on our website and let us know which program interests you the most. We will provide you with all the necessary information and training to ensure you're fully equipped to make a difference.
Join Savannah Christian Church's Volunteers in Action today and become part of a community that believes in the power of service, love, and faith. Together, we can make a lasting impact and bring hope to those in need. Contact us now to start your volunteering journey with us!