Volunteer Opportunities | HOPE worldwide
Jul 25, 2019
Staff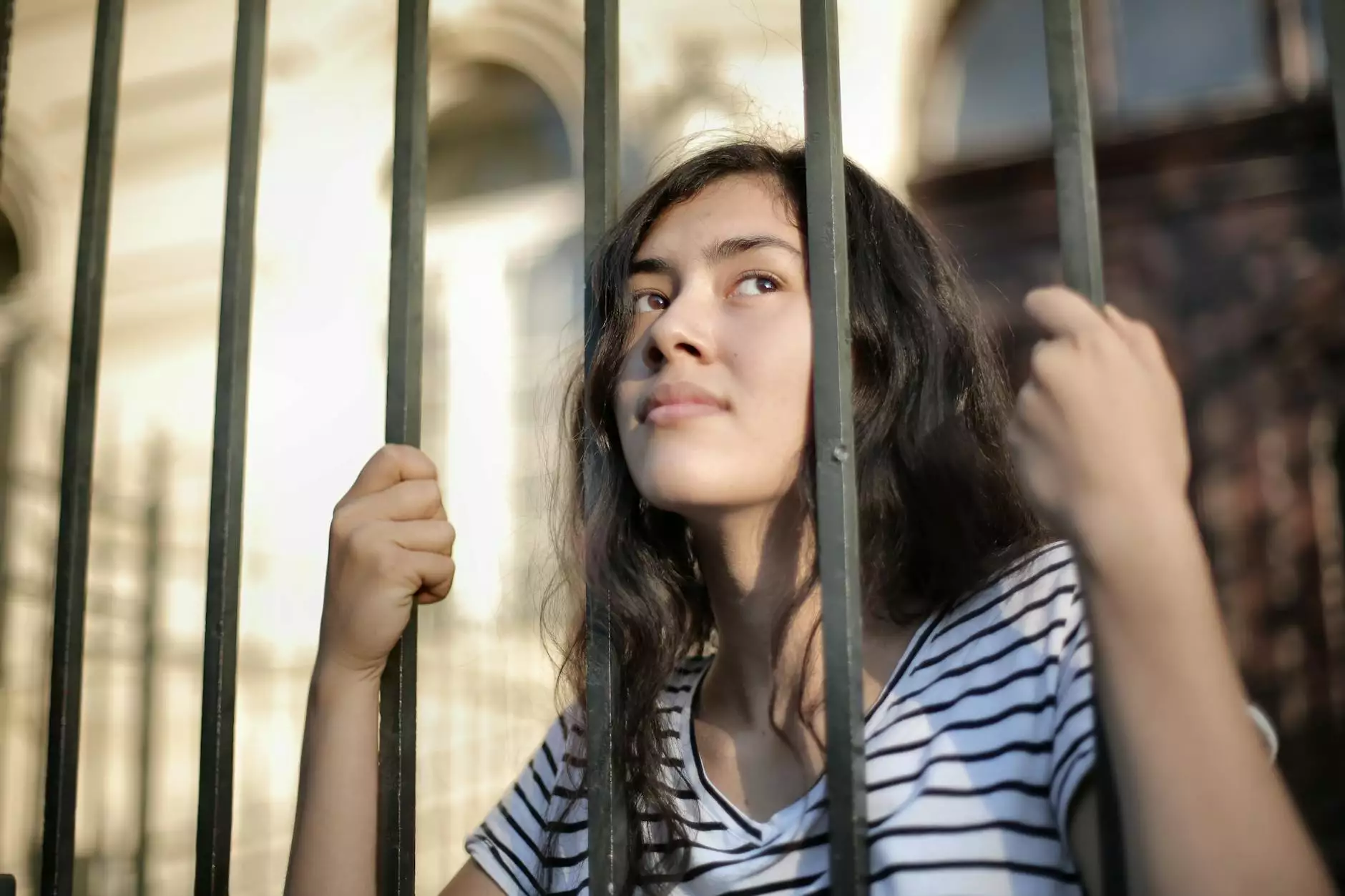 Thank you for your interest in volunteer opportunities with HOPE worldwide, a Ministry of Savannah Christian Church - lateChurch. We believe in making a positive impact on the community and society through our faith and beliefs. By joining us as a volunteer, you become an integral part of our mission to spread hope and bring about meaningful change in the lives of those in need.
Empowering Our Community
In today's fast-paced world, community involvement is crucial. At HOPE worldwide, we strive to empower our community by offering a wide range of volunteer opportunities. Whether you are looking to contribute your time and skills or simply want to make a difference, we have a variety of programs that cater to different interests and passions.
Food Drives and Meal Programs
Our food drives and meal programs focus on combating hunger and ensuring that no one goes to bed hungry. As a volunteer, you can assist in organizing food drives, packing and distributing meals, or even serving meals at local shelters. Together, we are able to provide nourishment and hope to those facing food insecurity.
Education and Mentorship
Education is the foundation for a brighter future. Join our education and mentorship programs to make a lasting impact on the lives of children and young adults in our community. Whether it's tutoring, mentoring, or assisting with after-school programs, you have the opportunity to inspire and guide the next generation towards success.
Empowering Society through Faith and Beliefs
At HOPE worldwide, we understand the power of faith and beliefs in bringing about positive change in society. Through our faith-based initiatives, we provide opportunities for volunteers to put their beliefs into action and make a difference in the lives of others.
Spiritual Support and Counseling
We offer spiritual support and counseling to those in need. As a volunteer, you can lend a listening ear, provide guidance, and offer comfort to individuals going through challenging times. Your compassion and understanding can help uplift and strengthen individuals' spirits, fostering a sense of hope and renewal.
Community Outreach Programs
With a focus on community outreach, we organize various programs to address the specific needs of marginalized groups. By participating in these programs, you can contribute to initiatives such as homelessness prevention, addiction recovery, and supporting individuals during difficult life transitions. Together, we can create a more inclusive and compassionate society.
Join Us as a Volunteer
Becoming a volunteer with HOPE worldwide is easy and rewarding. We welcome individuals from all walks of life to join our community of dedicated volunteers. No matter your age, skillset, or availability, there is a place for you to make a difference.
How to Get Involved
To explore our volunteer opportunities, simply visit our website at latechurch.net/ministries/hope-worldwide/pages/volunteer-opportunities. Here, you will find detailed information about each program and how to get started. You can also reach out to our friendly team directly for personalized guidance and recommendations.
Impact of Your Volunteer Work
By joining HOPE worldwide as a volunteer, you are making a tangible difference in the lives of individuals and the broader community. Your efforts ripple through society, inspiring others and creating a positive cycle of change. The impact of your volunteer work extends far beyond what you may initially imagine. Together, we can bring hope and transform lives.
As a part of Savannah Christian Church - lateChurch's Ministry, HOPE worldwide is dedicated to providing enriching volunteer opportunities in line with our faith and beliefs. We invite you to join us in our mission of spreading hope, empowering our community, and making a lasting impact on society. Together, we can create a brighter future for all.