Thrive Evening Services
Jul 8, 2021
Worship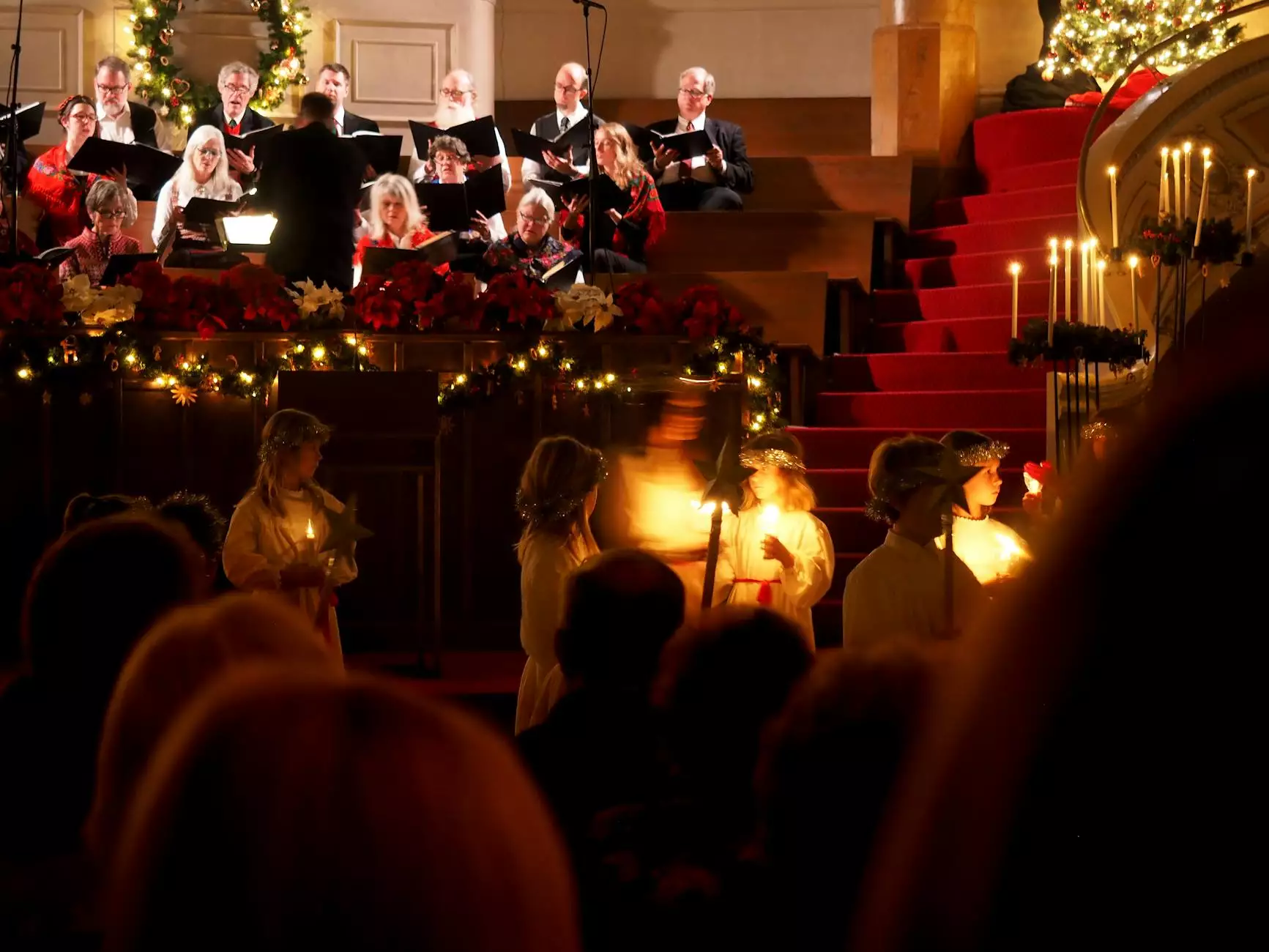 Home
Events
About Us
Contact
Join Us for Thrive Evening Services at Savannah Christian Church
Welcome to Thrive Evening Services at Savannah Christian Church - lateChurch! Our community-focused evening services are designed to provide an uplifting and inspiring gathering for individuals seeking spiritual growth, connection, and empowerment. As part of our commitment to fostering faith and belief in the community, we invite you to join us every Sunday evening at our Savannah location.
What to Expect at Thrive Evening Services
Thrive Evening Services offer an inclusive and welcoming environment where individuals from all walks of life can come together to experience the power of faith, inspiration, and fellowship. Our services are thoughtfully crafted to provide a holistic approach to spiritual growth, integrating elements of worship, teaching, and community engagement.
A Warm and Welcoming Community
At Savannah Christian Church, we believe that a strong community is built on accepting and supporting one another. Our Thrive Evening Services bring together individuals and families who are seeking a deeper understanding of their faith and a connection with like-minded individuals. When you attend our services, you'll be welcomed with open arms by our friendly and compassionate congregation.
Enriching Worship and Teaching
Our Thrive Evening Services feature dynamic worship led by our talented team of musicians and vocalists. Through soul-stirring songs, we create an atmosphere of praise and adoration, allowing you to connect with God on a deeper level. Following worship, our gifted pastors and teachers deliver engaging and thought-provoking sermons that provide practical insights and guidance for your spiritual journey.
Community Engagement and Outreach
At Savannah Christian Church, we recognize the importance of making a positive impact in the lives of those around us. Thrive Evening Services regularly feature community engagement opportunities, allowing attendees to participate in meaningful outreach projects and contribute to the betterment of our community. We believe that faith should be a catalyst for change and a driving force for social justice.
Join Us Every Sunday Evening
We invite you to join us for Thrive Evening Services at Savannah Christian Church. Our services take place every Sunday evening starting at 6:00 PM at our Savannah location. Whether you're new to faith or looking to deepen your spiritual journey, our community is ready to embrace you and support you in your pursuit of spiritual growth.
We're Here to Answer Your Questions
If you have any questions about Thrive Evening Services or would like more information about Savannah Christian Church - lateChurch, please don't hesitate to reach out to us. Our dedicated staff is available to assist you and provide the information you need to feel welcome and comfortable during your visit.
Stay Connected
Stay connected with our community by following us on social media and subscribing to our newsletter. We regularly share updates, inspiring messages, and upcoming events to keep you informed and engaged. Join us in the journey of faith and community at Savannah Christian Church - lateChurch.
© 2023 Savannah Christian Church - lateChurch. All rights reserved.