France, Eastern Europe, the EMS | Missions
Oct 13, 2017
Inspiration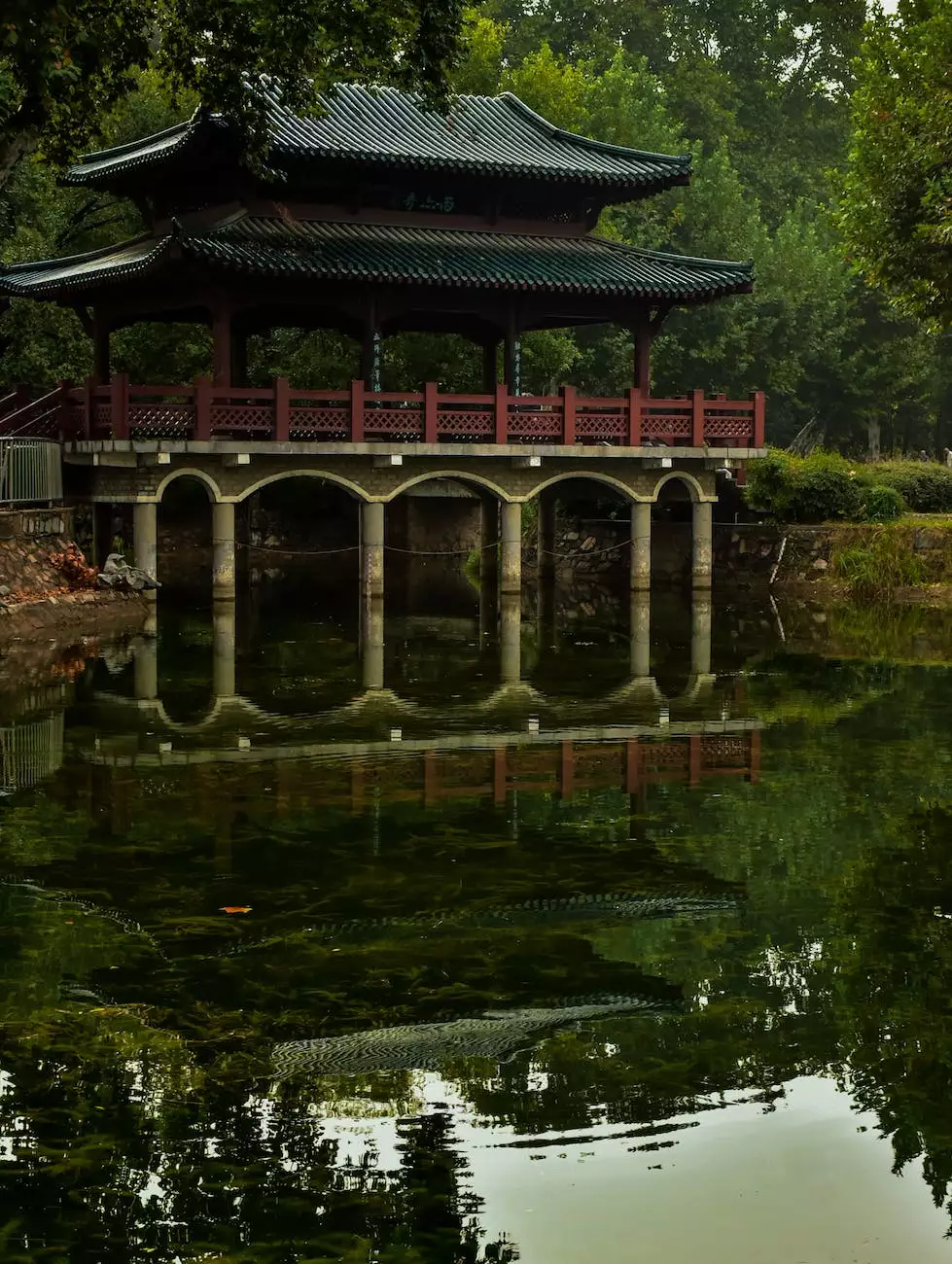 Introduction
Welcome to the missions page of Savannah Christian Church's lateChurch website. Here, we delve into the rich heritage and ministries focused on France, Eastern Europe, and the EMS (European Mission Society). Embark on an extraordinary journey of faith, as we bring hope, love, and support to communities in these regions.
Exploring France
France, known for its iconic landmarks, sumptuous cuisine, and world-renowned art, captivates hearts with its charm. Our mission in France revolves around fostering faith and beliefs within diverse communities. We work closely with local churches, organizing events, and providing assistance to those in need. Through our dedicated efforts, we strive to strengthen the spiritual landscape of this beautiful country.
Unveiling Eastern Europe
Eastern Europe encompasses a myriad of nations, each with its own distinctive culture and history. Our mission in Eastern Europe is centered on uplifting communities, spreading the message of love and hope. We engage in various initiatives, including educational programs, community development projects, and humanitarian aid. Together, we build bridges of unity across borders, creating lasting impact and positive change.
European Mission Society (EMS)
The European Mission Society (EMS) serves as a catalyst for spiritual growth and transformation across multiple European nations. Our partnership with EMS enables us to collaborate with churches, ministries, and individuals committed to making a profound difference in their communities. Through joint efforts, we provide resources, training, and encouragement to empower local believers to share their faith effectively.
Uplifting Faith and Beliefs in Society
Savannah Christian Church's lateChurch is dedicated to nurturing faith and beliefs within the community and society. Our mission work in France, Eastern Europe, and through the EMS aligns with our commitment to enriching lives through the power of God's love. We believe that by actively engaging with individuals, families, and communities, we can foster spiritual growth and inspire a deeper connection with God.
Join Us in Making a Difference
If you are passionate about spreading faith, love, and hope, we invite you to join us in our missions. Savannah Christian Church's lateChurch welcomes individuals who are dedicated to making a positive impact in the world. Through our comprehensive training programs, you will be equipped with the necessary skills to effectively serve communities in France, Eastern Europe, and the EMS. Together, we can build a brighter future and transform lives.
Conclusion
Experience the joy of sharing your faith while exploring the rich cultural tapestry of France, Eastern Europe, and the EMS. Savannah Christian Church's lateChurch is committed to making a difference through missions that leave a lasting impact. We encourage you to embrace this remarkable opportunity to serve, grow, and contribute to the spiritual well-being of communities. Together, let's illuminate the path of others with the light of God's love.