Family Devotional | River Kids
Dec 26, 2019
Preschool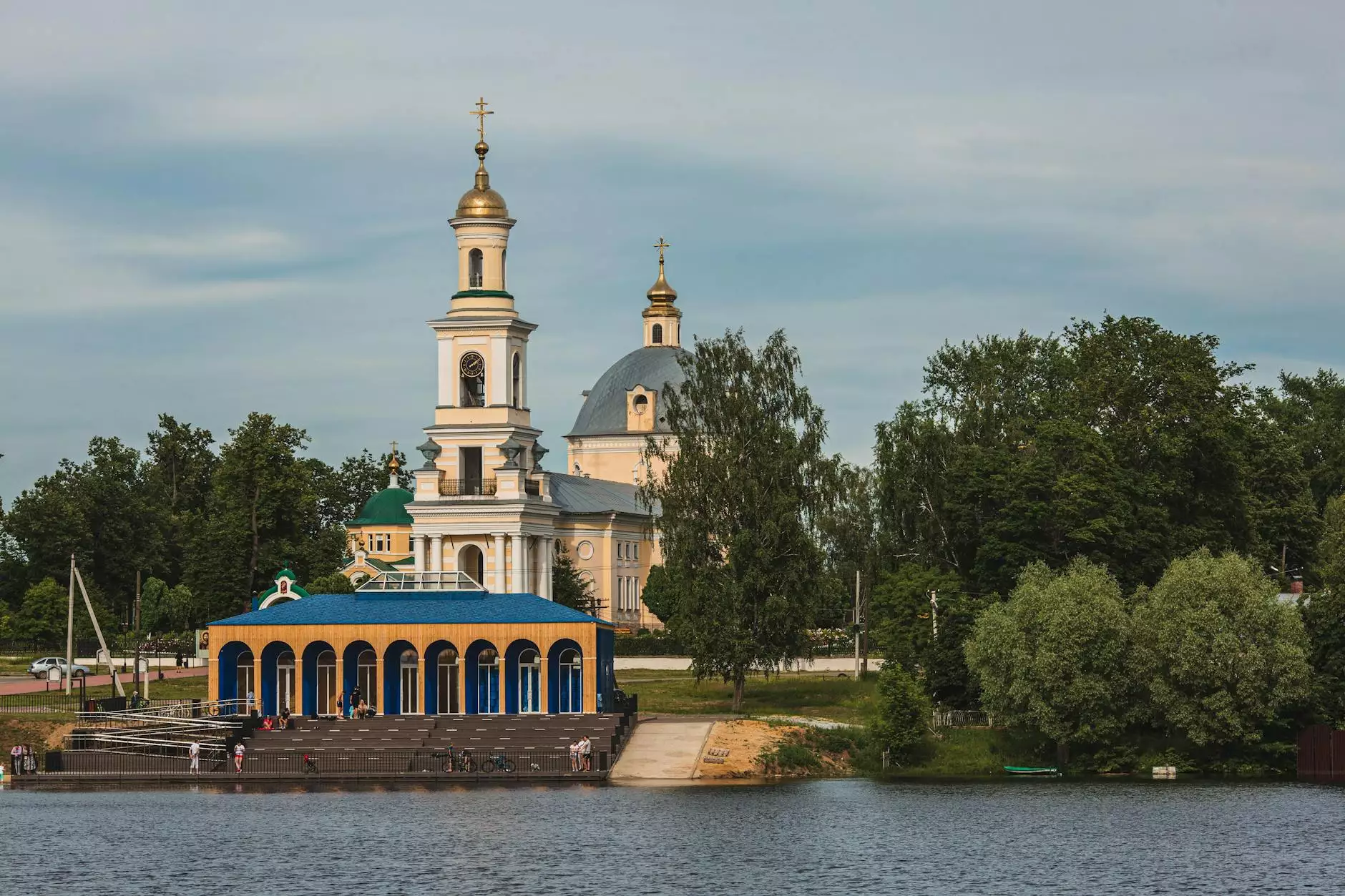 About Our Family Devotional Program
At Savannah Christian Church's lateChurch, we believe that nurturing and strengthening the spiritual journey of families is of utmost importance. That's why we have developed a comprehensive Family Devotional program through our River Kids ministry. With our engaging and faith-based resources, you can embark on a unique spiritual journey with your entire family.
Engaging Activities for All Ages
Our Family Devotional program offers a wide range of activities suitable for all ages. From toddlers to teenagers, we have resources that cater to the spiritual development of each family member. Through interactive storytelling, arts and crafts, and group discussions, we aim to create a meaningful and enjoyable devotional experience for your family.
Interactive Lessons
In our Family Devotional program, we provide interactive and thought-provoking lessons designed to strengthen faith and spiritual understanding. Our experienced educators and spiritual guides have developed age-appropriate lessons that cover a variety of topics, including biblical stories, moral values, and the teachings of Jesus Christ. These lessons are crafted to spark meaningful discussions within your family and facilitate personal reflection.
Discussion Guides for Deeper Understanding
To encourage deeper understanding, we provide discussion guides that accompany our lessons. These guides offer insightful questions and prompts to foster thoughtful conversations within your family. As you engage in these discussions, you'll find yourself discovering new perspectives, strengthening your faith, and building stronger bonds with your loved ones.
Building Spiritual Habits
We understand the importance of instilling spiritual habits in the daily lives of families. Our Family Devotional program aims to support you in developing consistent spiritual practices within your household. Whether it's daily Scripture reading, prayer, or acts of kindness, we offer practical guidance and resources to help you build these habits and make them an integral part of your family's routine.
Accessing Family Devotional Resources
To access our Family Devotional resources, simply visit our website and navigate to the River Kids section. There, you will find a wealth of materials, including lesson plans, activity sheets, discussion guides, and more. We regularly update our resources to ensure that you always have fresh and engaging content to explore with your family.
Join Our Community
By participating in our Family Devotional program, you become part of a vibrant and supportive community. Connect with other families who share similar values and embark on this spiritual journey together. Our online forums and events provide opportunities for networking, sharing experiences, and seeking guidance from fellow believers.
Enrich Your Family's Spiritual Journey with River Kids
Through our Family Devotional program, River Kids at Savannah Christian Church's lateChurch invites you to enrich your family's spiritual journey. Engage in faith-based activities, lessons, and discussions that will strengthen your family's bond and deepen your understanding of God's love. Start your devotional journey with us today!
Related Pages:
River Kids Ministry | lateChurch
Sunday School | River Kids - Savannah Christian Church - lateChurch
Vacation Bible School | River Kids - Savannah Christian Church - lateChurch
Upcoming Events - Savannah Christian Church - lateChurch