Welcome to Savannah Christian Church - lateChurch
Jul 22, 2022
Pastor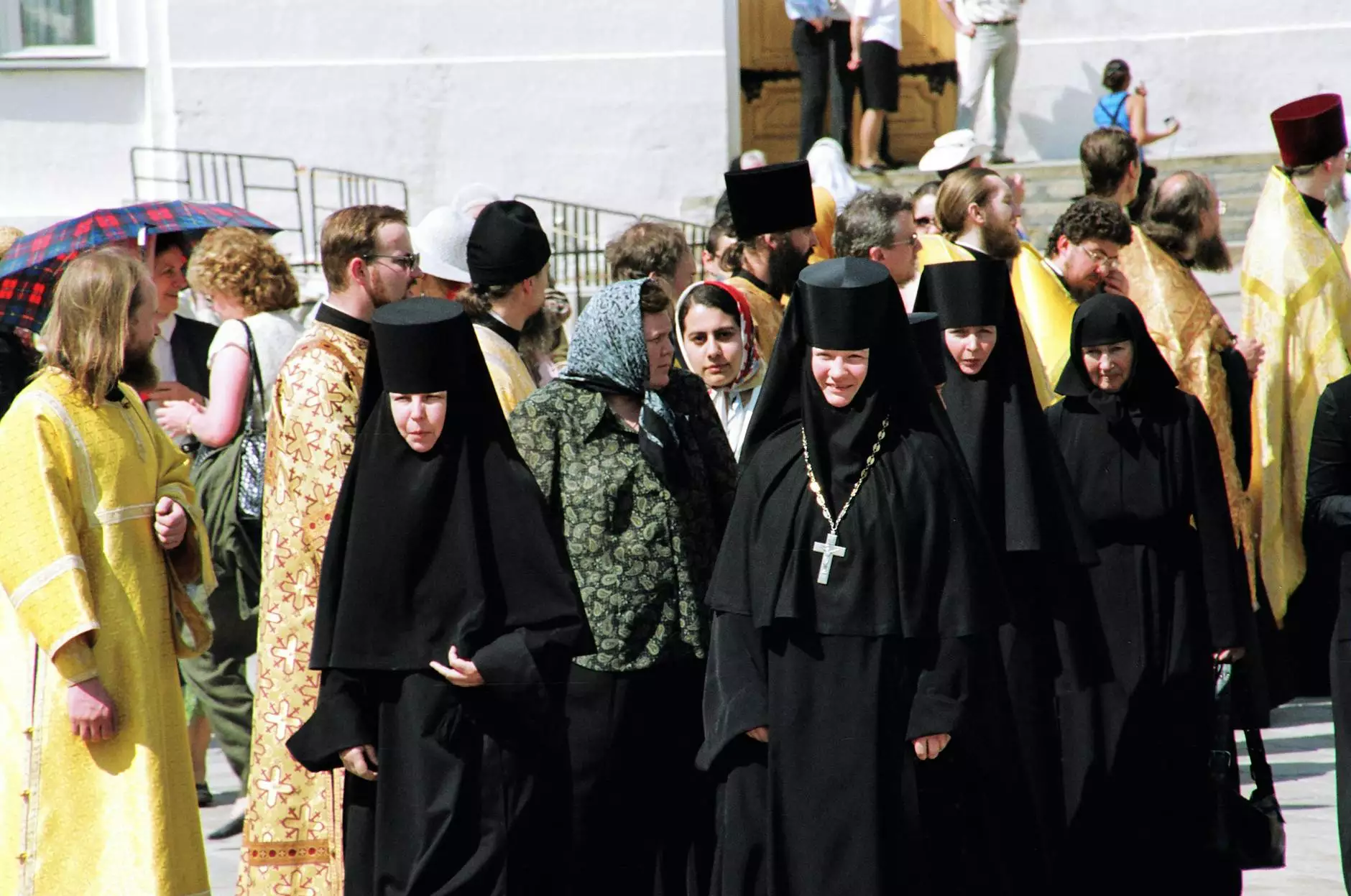 Experience Faith and Beliefs
At Savannah Christian Church - lateChurch, we are committed to providing a transformative experience where individuals can connect with God and their community of faith. As a vibrant and inclusive church, we offer a variety of programs, events, and worship services that cater to people of all ages and backgrounds.
Worship Services
Our worship services are designed to inspire, uplift, and help you connect with God on a deeper level. Through powerful sermons, engaging music, and heartfelt prayers, we strive to create an environment where spiritual growth can flourish. Whether you prefer a traditional or contemporary style of worship, we have something for everyone.
Sunday Services
Join us every Sunday for our main worship service at 10:00 AM. This service features a blend of traditional hymns and contemporary worship songs, led by our talented worship team. Our pastors deliver inspiring messages that address relevant topics and provide practical insights for daily living.
Midweek Services
In addition to our Sunday services, we also offer midweek services that provide a more intimate setting for worship and fellowship. These services allow for deeper discussions and offer a chance to delve into specific aspects of faith and beliefs. Check our schedule for the various midweek services we offer.
Engaging Programs
At Savannah Christian Church - lateChurch, we believe in the power of community and the importance of lifelong learning. That's why we offer a diverse range of programs designed to educate, inspire, and connect individuals with their faith and beliefs.
Children and Youth Programs
Our church is dedicated to nurturing the spiritual growth of children and youth. We offer age-appropriate programs, such as Sunday School, youth groups, and summer camps, that provide a safe and fun environment for kids to learn about God and build lasting friendships.
Adult Education
For adults seeking to deepen their understanding of faith and beliefs, we offer various adult education programs. From Bible study groups to theological seminars, these programs provide opportunities for individuals to engage in thought-provoking discussions and personal growth.
Meaningful Connections
At Savannah Christian Church - lateChurch, we believe that establishing meaningful connections is essential for spiritual growth and a sense of belonging. We encourage our members to get involved in our community through volunteering, small groups, and other opportunities for fellowship.
Volunteer Opportunities
Make a difference in the lives of others by getting involved in our volunteer programs. Whether it's serving meals at a local shelter or participating in community outreach projects, there are various ways to give back to the community and live out your faith.
Small Groups
Joining a small group allows you to connect with others on a deeper level. These groups foster close-knit relationships, provide support, and create opportunities for spiritual growth. Explore our range of small groups tailored to different interests and life stages.
Join Us at Savannah Christian Church - lateChurch
If you're looking for a welcoming community where you can explore and deepen your faith and beliefs, we invite you to join us at Savannah Christian Church - lateChurch. Our passionate and dedicated team is committed to creating an environment where everyone feels accepted and empowered to grow spiritually.
Experience the joy of worship, connect with like-minded individuals, and make a positive impact in the community. We look forward to welcoming you!