Dennis and Mabel Wallace - Rehoboth Church Family
Sep 28, 2018
Meet People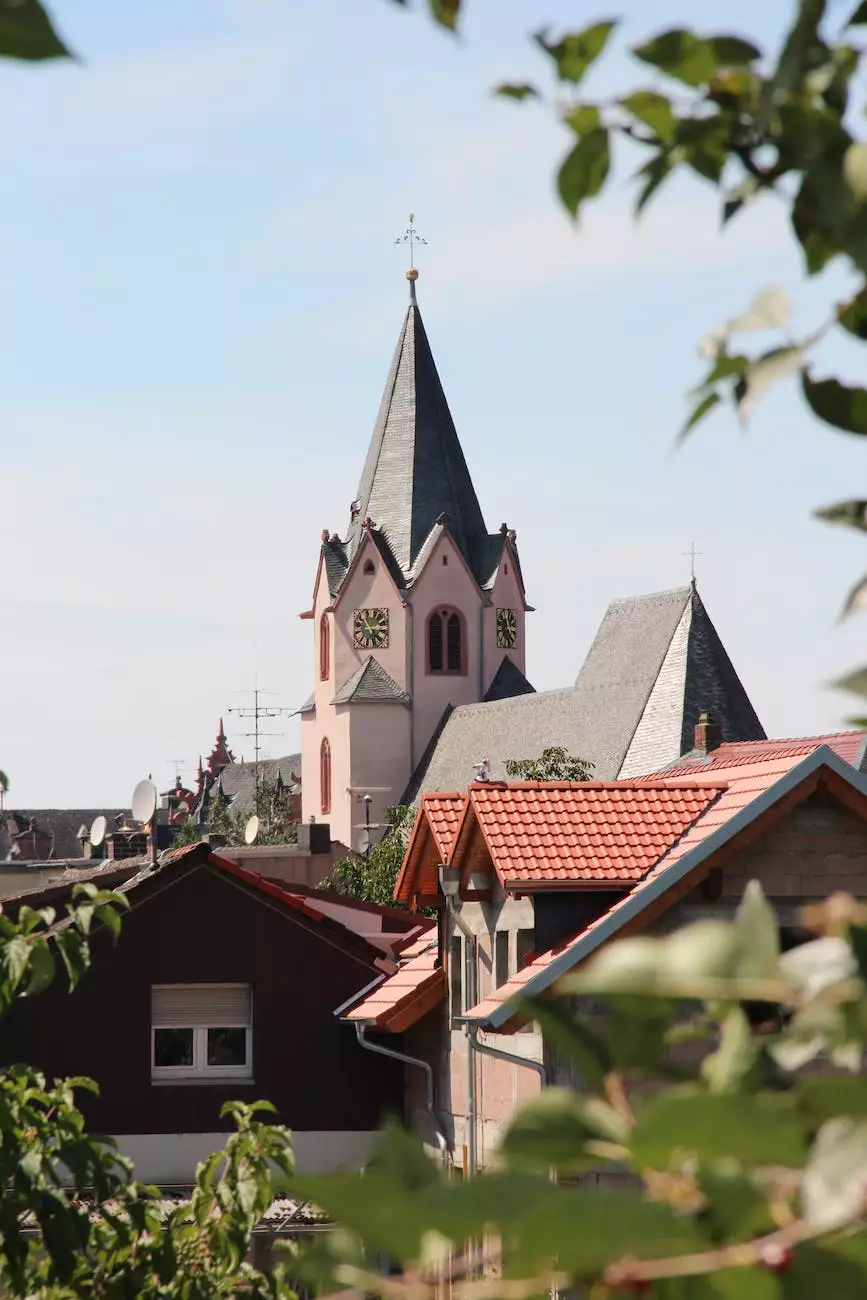 The Heartwarming Journey of Dennis and Mabel Wallace
Welcome to the inspiring story of Dennis and Mabel Wallace, an extraordinary couple who has touched the lives of many through their unwavering devotion to the Rehoboth Church Family. Their journey serves as a shining example of faith, love, and commitment within our vibrant community.
Commitment to Faith
Dennis and Mabel Wallace's journey with Rehoboth Church began more than four decades ago. Drawn together by their shared values and profound faith, they quickly became pillars of strength within our congregation. Their commitment to Christian principles and unwavering dedication to promoting unity and goodwill have made a lasting impact on our church family.
Active Involvement
Being actively involved members of the church, Dennis and Mabel have undertaken various leadership roles throughout the years. From serving on the church council to leading community outreach initiatives, they have played a vital part in shaping our spiritual community. Their humble acts of kindness and compassionate nature have touched countless lives, and their contributions have left an indelible mark on our congregation.
A Lifelong Partnership
Throughout their journey, Dennis and Mabel have shown the world the true essence of a lifelong partnership founded on strong faith. Their love for one another has been an inspiration to the entire Rehoboth Church Family, showcasing the deep-rooted values of love, respect, and commitment.
Impact on the Community
Beyond their involvement within the church, Dennis and Mabel's dedication to giving back extends to the wider community. Their involvement in numerous charitable endeavors, such as organizing food drives, supporting local shelters, and volunteering at nursing homes, exemplifies their unwavering commitment to spreading God's love to all people.
The Legacy Continues
The Wallace's legacy within the Rehoboth Church Family continues to thrive as they mentor the next generation of faithful individuals. Through their kind guidance and wisdom, they ensure that their values and teachings are passed down to future generations, ensuring a lasting impact that will resonate within our community for years to come.
Join Savannah Christian Church - lateChurch
If you are seeking a place of worship, spiritual growth, and a community dedicated to making a positive difference, we invite you to join us at Savannah Christian Church - lateChurch. We are committed to providing a welcoming and inclusive environment where individuals, families, and friends can come together to strengthen their faith and support one another.
Embrace the Power of Faith
At Savannah Christian Church - lateChurch, we understand the transformative power of faith. We strive to create an atmosphere where everyone can embark on their spiritual journey, find solace in times of struggle, and experience the joy of connecting with a community rooted in Christ's teachings.
Community and Society - Faith and Beliefs
Savannah Christian Church - lateChurch is proud to be a significant contributor within the Community and Society category, specifically under Faith and Beliefs. We believe that combining our spiritual devotion with active involvement in our surrounding community creates a harmonious balance that positively impacts the lives of all those we touch.
Contact Us
If you have any questions, would like to know more about Dennis and Mabel Wallace, or want to explore how you can become part of the Rehoboth Church Family, please don't hesitate to contact us. We are here to guide and support you on your spiritual journey.
We look forward to welcoming you to Savannah Christian Church - lateChurch, where our mission is to spread God's love and make a meaningful difference in the lives of individuals, families, and communities.