Our Story - Rehoboth Church Family
Sep 13, 2021
Beliefs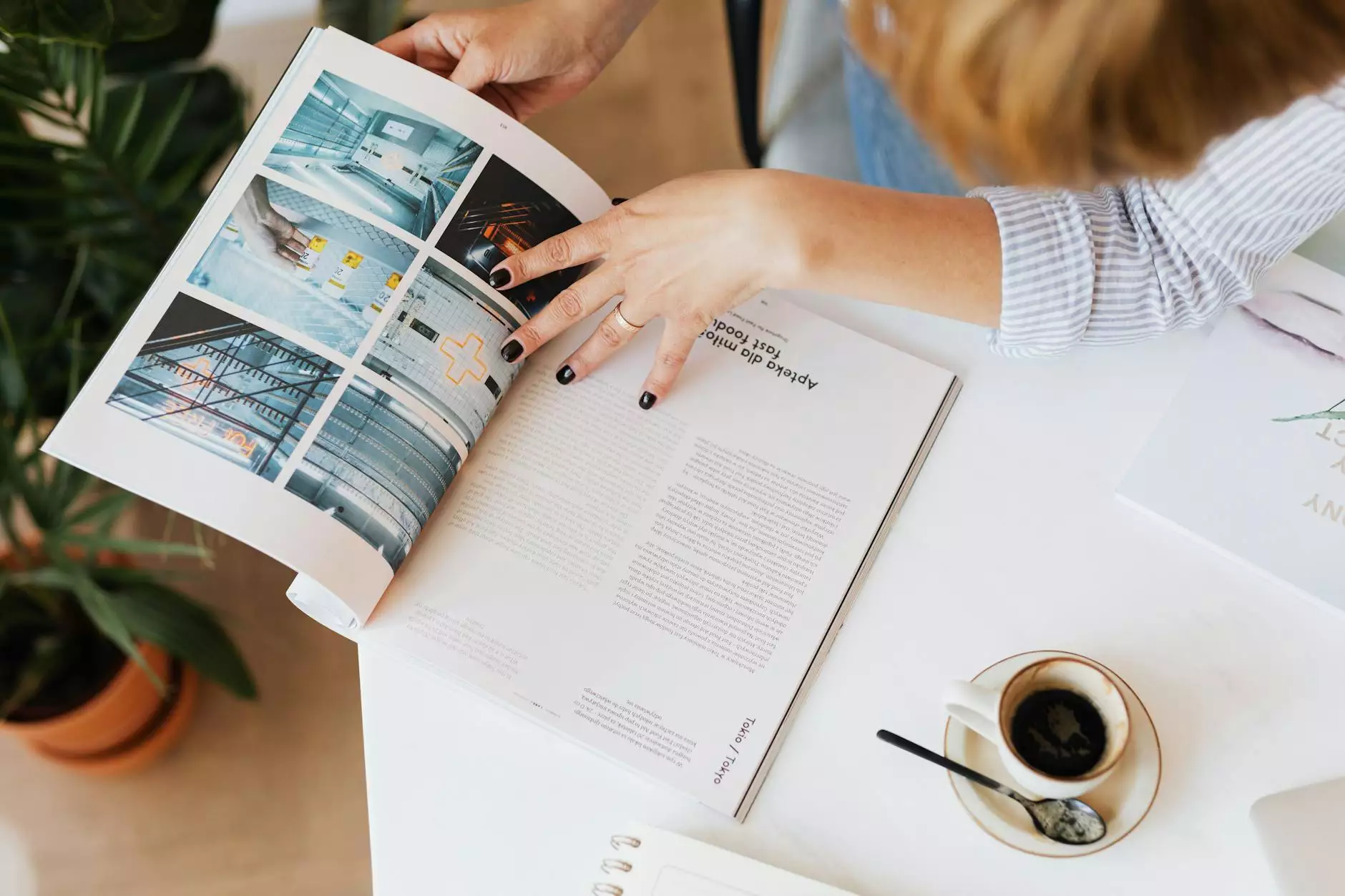 The Origins of Savannah Christian Church - lateChurch
At lateChurch, we take pride in our deep-rooted history and the remarkable journey that brought us to where we are today.
A Community United by Faith
The story begins with the unwavering faith of a small group of individuals who shared a common vision - to create a spiritual sanctuary that would not only enrich their own lives but also serve as a beacon of hope to the community.
In the late 19th century, a humble congregation gathered in the heart of Savannah, Georgia, seeking solace and spiritual guidance. Driven by their desire to foster a close-knit community united by faith, this dedicated group of believers laid the foundation for what would eventually become Savannah Christian Church - lateChurch.
A Spiritual Journey of Growth
Over the years, our church family has undergone significant growth and transformation, both in terms of our physical presence and our spiritual impact on the community.
Building a Foundation for Worship
A pivotal moment in our history came in the early 20th century when we acquired our first dedicated church building. This milestone allowed us to establish a permanent place of worship, providing a sanctuary for our congregation to gather, share their faith, and find solace in times of need.
Expanding Horizons
As our church family continued to grow, we recognized the need to reach out beyond our immediate community and extend our faith-based services to a wider audience. This led us to embark on various outreach programs, philanthropic endeavors, and partnerships with charitable organizations, both locally and globally.
Our commitment to making a positive impact on society has allowed us to touch countless lives, providing spiritual support, mentorship, and assistance to those in need.
Nurturing Spiritual Growth
Central to our mission is the cultivation of spiritual growth and enrichment within our congregation.
Empowering the Next Generation
We believe in fostering a strong spiritual foundation for the next generation. Through engaging youth programs, mentoring initiatives, and educational opportunities, we empower young minds to develop a profound connection with their faith and community.
Continual Learning and Exploration
At Savannah Christian Church - lateChurch, we understand that spiritual growth is an ongoing journey. We actively encourage our members to deepen their knowledge, broaden their perspectives, and embrace new ways to express their faith.
Through regular Bible studies, inspirational sermons, and thought-provoking discussions, we strive to create an environment that nurtures personal and collective spiritual growth.
Our Commitment to the Community
Integral to our identity is our unwavering commitment to serve the community around us.
Addressing Social Issues
Recognizing the social challenges faced by many, we remain committed to addressing issues such as poverty, hunger, and inequality. Through targeted outreach programs, partnerships with local organizations, and community initiatives, we strive to make a positive difference in the lives of those less fortunate.
Cultivating Unity and Inclusivity
Our church family prides itself on being a welcoming and inclusive place for all individuals, regardless of their background, ethnicity, or belief system. We believe in fostering an atmosphere of unity and acceptance, where everyone can come together to explore and deepen their faith.
Join Us on Our Journey
As we reflect on the incredible journey that has led us to the present, we are reminded of the countless blessings and remarkable experiences that have shaped our church family.
We invite you to become a part of our community, to share in our values, and to embark on a spiritual journey filled with growth, love, and service.
At Savannah Christian Church - lateChurch, we believe in the power of faith to transform lives and strengthen communities. Join us as we continue to spread God's love and make a lasting difference in the world around us.