Welcome to the Preschool at Savannah Christian Church - lateChurch!
Jan 5, 2022
Preschool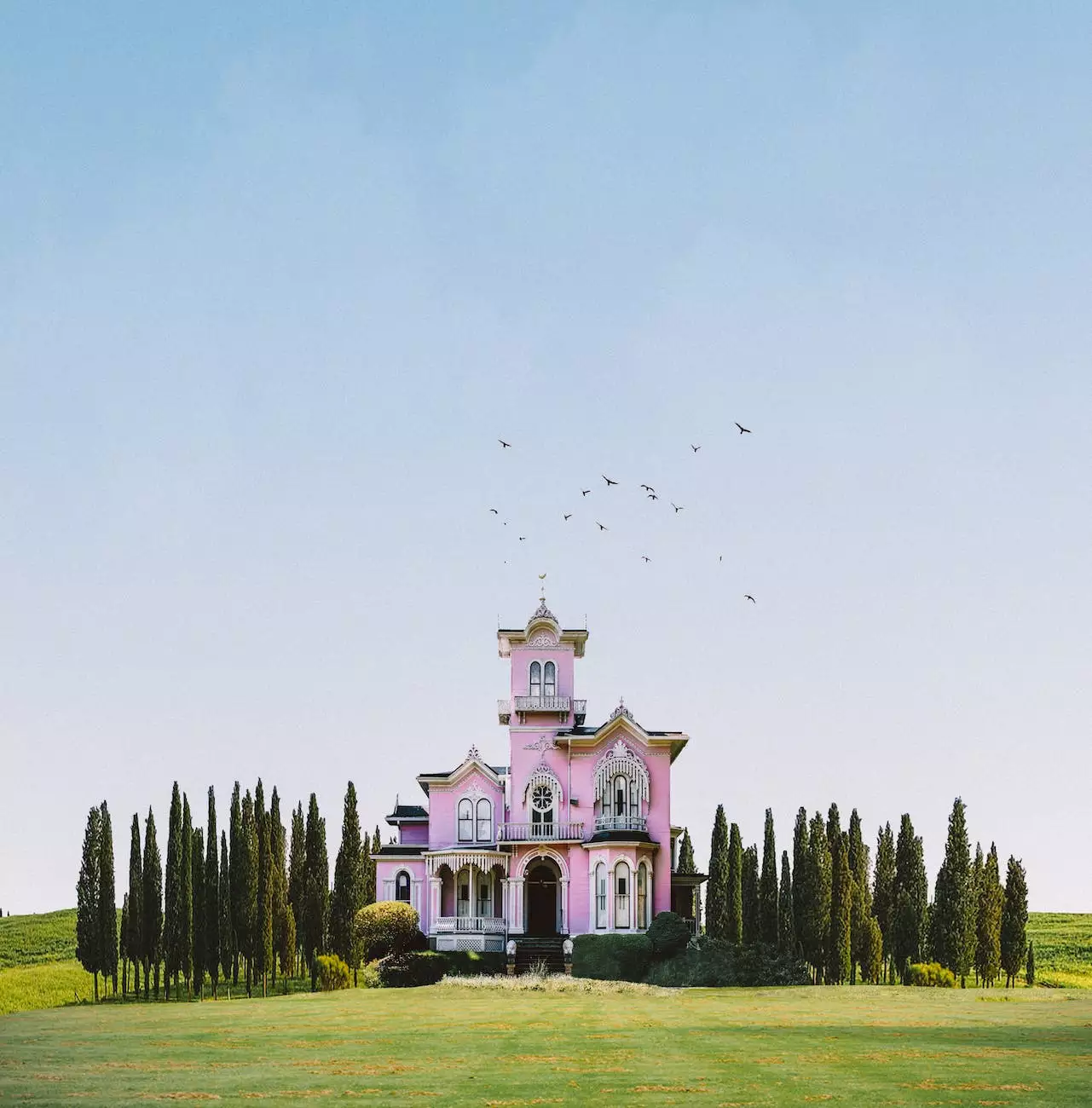 At our preschool, we believe in providing a nurturing and faith-based learning environment for young children. With our expert staff and comprehensive curriculum, we aim to lay a strong foundation for our students, both academically and spiritually. As a part of the Rehoboth Church Family, we are dedicated to fostering a sense of community and building a solid Christian foundation from an early age.
Our Mission
Our mission is to provide a loving and inclusive environment where children can grow and develop in their faith. We strive to prepare students for the future through age-appropriate educational activities and engaging experiences. With a focus on social, emotional, cognitive, and physical development, we aim to foster well-rounded individuals who are prepared to thrive in their future academic and personal endeavors.
Curriculum
Our curriculum is carefully designed to meet the individual needs of each child. We combine play-based learning with structured activities to create a well-rounded educational experience. Our skilled teachers incorporate various subjects, such as language, mathematics, science, and art, into the daily activities, ensuring a comprehensive learning journey for every student.
Language Development
Developing strong language skills is crucial during the preschool years. Through a combination of storytelling, phonics exercises, and interactive language activities, we help our students become proficient communicators. We encourage reading, speaking, and listening skills through engaging and age-appropriate literature and language games.
Mathematics Exploration
Early math skills lay the foundation for future academic success. Our mathematical exploration activities focus on introducing fundamental mathematical concepts through hands-on experiences. Counting, sorting, pattern recognition, and basic arithmetic operations are taught in a fun and interactive manner, fostering a love for numbers and problem-solving in our students.
Scientific Discoveries
Children are naturally curious about the world around them. Our science program encourages their innate sense of wonder and exploration. Students engage in experiments, nature observations, and discussions to develop scientific inquiry skills. They learn about various scientific concepts and develop critical thinking abilities through hands-on experiences, fostering a love for discovery and knowledge.
Creative Expression
Art, music, and movement are essential components of our curriculum. We believe in nurturing creativity and self-expression in young learners. Our students have regular opportunities to engage in artistic activities, explore different materials, and express their emotions through various forms of art. They also participate in music and movement classes, allowing them to develop a love for rhythm, melody, and physical expression.
Community and Faith
As a part of the Rehoboth Church family, our preschool fosters a strong sense of community and shared faith. We believe in instilling Christian values and teaching children about God's love. Through age-appropriate Bible stories, prayer time, and chapel services, our students learn about faith, kindness, compassion, and love for one another. We aim to create an inclusive environment where children feel loved, accepted, and valued.
Enrollment Information
If you are looking for a preschool that combines academic excellence with a strong spiritual foundation, we invite you to join our community. Our preschool is open for children aged 2-5 years old, and we offer both full-time and part-time options. To enroll your child, please visit our website latechurch.net/academies/preschool or contact our friendly staff for more information.
Join Our Preschool Community Today!
At the Preschool of Savannah Christian Church - lateChurch, we are committed to providing a loving and holistic education to young children. Our dedicated staff, comprehensive curriculum, and strong emphasis on community and faith make us a top choice for families seeking an exceptional preschool experience. Give your child the gift of an excellent education and a solid spiritual foundation. Enroll them in our preschool today and watch them thrive!