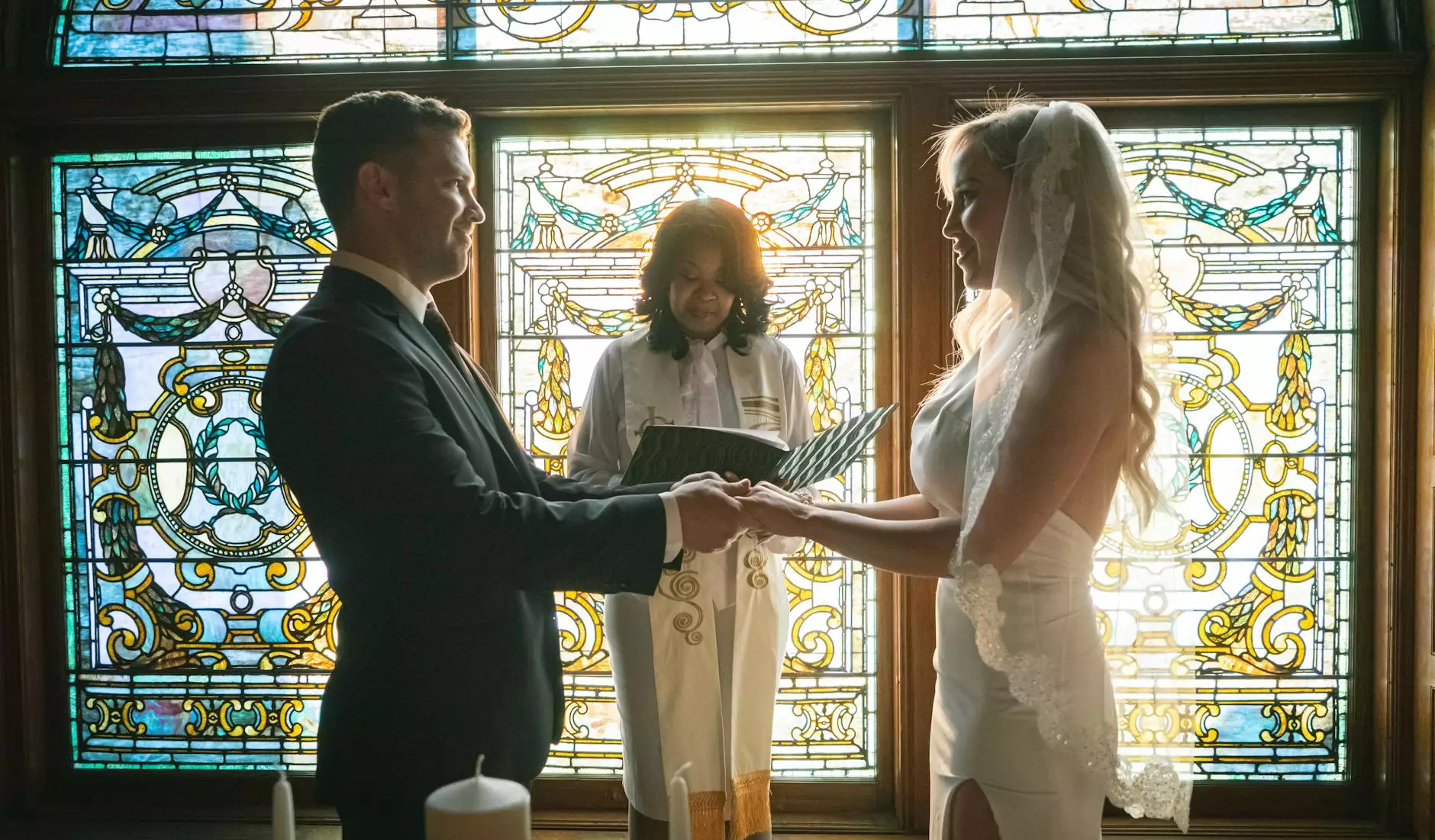 Celebrate with us at lateChurch!
Welcome to the vibrant community of Savannah Christian Church - lateChurch! We are thrilled to invite you to join us in celebrating Pastor Troy's Anniversary, a special occasion that holds immense importance to our faith-based community. As a long-standing pillar of our church, Pastor Troy has been a source of inspiration, guidance, and support for all of us.
A Community Committed to Faith and Beliefs
Savannah Christian Church - lateChurch is a dynamic and inclusive place of worship where individuals from all walks of life come together to strengthen their spiritual connection and explore their faith. We are dedicated to nurturing a supportive and loving environment that encourages personal growth, community engagement, and a deep understanding of Christian values.
Our church family consists of individuals who share a common desire for spiritual growth and a commitment to serving others. We believe in the power of community, and through our various ministries and outreach programs, we strive to make a positive impact on the lives of those around us.
Celebrating Pastor Troy's Incredible Journey
Pastor Troy has been an integral part of our congregation for X years, guiding us with his wisdom, compassion, and unwavering dedication to our faith. This anniversary celebration serves as a testament to his remarkable leadership and the positive influence he has had on our community.
Throughout his tenure, Pastor Troy has touched the lives of countless individuals through his uplifting sermons, counseling, and spiritual mentorship. His commitment to fostering a strong sense of community and encouraging personal growth has left an indelible impact on the hearts of our congregation.
A Joyous Occasion for Our Church Family
Join us in this momentous celebration as we come together to honor Pastor Troy's journey and express our deepest gratitude for his unwavering dedication. This special anniversary event will be a joyous occasion filled with worship, reflection, and fellowship.
As part of the lateChurch family, you are cordially invited to join us for an uplifting sermon delivered by Pastor Troy himself. Experience the warmth and love that emanate from our community as we celebrate this milestone together.
A Day Filled With Meaningful Activities
Our Pastor Troy's Anniversary celebration will feature a diverse range of activities designed to engage and inspire our congregation. From soul-stirring musical performances to insightful workshops and interactive discussions, we have planned a day filled with meaningful experiences for everyone to enjoy.
In addition to the main event, we will have various auxiliary activities catering to different age groups and interests. Children can participate in engaging Sunday school sessions, while teenagers and young adults can connect through contemporary worship services tailored to their needs.
Join Us in Celebration
We extend our warmest invitation to you, your friends, and your family to join us for Pastor Troy's Anniversary celebration at Savannah Christian Church - lateChurch. Step into a welcoming community that values faith, compassion, and personal growth, and celebrate with us as we honor a beloved leader in our congregation.
Be part of something greater – a community dedicated to faith and beliefs. Together, let's create lasting memories and reinforce the strong bonds that make lateChurch a beacon of light in the Savannah community.
Join us on this memorable day and experience the uplifting atmosphere that defines Savannah Christian Church - lateChurch. Get ready to embark on a spiritual journey that will leave you feeling inspired, connected, and energized.
Looking forward to celebrating with you at Pastor Troy's Anniversary!