Watch Live - Rehoboth Church Family
Sep 17, 2022
Worship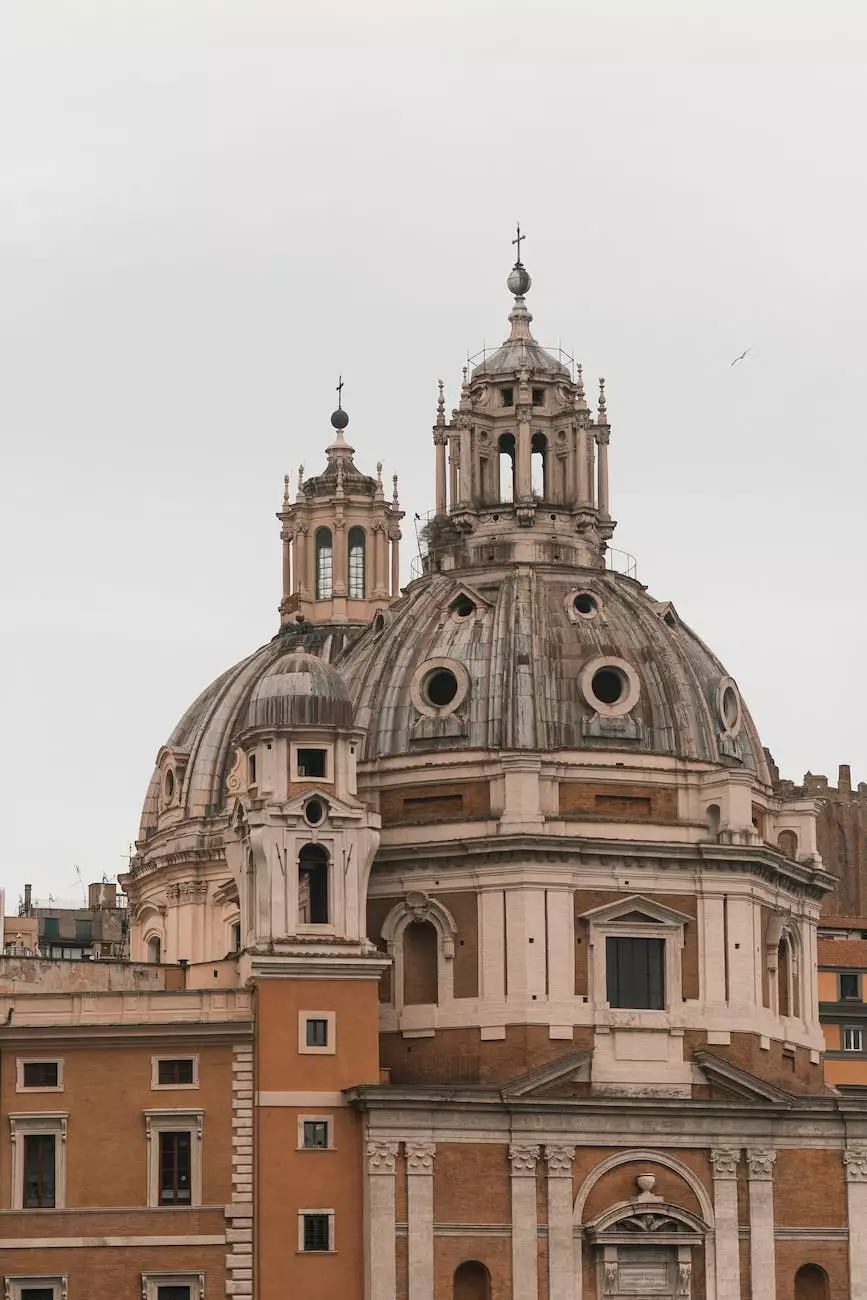 Join the Online Community of Rehoboth Church Family
Welcome to the Watch Live page of Rehoboth Church Family, a part of Savannah Christian Church - lateChurch. We are a growing community dedicated to fostering spiritual growth and connecting individuals with their faith. Through our online platform, we strive to make it possible for everyone to actively participate in our services, no matter their location or circumstances.
Experience Meaningful Worship
At Rehoboth Church Family, we value the power of worship and its ability to transform lives. Our online live streaming services provide an immersive experience, allowing you to engage in meaningful worship from the comfort of your own home. Join us each week as we come together to celebrate and express our love for God through praise, prayer, and the study of His Word.
Cultivate Spiritual Growth
Your spiritual journey is important to us, and we believe in providing resources that help you cultivate a deep and meaningful relationship with God. Our online services not only offer live streaming of our study groups and sermons but also provide a library of past recordings for you to explore at your own pace. Whether you're a new believer seeking answers or a seasoned follower of Christ, you'll find relevant and thought-provoking content to enrich your faith.
Engage in Relevant Sermons
Our passionate and knowledgeable pastors deliver sermons that are rooted in biblical teachings and relevant to the challenges of modern life. Through our online platform, you'll have access to a diverse range of sermon series covering various aspects of faith and spirituality. Our messages are designed to inspire, encourage, and equip you to navigate life's ups and downs, ultimately helping you grow in your spiritual walk.
Connect with a Vibrant Community
Being part of a supportive community is crucial to your faith journey. Our online platform provides opportunities to connect with fellow believers, fostering a sense of belonging and companionship. Engage in live chat sessions during services, join virtual prayer groups, or participate in online forums where you can discuss your questions, seek advice, and share your experiences. Building relationships within our community will uplift you and strengthen your faith.
Stay Updated with Upcoming Events
Rehoboth Church Family organizes various events throughout the year to bring our community together and encourage spiritual growth. Stay informed about upcoming events, conferences, and workshops by regularly visiting our website and subscribing to our newsletter. These events provide opportunities to engage in worship, deepen your understanding of biblical principles, and connect with like-minded individuals. Don't miss out on these enriching experiences!
Get Involved and Make a Difference
Rehoboth Church Family believes in the importance of serving others and making a positive impact in our local and global communities. Through our online platform, you can discover volunteer opportunities, join outreach programs, and contribute to charitable initiatives. Bringing the light of Christ to those in need is a central part of our mission, and your participation can make a real difference.
Join the Watch Live Community Today
We invite you to join the Watch Live community of Rehoboth Church Family and experience the transformative power of God's love. Whether you're unable to attend in-person services or simply prefer the convenience of online worship, we are here to support and guide you on your spiritual journey. Connect with us today and embark on a path towards spiritual growth, meaningful relationships, and a deeper understanding of God's purpose for your life.
Savannah Christian Church - lateChurch | Community and Society - Faith and Beliefs