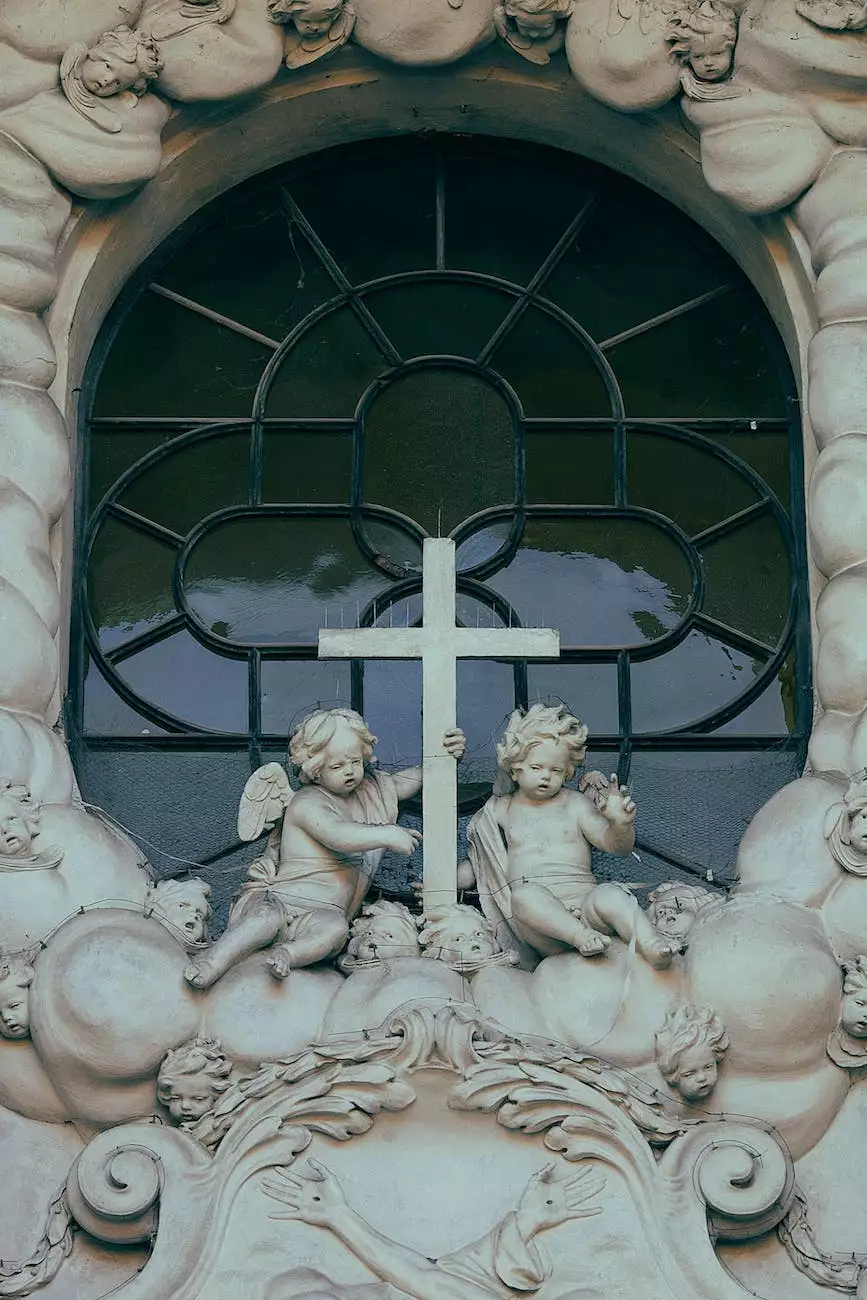 Welcome to the online community of Savannah Christian Church - lateChurch in Marietta, GA! We are thrilled to provide you with an immersive digital experience that brings us together in faith and fellowship. In this fast-paced digital era, our commitment to embracing technology allows us to connect with our community members who may be unable to physically attend our church services or events. Through our online platform, you can explore our faith-based resources, join virtual events, and engage with a supportive community from the comfort of your own home.
A Thriving Online Community
At Savannah Christian Church - lateChurch, we understand the importance of adapting to changing times. Our online community is a vibrant hub where our members can deepen their spiritual journey and foster meaningful relationships. Our virtual gatherings provide an opportunity for individuals to come together, regardless of location or circumstance, to share in their common beliefs and experiences. Through interactive discussions, online sermons, and engaging activities, we aim to create an inclusive and interconnected digital space that nurtures personal growth and collective support.
Faith-Based Resources
Our website serves as a comprehensive resource for individuals seeking to enrich their understanding of their faith. We offer an extensive library of educational materials, including articles, podcasts, videos, and e-books, covering a wide range of spiritual topics. Whether you're a lifelong practitioner looking to deepen your knowledge or someone exploring faith for the first time, our curated selection of resources is designed to inspire and inform.
Virtual Events
Participating in a vibrant faith community is not limited to physical gatherings. Through our online platform, we organize a diverse range of virtual events that cater to various interests and age groups. From virtual prayer sessions to interactive Bible studies, there is something for everyone to engage with. Our online events allow you to connect with like-minded individuals, exchange ideas, and receive guidance from experienced spiritual leaders. No matter where you are, you can actively participate in these events and contribute to the growth and well-being of the community.
Supportive Community
At Savannah Christian Church - lateChurch, we believe in creating a warm and inclusive environment where individuals can find support, encouragement, and a sense of belonging. Our online community fosters strong relationships and meaningful connections, providing a safe space to discuss, learn, and grow together. Through dedicated online forums, chat groups, and mentorship programs, we aim to ensure that every member feels valued and heard. Our community members are always ready to offer a helping hand, words of wisdom, or comforting support through both joys and challenges.
Connect with Us
We invite you to join our vibrant online community at Savannah Christian Church - lateChurch. To get started, simply visit our website at http://latechurch.net/online and explore the wealth of resources and opportunities available. Whether you are seeking spiritual guidance, want to engage with fellow believers, or simply wish to connect with a welcoming community, our online platform offers a wealth of possibilities. Marietta, GA residents can now join our faith-based community online and experience the transformative power of connection, learning, and support.